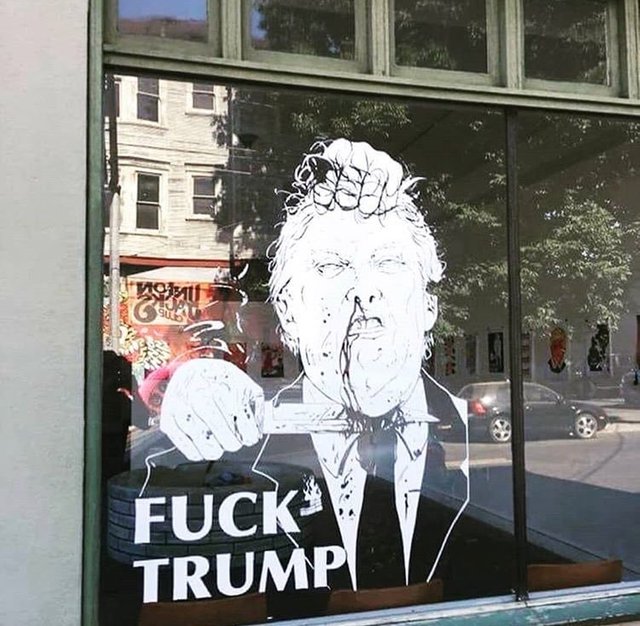 The main question here :
When did it become acceptable, in political discourse, to show the world that because some did not get their way that they can insinuate a desire for the death of their political opponents?
In the roughly 20 years that I've been politically active and aware, I have definitely seen some varying levels of hatred towards the leaders. However, I have never seen the sheer volume of actual threats, and in cases even actual violence, against people merely for being on opposite ends of the political spectrum.
What has changed?