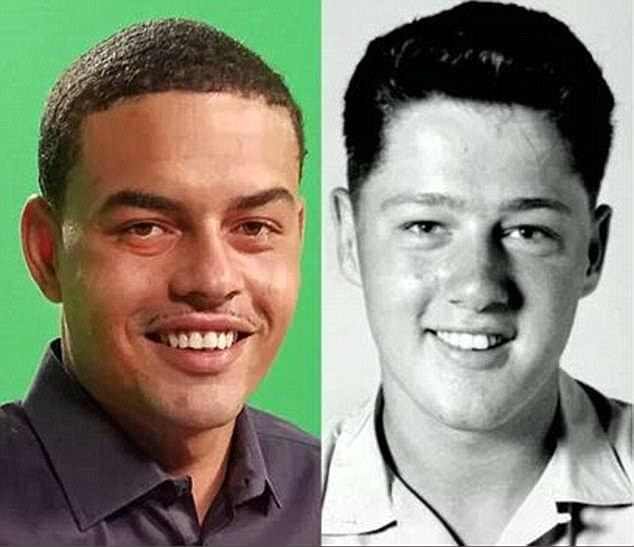 Link!
Danny Williams has been fighting for years to simply have his father acknowledge him.
He, to my knowledge, first made public appearances trying to get Bill to take the DNA test to confirm or deny what is suspected. (He tells stories about receiving 'anonymous' birthday gifts dropped off as a child).
Well, Danny stepped up again and publicly called out Bill Clinton for making a statement about all the abandoned children, with the simple message that Bill has abandoned his own child and that makes his words somewhat hollow.
Let's start a quick conversation:
What could be supposed as the reason why Bill would reject acknowledgement of a love child?
Politics: an illegitimate love child makes for bad optics on a politician?
Marriage: a child with a prostitute while married can put some strain on a relationship?
Race?