Dunia Anak Dunia Bermain (World children play world)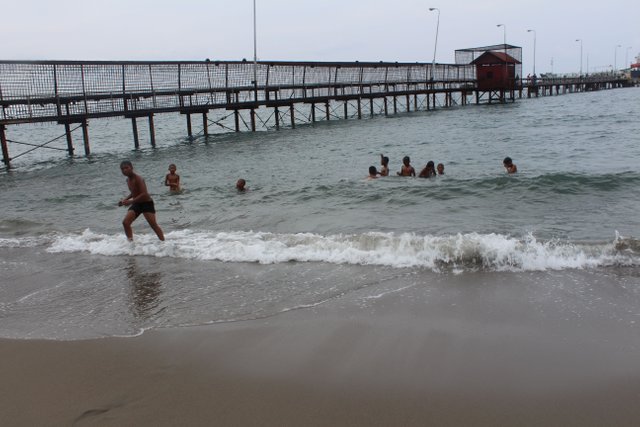 ---
Dunia Anak-Anak
Begitulah kebahagian anak-anak yang tidak bisa di nilai dengan uang atau apa pun itu. Kebahagian itu ada saat mereka merasa bebas bermain, bebas berteman, bebas melakukan hal-hal yang mereka sukai.
Karena itulah dunia anak, dunia mereka adalah dunia main, mereka butuh main, main dan main.
Seakan mereka ingin terbang, setiap harinya melakukan sesuatu yang baru, bahkan yang baru mereka kenali. Kebahagian yang tidak tergantikan, kebahagian yang tidak bisa dibeli. Mereka anak-anak yang akan merasa bahagia meski hidup dalam kesengsaraan.
Mereka tidak peduli orang berkata apa tentang mereka, karena mereka anak-anak yang tumbuh dalam kebahagiaan dan pengalaman yang menyenangkan.
Tidak ada waktu lagi untuk bermain bila mereka sudah dewasa, mereka memanfaatkan waktu sedemikian baiknya. Karena di kala mereka sudah dewasa, mereka tidak akan pernah menyesal karena kurang masa bahagia di masa kecil.
Itulah kesempatan mereka, itulah waktu mereka dan itulah jalan yang mereka pilih. Kebahagian di junjung tinggi meski cacian sudah menanti. Itulah mereka yang hidup dengan penuh canda tawa, yang hidup dengan penuh warna, yang hidup berawal dari mimpi.
---
---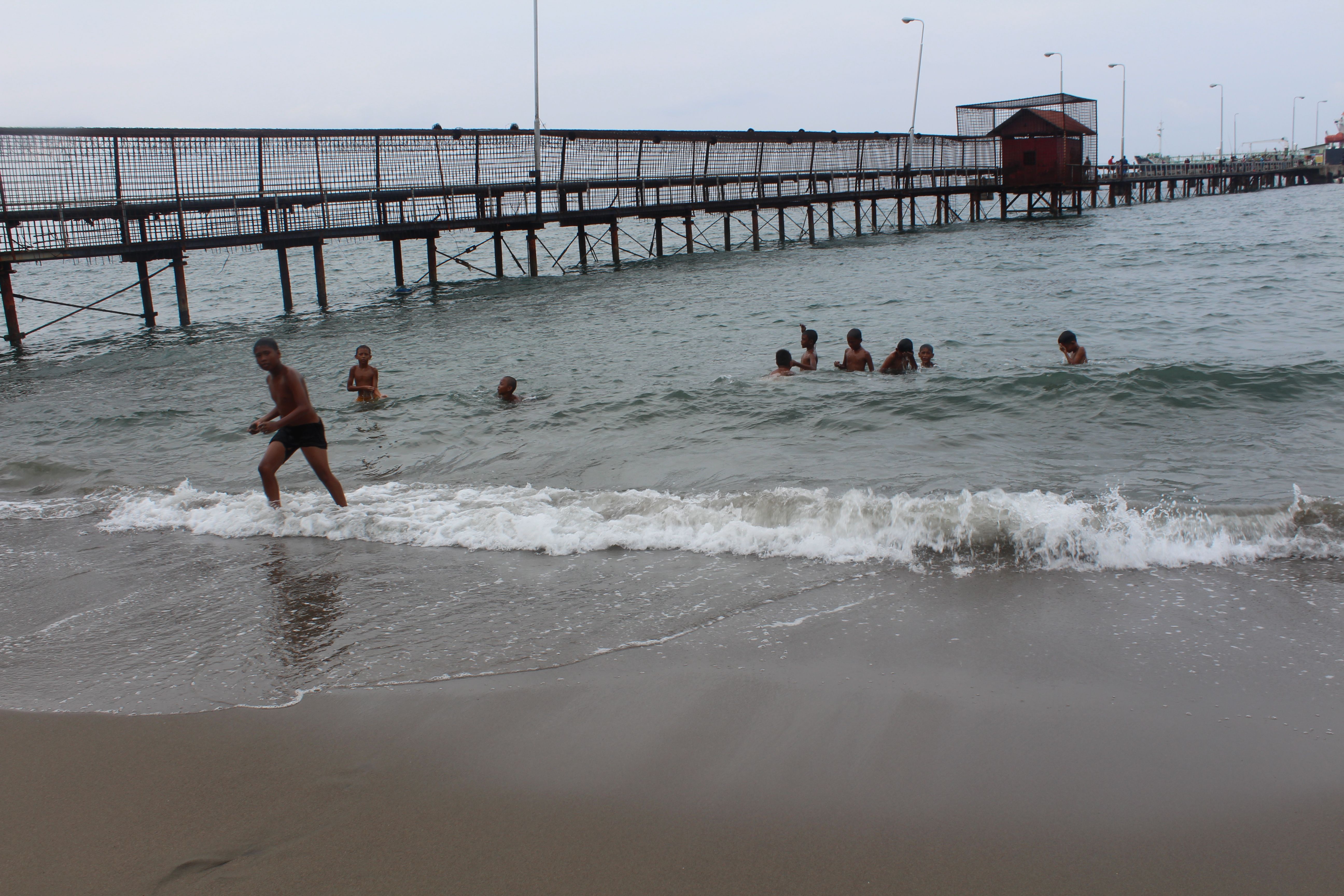 ---
The world of children
Such is the happiness of children who can not be in value with money or whatever it is. The happiness is there when they feel free to play, free friends, free to do things they like.
That's why the world of children, their world is a world of play, they need to play, play and play.
As if they want to fly, every day to do something new, even new ones they recognize. The irreplaceable happiness, the happiness that can not be bought. They are children who will be happy despite living in misery.
They do not care what people say about them, because they are children who grow up in happiness and have fun experiences.
There is no time to play when they grow up, they make good use of time. Because when they are adults, they will never regret for lack of happy time in childhood.
That's their chance, that's their time and that's the way they choose. Happiness in high regard even though the scolding is waiting. It is those who live with jokes of laughter, who live colorfully, whose life begins with dreams.
---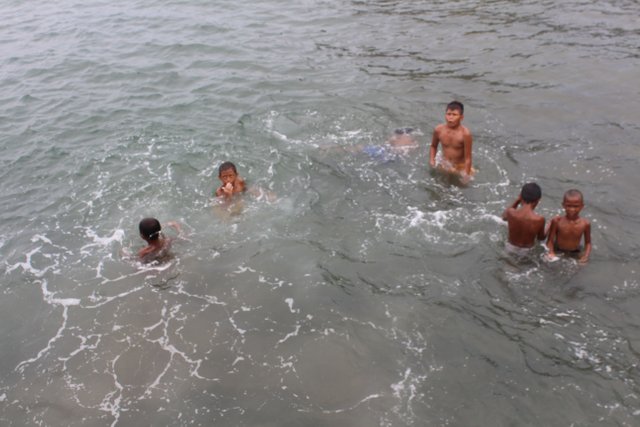 ---
Upvote, Resteem and Follow me @muksalmina