Indian Bitcoin Exchanges Face GST Conundrum!
Bitcoin exchanges in India are in a state of confusion if Goods and Services Tax (GST) applicable on their businesses or not. If they are indeed applicable, then what is the correct rate of tax?
This comes in light of the fact that recently, Koinex-one of the few alt-coin exchanges in India revised their fees in the midst of an outcry by many of its users. They increased their fees to 2.36% (inclusive of GST) on withdrawals which until now were free. On various FB crypto-groups there have been hue and cry over this unexpected increase.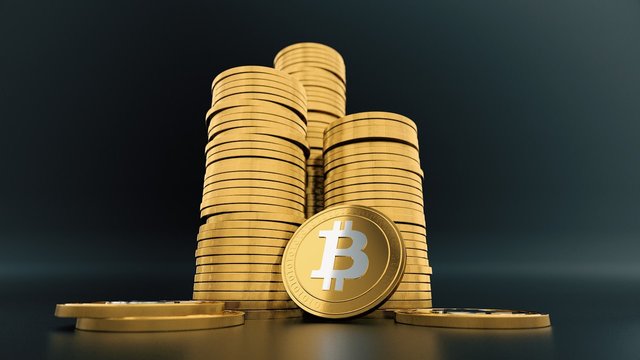 Source
Seven of the top exchanges from the country have approached AAR (Advanced Authority of Ruling) to clear this conundrum. AAR is a quasi-judicial body which can assist in deciding the applicability of GST on exchanges operating in India.
I've reported recently that Bitcoin exchanges have been targeted by the Income Tax officials and over 500,000 HNI's were sent notices. This is the latest development in terms of taxation around Bitcoin.
If AAR decides that GST is applicable then it would be a good step forward towards regulating this market in India. Currently most Indian exchanges operate with a high margin of about 20%. If AAR were to define the applicable GST, then it may also be required to define the category for cryptocurrencies as goods, services or currency. Will the GST slab be set at 12% or 18%? Will it be applicable on the entire revenue or only margins/fees? Many of these questions are yet to be answered!
It's a well known fact that Bitcoin exchanges in India earn their revenues through commission on trades, price-arbitrate and transaction fees. Some exchanges such as Zebpay and Unocoin keep huge margins between buy and sell prices. As per the report on Economic Times-It's possible that these exchanges may not have paid adequate VAT or sales tax to the authorities. But then again there is so much ambiguity on taxations surrounding cryptos-for both individuals and corporates.
It's unlikely that we'll see a resolution soon. But, this hasn't deterred people in India from investing in cryptos. Exchanges are flooded with new user signup requests and they are unable to cope up with the KYC-which is mandatory as per govt rules.
Hopefully, AAR will come through on Indian exchange request for regulating the tax structure and making easier and safer for everyone to transact and trade. No matter which direction the ruling goes, crypto is here to stay in India and it will continue to thrive!
---
If you like my work kindly resteem it to your friends. You may also continue reading my recent posts which might interest you:
---