4 Tips For Steemit Account Recovery & Wallet Security!
Everyday there are a handful of accounts being compromised due to various reasons. Some have even intentionally, albeit unknowingly shared their master passwords on their memo. These cases are common and every day people request for assistance with their account recovery in Help channel of Steemit.Chat, directly or through references and friends.
If you've accidentally lost access to your account/s then there is still some hope. Keep these in mind when you attempt recovery and if you manage to successfully restore access to your account then please secure your private keys.
Whether you are new to Steemit or are an old timer, you need to know how account recovery procedure works. Continue reading to understand this better.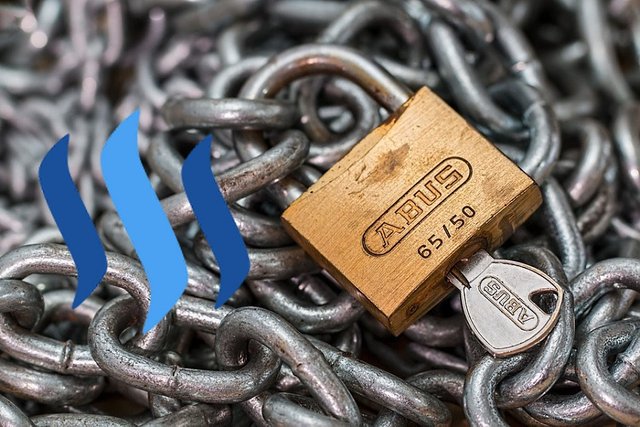 Source
1. Account Recovery
If you created your account via Steemit.com and have your last known master password you can attempt to recover your account. If you have completely lost your master key then unfortunately there is no way to recover.
But in most commonly known cases, if your account password was accidentally changed, you have upto 30 days after the change to request account recovery via Steemit.
Remember, if you created your account via SteemInvite.com or Anonsteem or similar services then they are your recovery agent. You need to go to your account registrar/recovery agent to recover your account.
You can view your recovery agent on Steemd.com/@username
Remember the 30 day rule for the master key. If it was changed 31 days ago and you have an older key, then you won't be able to recover your account.
2. Email Access
When you attempt account recovery please use the same email you used to create your account. This vastly improves your chances of a faster recovery. Secure your email accounts with 2-factor authentication using apps such as Authy if you are unable to spend extra on a Yubikey.
Using the same email as the one used for recovery requests or support requests makes it easier for Steemit to verify ownership of account.
3. Account & Wallet Security
@acidyo wrote a post today to inform users how secure Steem wallet really is and I want to take the opportunity to add to it:
In addition to being able to store liquid Steem tokens as Steem Power (adds to your voting power) or hold your SBDs/Steem in 'savings'-both these features prevent rapid liquidation and transfer of asset, you can also create your private posting and private active keys. I've written an easy to understand guide here on creating and refreshing your private keys.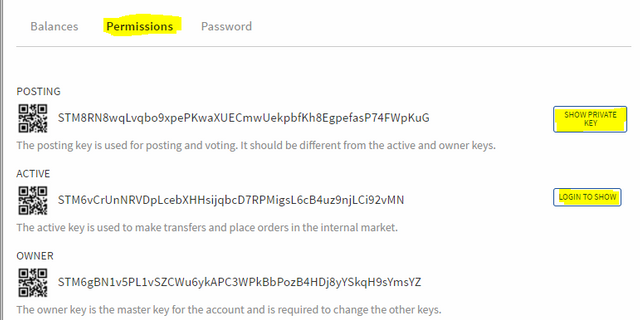 Private Posting Key-Allows you to post, upvote and flag.
Private Active Key-Allows you to transact on your wallet page and vote for witnesses.
Master Key-All account related activities + changes account password and refreshes your private keys.
Create your private keys immediately after account creation and change your keys once a month. If you are new to Steemit then I recommend that you follow my guide and generate your keys now!
4. Managing Passwords
Most people use their master key on their computer and phone browsers. I recommend that you use a secure password manager such as Last Pass to store your passwords. When you have multiple accounts, it becomes easier to manage them all with a password manager.
The 7 Rules of Steemit!
The first rule of Steemit is: Do not lose your password.
The second rule of Steemit is: Do not lose your password.
The third rule of Steemit is: We cannot recover your password.
The fourth rule: If you can remember the password, it's not secure.
The fifth rule: Use only randomly-generated passwords.
The sixth rule: Do not tell anyone your password.
The seventh rule: Always backup your password.
Remember, safeguarding your keys is your responsibility. Good luck with your account recovery!
---
If you like my work kindly resteem it to your friends. You may also continue reading my recent posts which might interest you:
Steemit.Chat Contest #7 + Contest #6 Winners Announcement!
---