In the past year there has been an increasing pressure on many major countries part of the G20 to regulate cryptocurrencies. As per the declaration signed by all the countries including India:
"We will regulate crypto-assets for anti-money laundering and countering the financing of terrorism in line with FATF standards and we will consider other responses as needed."
You can read the entire document titled "G20 Leaders' declaration Building consensus for fair and sustainable development" here!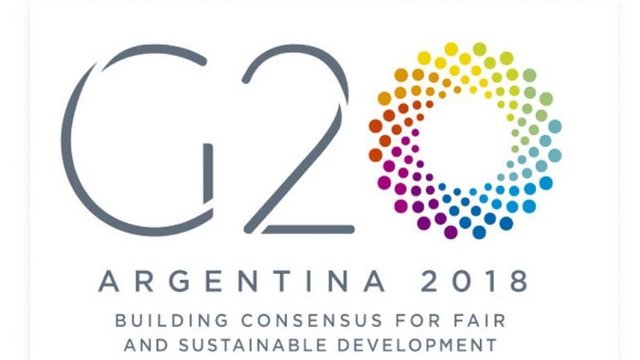 Source
India at the meeting has shown consensus with the rest of the countries to regulate crypto-assets. But what does it really mean?
India has signed a pact that also states that cryptocurrencies need to be regulated at G20 but it's not legally binding ofcourse! This means that India is in agreement with other countries that cryptocurrencies must be regulated.
But, at any point this doesn't imply that India is obligated legally or morally to legalise cryptocurrency, let alone regulate it in any way. But I think it might be likely we'll see India upholding this in the months to come.
Some of the G20 members have already taken steps to regulate/legalise cryptocurrencies. But, India hasn't done anything so far other than create issues for crypto-businesses operating out of the country by banning banking services to them.
However, this consensus is a major step towards considering legalising cryptocurrencies because people have voiced their opinion-that we want cryptos to be legalised!
While this news seems positive we don't really want governments over regulating this space. Knowing what to do is just as important as how much of it needs to be done!
The good news is that the government is considering all the possibilities. It's hard to say which way it will go but we know for a fact that the government is holding meetings in December and January regarding crypto-assets. This is likely to take place before the 15th of January date of hearing at the Supreme Court.
Meanwhile, go to twitter and tweet to our finance minister to bring a pro-cryptocurrency regulation at the earliest.
---
If you like my work kindly resteem it to your friends. You may also continue reading my recent posts which might interest you:
---