Bitcoin India: RBI's Mandate May Result In Rise Of P2P Trading!
RBI's move didn't go down too well with the cryptocurrency trading community in India. Many felt that it was wrong on part of the central bank of the country to impose how people choose to use their money. Especially through legal channels where the money is tracked and accounted for completely.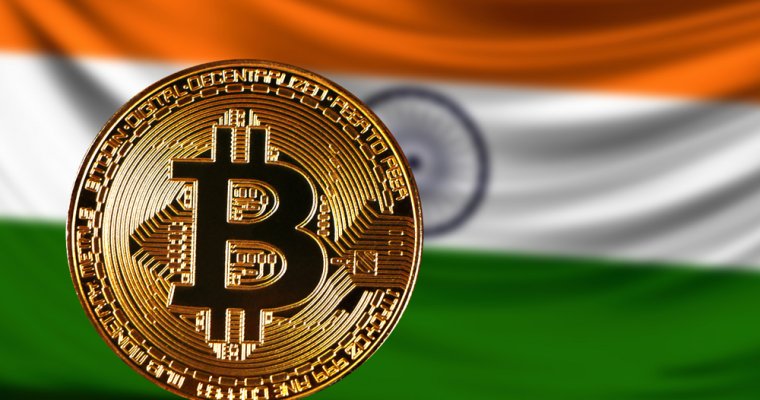 Source
If you stop the legal channels for purchase and sale and impose restrictions on using our money through regulated channels, it's likely that people will choose to take alternative means to do whatever they need to do. Banks are custodians of our money, they do not own it, neither does the government but it seems to think it does!
We've seen that government bans doesn't really do much to reduce the demand for cryptocurrencies in the world. Infact OTC trades have witnessed a rise in many places including India. Newer solutions are making it easier to transaction via p2p channels and existing channels are witnessing better volumes.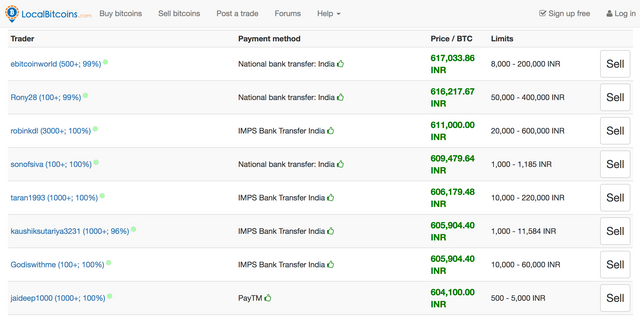 Localbitcoins is the most popular platform for trading via p2p channels. You can buy and sell in a number of ways and the site does a great job of connecting you to a buyer or seller and transactions take place smoothly.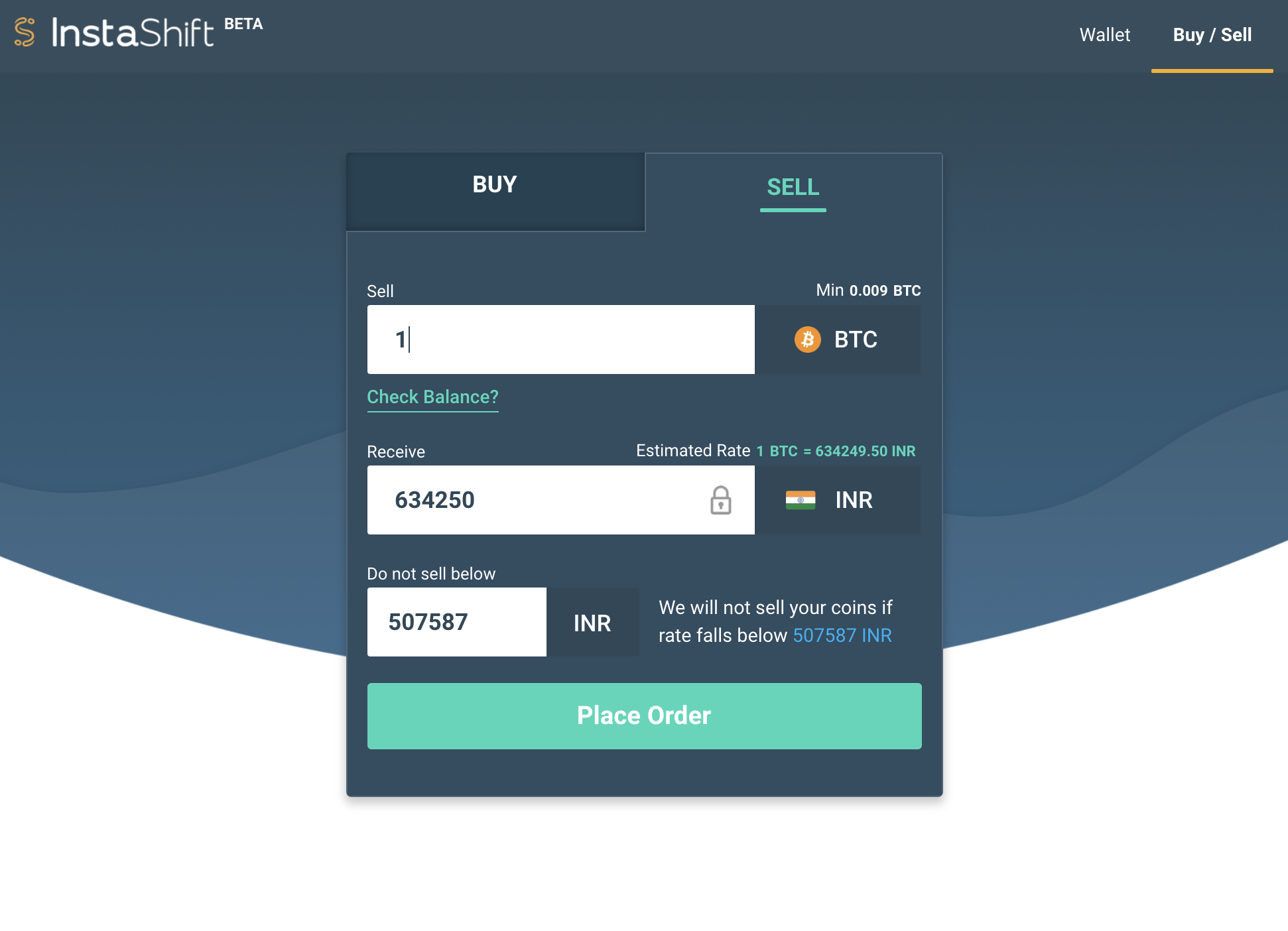 Instashift.io is the latest entrant to hit the p2p scene in India. It offers an escrow based system. @libert has posted a wonderful review of the same here! The volumes aren't that great just yet but it is likely to improve. I haven't had a chance to test it out yet but I will post about it when I do.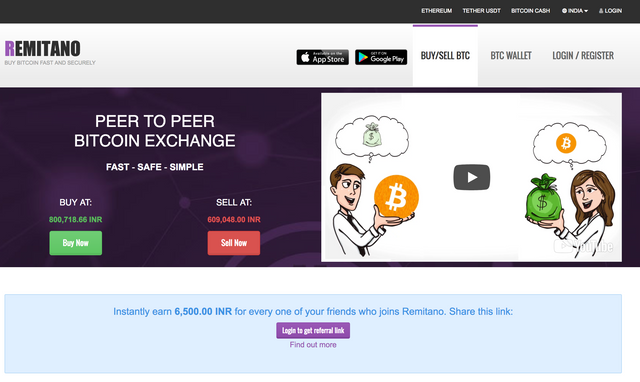 Remitano is another platform that connects bitcoin buyers to sellers and vice versa. It's worth checking out.
Ofcourse, there are others ways of buying and selling Bitcoin in India. Social media platforms have made it easier. Several groups cater to these demands and it's likely to grow. Facebook, whatsapp are some of the routes through which trading takes place. This is an organised sector after all. It's hard to put a finger on the number of trades or volumes being traded everyday. But suffice to say it's growing steadily.
If Indian government doesn't regulate this market it is likely to loose out not only on taxes but on job creation, self-employment opportunities as well as innovation in this sector. RBI's decision is due to the protectionist outlook of the government and ignorance on the subject matter. But these are just minor hurdles that the world of cryptocurrencies will overcome one way or the other as it continues to grow.
Either be part of change or get left out! This is what will happen to our country. Hopefully, RBI's mandate will get a stay order from the Delhi high court allowing exchanges in India to operate beyond the 3 month deadline ending June, 2018.
Meanwhile, if you guys use any p2p channels, please let me know your experience in the comments below.
---
If you like my work kindly resteem it to your friends. You may also continue reading my recent posts which might interest you:
---