The Importance of Self Improvement
The Importance of Self Improvement is probably the most important topic that every human being on this earth talks about. The best and the brightest are not even guaranteed to get where they are without some form of improvement. All successful people will tell you that they had to go through a lot of self improvement activities in order to get where they are now.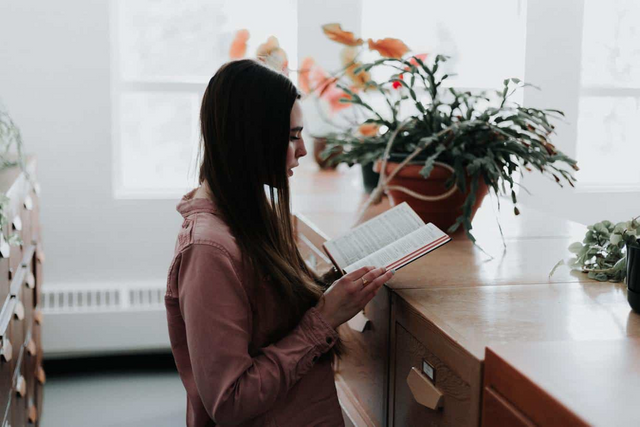 Self improvement basically refers to a procedure by which an individual consistently strives to improve his/her knowledge or skill base and hone his/ her current capabilities not just to survive the harsh competition but also to increase both professionally and personally for the betterment of the self. As a matter of fact, you have to convince yourself that improving yourself constantly wouldn't only help you in accomplishing your targets but it would also make him/ her more confident and successful. One of the very first self improvement steps that any one should take is to find out what he/she is good at. The very act of finding out what you are good at will act as a motivation to enhance yourself. It is very important for someone to know what he/ she is good at. This way, the individual will be able to stay focused and also keep looking for ways to improve himself/ herself in all possible means.
The second step that is equally important in the self improvement process is to always use your talents in the best possible way. For example, if you are good at creating beautiful and creative artwork, then it is necessary for you to use your talent in the best possible way. This way, you will be able to earn money from your artwork or to even start your own business regarding artwork creation. It is not enough that you are good at something; it is also necessary for you to know how to market your product effectively. If you have beautiful artwork, then it is possible that others will notice and might want to purchase your work. This is also one of the important aspects in the self improvement process.
The third important aspect in self improvement is networking. It is very important to engage yourself with other people. You can do this by going on regular community events and social gatherings. Once you get to know other people well, you will be able to learn about new things and different interests. This will in turn allow you to stay ahead with your chosen field of self improvement and make yourself an expert in it.
The last but not the least important factor in self improvement is to simply spend time doing what you love to do. The most effective self improvement tips are those which inspire you to do the things that you love to do. If you are unable to do these things, then the concept of self improvement is really not relevant to you. You can only benefit from it if you start doing it.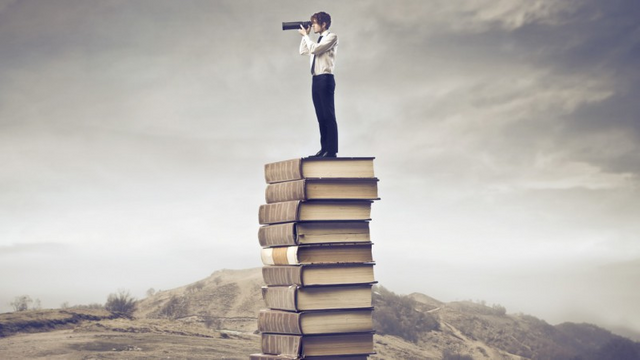 The importance of self improvement is something that everyone should strive to attain. You may not be able to achieve it in the instant that you wish for. But with consistent effort and perseverance, you will definitely see the results that you have always wanted for. So start living a better life right now. Do not wait for tomorrow to come, just get started right now.