IFC S1-R33 - Catch Up Round - Kindness
IFC S1-R33 - Catch Up Round - Kindness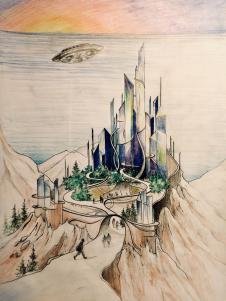 The #IFC has brought us a challenge this time, you guys sure do not make it easy.
The guidelines for this contest can be seen at.
https://steemit.com/contest/@ifc/ifc-s1-r33-catch-up-round-kindness
To get notice of these contests, Visit, https://discord.gg/BugpR6c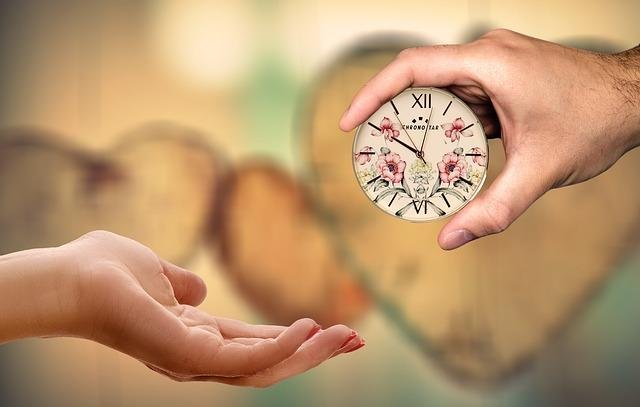 Image 1.
There are just too many acts of kindness to mention them all. We see a kind act the rescue of a kitten from a drain. A dog being taken in by a new owner. A child sharing his toy with another. Someone stopping their car to let someone pass by. We see kindness is holding the door for another. Helping someone with a heavy load. Sometimes just listening is an act of kindness. A kind word of encouragement. Cooking a dinner, joining a game, entertaining others. All these things are done for the benefit of another. In most of these cases a thank you is not needed. The reward comes from the giving of oneself. Time words tips tricks, assisting talking listening for the benefit of another. The majority of the time. Time is all we need to give.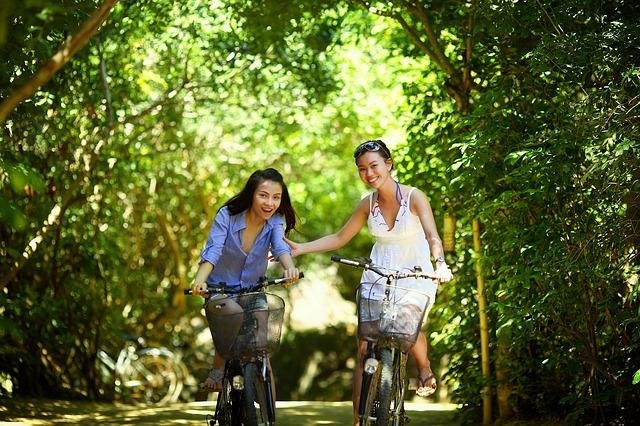 Image 2.
So now we know all about kindness, yes? I think there is a bit more to it. The things we only hear about for a brief moment in the media and then it get swept by a trump tweet and for the next 3 weeks meme's about his hair. Those on Steemit, who better the lives of others, They invest their time in Steemit and generate funds to achieve these goals. Many of you reading might have sent a vote that helped a community somewhere. A perfect example where I would say every penny counts or every vote counted no matter what the value was of the individual. A group Kindness. Kindness, we see can be in many forms, the best form is when it's your kindness. At some time in all of our lives, we need another for one reason or another. Even if it is just to learn to ride a bike.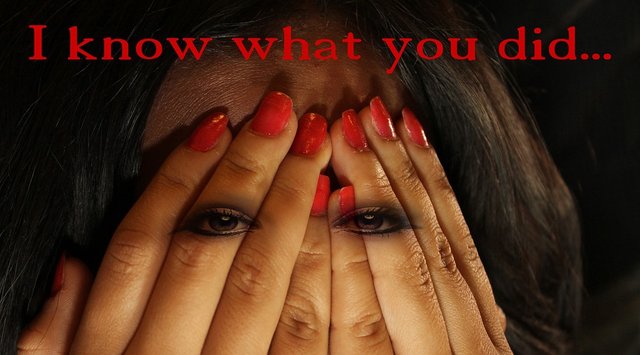 Image 3.
That about cover's kindness, or does it, could there still be more kindness out there? Maybe not or maybe so. Is there that kindness we never see or very few of us know when those deeds are done. Little things that get done for you for me for all of us at some point which we never see. The neighbour who picks up your trash when the wind blows it over. Who holds your dog for you when it escapes until you get home. The person in Steemit who says go look at this person. or promotes your post by advertising it in another chatroom. Kindness is the act of doing something for another, should they know about this kindness or not is non-material. Kindness is in the giving. A thank you is receiving. They are two opposite sides to the one thing, and only one side is needed for it to be.
My entry to the IFC S1-R33 - Catch Up Round - Kindness
The IFC group can be found at
https://discord.gg/BugpR6c
The Hive group can be found at
https://discord.gg/SQ3zSsp
All images are taken from Pixabay under commons use license
Image 1. Image 2 Image 3