ICO Review Series #1: Hive Project ICO
I have watched quite a few ICOs from the sidelines and have participated in fewer than 4 ICOs myself. As I have noted in an earlier article, I was tracking Civic and was looking forward to take part in their ICO but missed it entirely due to issues with ETH backlogs. That is a story for another time.
I am reviewing lot of ICOs to see which one makes sense for a small investor like myself (I am talking about $50 to $1000 per investment kind). Hopefully these ICOs will bring enough cash flow in the future so I can put in more investments into the exciting world changing projects.
If you are a small investor, like me, who is divesting small savings from salary/cutting down on vacation/entertainment, etc. into Crypto world hoping that you will catch the next 'internet' wave of our times, then I want to cordially invite you to this series.
As this is the first one in the series, I would like to set the format in which these reviews are going to be presented.
The decision I come to will be based on a 100 point scoring system. Anything above 70 may be a good bet for my risk tolerance. Anything below 70, I would not personally invest in. Again, this is based on my research, opinion and my risk tolerance. These factors may not suit your investment criteria.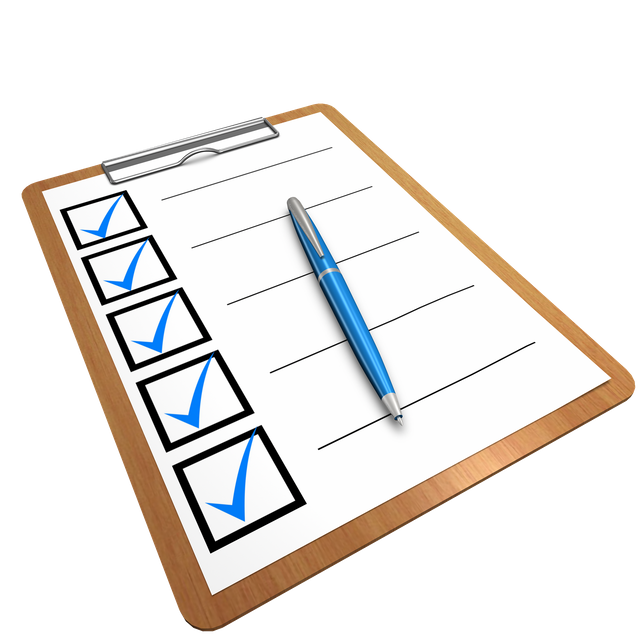 Points Alocation
The points will be distributed based on the basis of following aspects:
Disruption, solution, innovation, novelty to an existing solution (I will highlight what the project under review brings) that the project promises to bring forth will have maximum of 40 points
Development team and future plan will carry a maximum of 20 points.
Active presence in the market will carry a maximum of 15 points.
Number of payment choices offered for ICO participation will carry 5 points.
Discretionary Author's bias, naivety, ignorance or otherwise lack of predicting future will carry 20 points.
Verdict will be declared as i)I am in, which means I would invest in the ICO, where possible or ii) I am iffy, which means I would go in if I have spare $$s or iii) I am outta here, which means, I have decided that this ICO is not for me, this does NOT mean the ICO project itself is not good, its just not something I feel comfortable investing in.
With that, let's get on with our first review in the series.
ICO Review Series #1: HIVE Project
From Hive Project page: "Hive provides new financial liquidity to small businesses by leveraging blockchain technology, giving them a range of crypto-currency based financing options."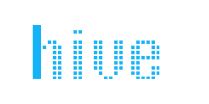 1) Solution: This is long time coming. I am glad to see this taking shape as part of BlockChain revolution. It is one of the biggest issues for Small and Medium Enterprises (SMEs) to collect cash after a sale has happened.
Typical invoices have a 60 to 90 days terms of payment. That means, SMEs struggle with cash flow and that impedes their chance to leverage the business opportunities.
The Hive Project website lays out good details including the 3 year plan with potential geographic expansion.
This project has the first mover advantage (for being the first in this space on the blockchain) as well as aiming at the SMEs that most blockchain projects seem to ignore. Any project that aims at helping businesses has a great potential to prosper (think of Stratis).
This project also has potential to turn into a full-fledged credit rating system for SMEs that participate on the Hive Project invoice platform. This, if pulled off, is an excellent project in itself.
Given that this project has first mover advantage, serves businesses (especially SMEs) and has a decent business blueprint, including expanding into a credit rating source for SMEs and giving them a better chance at accessing their $$s, I offer it 30 points.

I have to take 10 points away because of the fact that most SMEs have not yet looked into BlockChain technology and it would be interesting to see how Hive encourages SMEs onto its platform.
2) Team: Jure Soklic, CEO of Hive Project has over 13 years' experience (according to his LinkedIn profile). Dejan Jovanovic, CTO comes with 25 years of experience in the technology and Oliver Muldoon strengthens the team as Finance Lead from UK.
Domen Ursic, CMO has experience with ICONOMI ICO and brings that knowledge to this ICO.
Richard D. Titus, who was named Wired magazine's top 100 people, was pulled on board of Hive Project, which should do good in terms of getting market's attention to this ICO.
I have a pet peeve about the profiles on Hive webpage. I don't care if the pictures posted on the official profile page are casual or suited up, what bothers me is the poor quality.
3) Active presence in the Market: Hive Project's website is refreshingly professional and filled with useful information. They have a decent whitepaper that discusses the issue they are solving and their general game plan with a 3 year vision.
The Medium page is brimming with lot of buzz and social media is generally active.
One of the key aspect to measure market activeness is the rate at which the responses on social media boards like Bitcointalk, Twitter and Slack are posted. I have seen an active participation by the Hive team on the message boards.
Although their plan lays most aspects, it would have been more assuring to the investors if they included a detailed game plan as to how they hope to bring SMEs on to Blockchain platform. Probably, bringing Richard on board is to help with that aspect? Only time will tell.
This is a big uncertainty and with any new idea, this kind of uncertainty lurks. For what Hive team brings to the table, I am assigning 15 points.
4) Acceptable crypto currencies to participate in the ICO: Bitcoin and Ether. Of the maximum supply of 500 million coins, 375 million will be offered in the ICO. Not available for US citizens or residents. For the lack of choice (whether it is because of technology restrictions or otherwise, I simply don't care (call me naïve) and have come to expect more options, because it was done before) I am assigning 0 points.
5) Author's Bias: Of the 100s of ICOs that are sprouting like wild mushroom, there are some projects that I have been studying. Hive happens to be one of them and a project that I was happy to study because of the SME market that they are targeting. Potential advantage of being first mover, branching out into credit rating arena and solid team now joined by Richard D. Titus, all lead me to offer 15 points.
Verdict: I am in.
I don't say that lightly. If I were allowed in US to participate in this ICO, I would jump on Hive Project at once.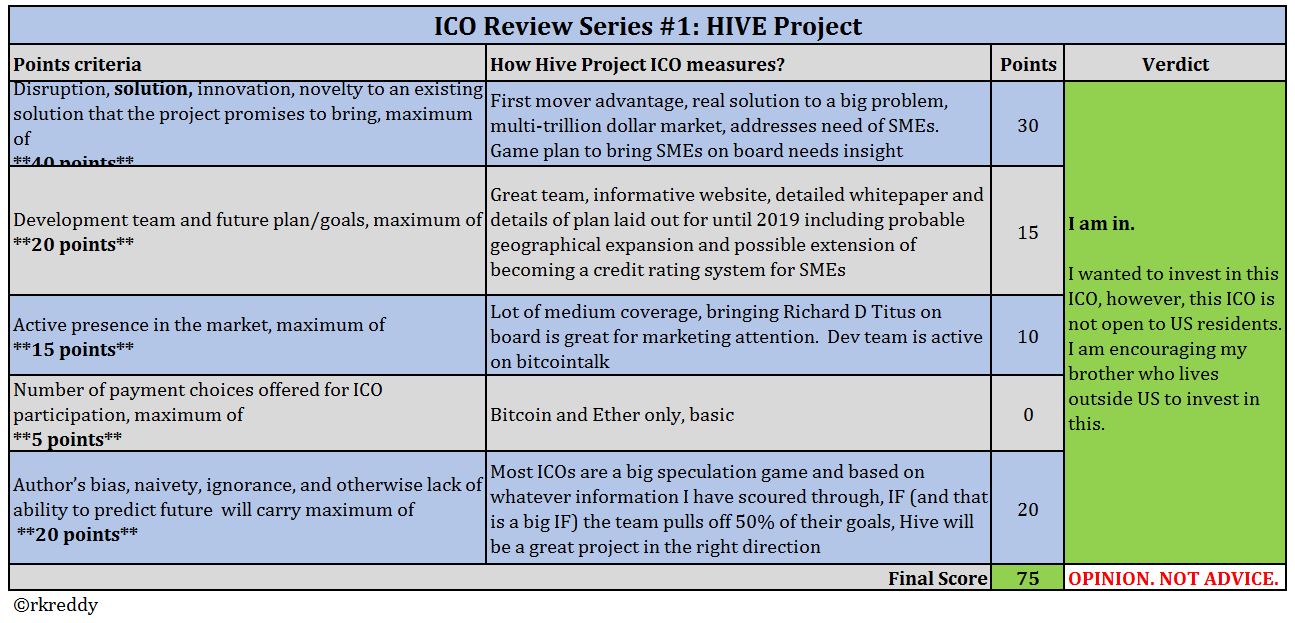 As I mentioned in the beginning of this article, I am small investor who is divesting small part of my salary into Crypto universe. I am hoping that I am on the verge of the next Internet boom, however, the fact that no more than 1% (approx.) of the world population is currently part of crypto financial system and in the event of an unlikely clamping down by bureaucratic suits, all my investment may go bust or if more and more people join the revolution, my small investments could mean something in few years.
And in such a potentially speculative space, my speculation is subject to known and unknown errors.
Possible hurdles:
Not a lot of SMEs are on BlockChain at the moment
Identifying the 'genuine' SMEs from scammers
Go through Hive Project's site, whitepaper before deciding to invest.
You can use their Investor guide to understand the method in which you can contribute.
If you would like for me to review an ICO that you are looking into, drop a note in the comments. I cannot promise that I will be able to review all requests but it will try to if my schedule permits. Your comments will also help keep me in the know about the ICOs that I may have missed.
*Disclaimer: Opinion. Not an advice. The verdict in the article is according to me and for me. It may not suit you. Please read the article as an opinion and conduct your own research before deciding to invest.
Next ICO in this series will be: Populous. Consider following to read future ICO reviews.
All pictures and clips used in the article to the project belong to respective owners. Other pictures are from pixabay.com