Ultimate ICO List - How to keep up with them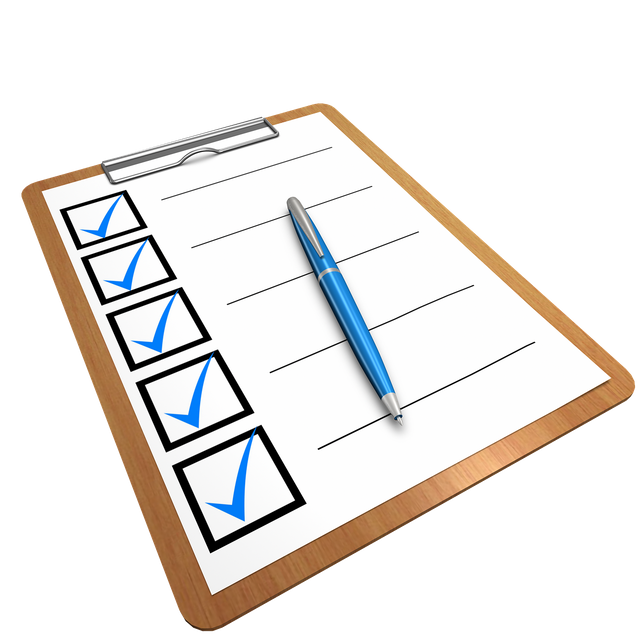 Is there an ultimate ICO list ?
If you are a crypto-enthusiast like myself, you're probably loosing your head over all the ICO fuzz and feel that you're failing to keep track of it all. Well, you're not alone, that seems to be the case for most new crypto-investors.
Short answer to "Is there an ICO list ?" is, as expected, no.
Gladly, there are ways around it.
It is worth remembreing that ICO launchers are trying to get your attention. They depend on community adoption. So your job is only to let them find you.
Below is a list of some of the sites you can use to keep track of ICOs, but keep in mind that if you really wanna be aware of it all, a single one is not enough.
#1 Bitcointalks
While the ICO culture is still shaping itself, currently it is pretty standard that every ICO should produce an ANN. An ANN is an oficial announcement of the ICO concept, website, terms and roadmap. Usually the ANN is done in the bitcointalk forum. There is a thread dedicated to ANNs. Most ICOs go thorough this process and the most qualified crypto-investors will be watching this board. You can sign up to be emailed when a new topic posted.
The drawback is that it is a forum. Thus, it is not organized by ICOs dates (rather announcement dates), themes or duration. Also it is quite technical for the lay investor.
#2 Token market
Token Market is a company that organizes, supports and provides guidance to token launchers using the ethereum platform. It has become quite standard, so that most significant ICOs are made through Token Market (Examples are Bancor, Civic, Status and Golem). It has every kind of RSS feeds, for both news and announcements, so that you can add it to your Feedly or other blog organizer. Also it lets you follow ICOs and get notified about any news, and it also has an exchange.
Really good way to keep up with all the "triple A" ICOs. Like it or not, most well-known teams have been using Token Market and a good portion of what's been done in Token Market comes from notable teams.
#3 Smith + Crown
My second personal favorite, Smith + Crown, made a good job coming up with an ICO list. They keep it up to date with several ICOs. Also, they let you sort it by starting date, ending date or amount raised and they make a small description available.
For some of the ICOs they create a details page with further reasoning about it
On the other hand they do not cover all ICOs (but the most significant ones are usually there); they fail to provide you with correct amounts quite often; and they fail to keep up with dates revisions (sadly it is not uncommon for companies do delay their ICOs starting dates).
#4 ICORating
ICO Rating aims at being a website that rates every ICO, so that investors can take their word on how safe an ICO is. The concept is widely known in real economics and is quite appealing. They provide us with a list of ICOs and detailed reports on them. The list is far from complete and the rating takes some time (because it is indeed a complicated process which we will be covering in future posts). But even for the non-rated ICOs they do provide a nice overview of their business model.
Definitely worth checking.
#5 Coinschedule
Coinschedule puts up a fairly short list of ICOs in table with dates and all. They have a nice blog in which you can see a lot of interviews form ICO launchers.
#6 ICOAlert
As pointed out by @heymac below (kudos and upvotes for him), ICOAlert has a mobile app that notifies you when new ICOs are announced. Even more notable, they notify you when a token gets listed on an exchange.
#7 ICO Countdown
ICO Countdown has a selection of ICOs listed with countdown clocks. Funny enough I found some here that I wasn't notified by any other source.
#8 Crypto Smile
Crypto Smile has a very short list of ICOs but a blog with very useful posts about them. I follow them closely.
#9 cyber Fund
cyber Fund has a pretty website with a list of ICOs but they fail to keep it updated, specially when the ICO is over but they do not close it on their list.
#10 ICO Tracker
ICO Tracker is still a prototype but very promising. It looks like the best visualizing tool to deal with dates and the sort.
#11 ico-list
ico-list is a fairly complete list of ICOs
#12 CoinGecko
CoinGecko has an ICO list, still in its beta, but actually quite accurate. They're also a nice way to visualize the deadlines.
I hope these resources help all avid investors out there finding their way in the ICO fever and hope you all make good profits. Please let me know whether you agree or disagree with any of the stated above. Also let me know whether there are other good resources you use and I haven't listed.
Cheers !