ICO Resources List
ICO Resources List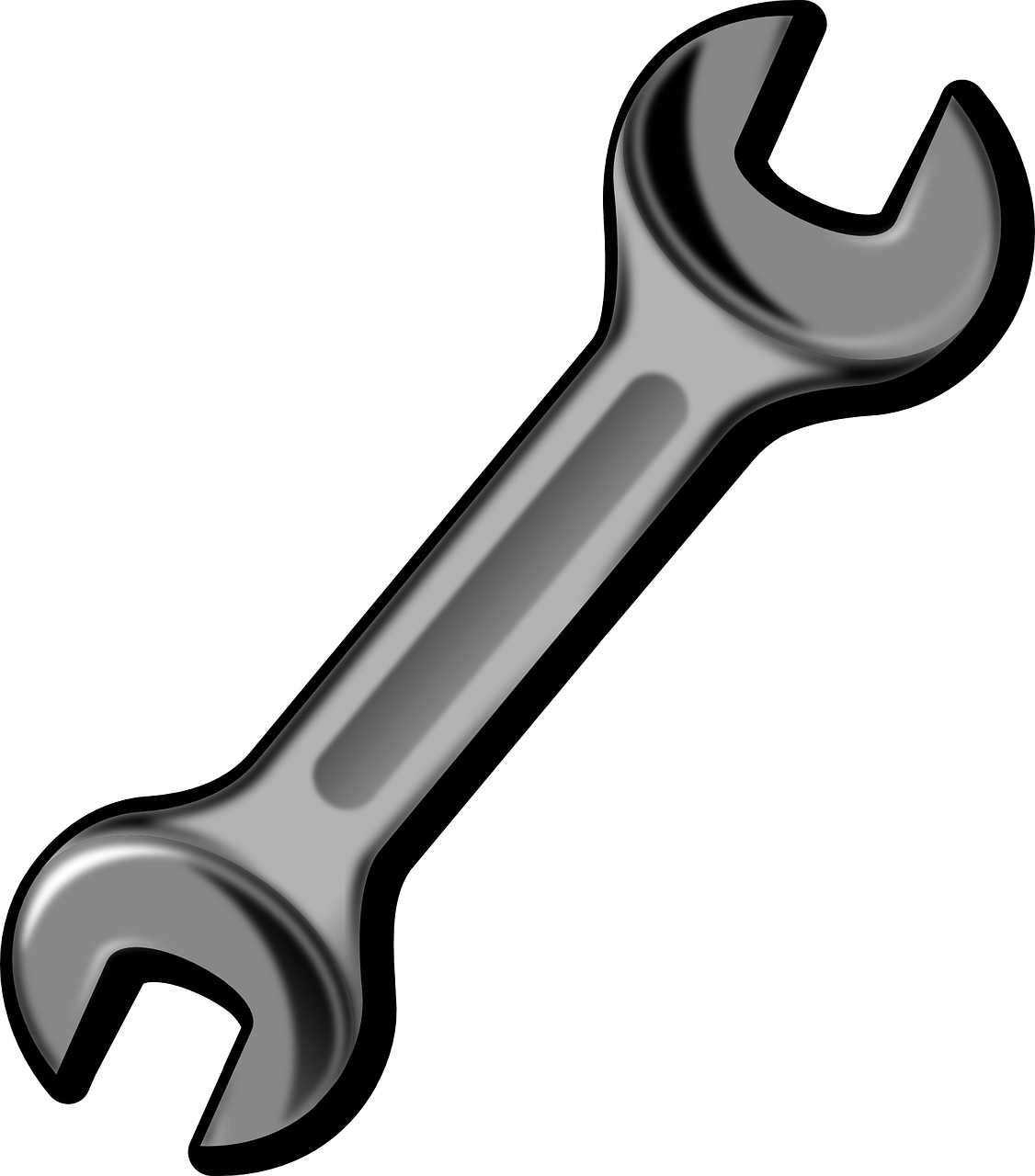 In order to make informed decisions about investing in ICOs, one needs the right resources to analyze opportunities.
ICOs List
The first and obvious thing an investor needs is to be aware of opportunities. The only way to be informed about every new market launch is to closely follow some ICO lists. We covered this topic on this post about ICO Lists.
ICO statistics
One way to know what to expect from an ICO is to look at its peers. If the ICO is using a given protocol or aims to act in a given market, you can find its peers and look how they're done so far using ICO Stats.
Slack
It is fundamental to have an account on Slack so that you can join your ICO's channel. Nowadays almost all ICOs have their channel.
Discussion communities
Like you, many other investors are considering the investment. And many of them are very critical and have sound points of discussion. It is always worth to check some discussion communities that deal with ICOs. Examples are the CoinFund slack channel and the reddit channel. Usually the coins own ANN is a very good place to start.
Blogs
Blogs provide opinions and interviews for known ICOs. They provide interesting data for analysis.
Examples are our local @locos steemit blog, crypto smile blog and newbium .
Valuation Tools
With all the data gathered from the sources, the next step is to get some training on how to evaluate opportunities. We're offering some insight on it on our ICO Valuation series of posts.
Portfolio Tracker
After entering lots of ICOs and loosing yourself in your coins, you'll need the right tool to track your portfolio. We have listed the best options on this post about crypto portfolio tracker softwares.
Done !
Hope this shortlist of resources help you all. Let me know whether I'm missing any valuable resources.
Cheers !