How to add Ethereum based ICO Tokens in Metamask
Most of The ICO tokens are based on ERC20 token standard. You can add your tokens in your MetaMask wallet.
Open MetaMask and click on TOKENS and then on + button.
Write token address, symbol and decimal of precision shared by ICO team and click on ADD.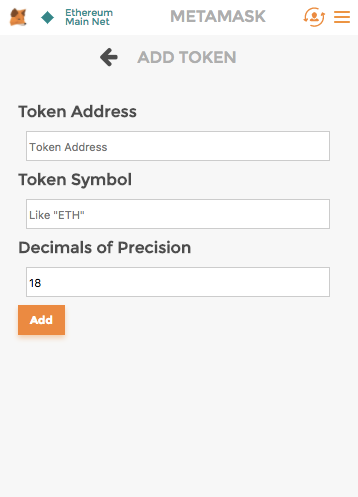 And you have tokens in your MetaMask Wallet 😎
Happy Investing!
Follow Me for more cryptocurrency updates.