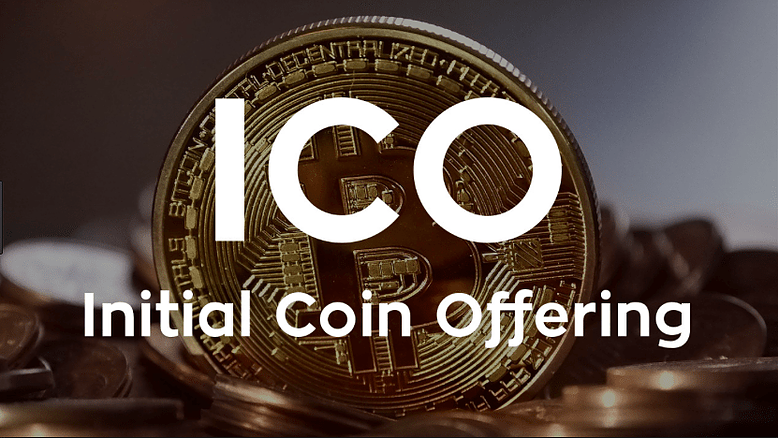 We should be happy to live in the era of digital technology. We have created digital clock, then digital photo, TV, digital marketing. The world was ready for digital currency, and so bitcoin was created.
Let's explain what is ICO
Initial Coin Offering - ICO is very similar to the initial Public Offering (IPO) with two significant differences:
Investors will not be the shareholder of the company in the future.

The project should be related to blockchain.
Why does the startup company prefer ICO?
While the ICO is relatively new and the IPO looks much safer for many, it is difficult to not pay attention to several advantages of ICO's:
Keeping Control: You, as the owner of the company, do not give a share of the company to the investor - you just sell them your future service. This is important because you will get the money and, at the same time, still have full control over your company.

Globalization: While some companies go from door to door to find investors, you can get money from people around the world in a short time.

No regulation: this means no bureaucracy, which needs months to be resolved. Technological startup companies have a vital role in the market.
How does ICO work?
First of all we need people who have an interesting idea with connection to blockchain technology. For example, you can offer people a genetically modified tree, which will grow leaf with your name on it. For the leaves you take bitcoins. Sounds weird? Well, The history is used to unusual ideas that have become successful businesses.
Startupers start a marketing campaign and attract people to buy their coins.
What is an ICO coin?
Everything is similar to a well-known board game called monopoly. You're buying and selling something that does not exist, and some of them result in winnings, some in losses.
The ICO coin marks your contribution to the company. The more you pay, the more coins you get. In the future you can become part of these company, or sell the coins at a higher cost.
Why should you pay the money if you cannot be the company's shareholder from the beginning? Obviously, nobody will do it for free. To solve this, there are smart contracts.
What are ICO's smart contracts?
Do you remember people who have the idea of genetically modified trees? They have to offer investors something valuable in exchange for money. For example, a free tree spouse, 2 percent of company revenues or any other valuable service.
Smart contract is a sort of agreement between the company conducting ICO and the coin owner. This is a kind of code that guarantees that if a certain "if" case is fulfilled, "then" case will be done too. For example, "If you buy genetically modified tree until 2020, then you will be able to sell it at a fixed price."
How to create a smart contract?
Most of them are based on Ethereum platform (the first smart contract was created by Vitalik Buterin), but there are other platforms such as Confideal, ChainLink, BlockCaT, etc.
Thanks For Looking in,
If You Want More Followers <---------------------- https://old.steemfollower.com/?r=3542
@dattabitcoin - A.K.A CryptoAstronaut