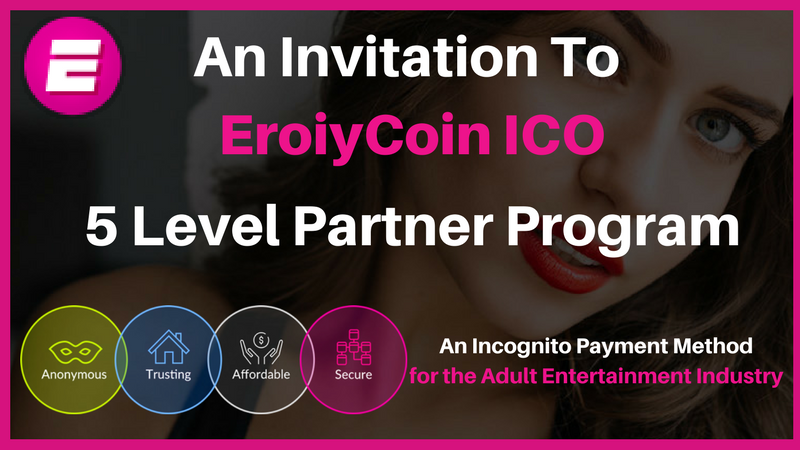 To learn more about EroyCoin ICO please read my previous Steemit post:
https://steemit.com/ico/@cryptoclick/eroiy-coin-major-pre-ico-opportunity
The recently announced and added Eroiy's 5 Level Affiliate Partner Program is such a great happening that I have decided to write about it a separate post.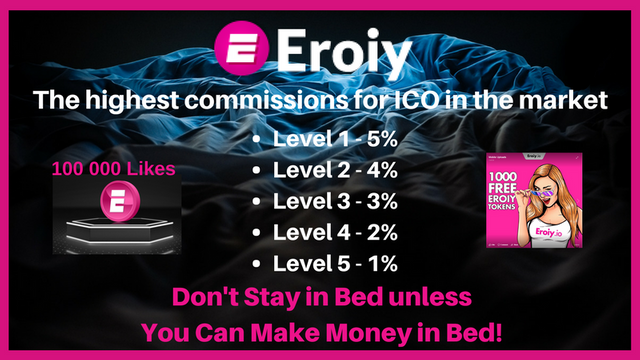 When I registered in Eroiy, they had an affiliate option too, but only the regular, one level referring bonus for our personally invited new members, and now they have extended that option to a fully fledged, 5 level affiliate program.
To take an advantage of it, we need to register in that new affiliate program from our members' area.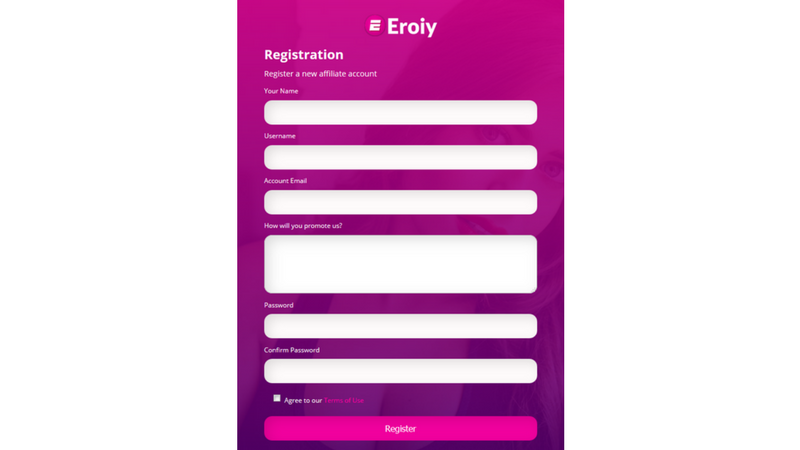 And if you do not have an Eroiy account yet, you can register for it directly from a partner link: https://eroiypartner.com/en/?ref=11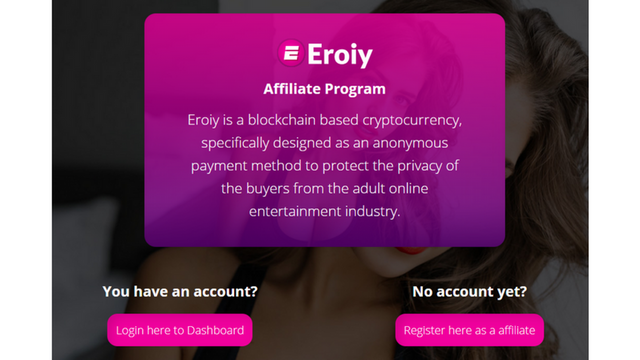 The registration is, of course, 100% free and you do not need to purchase any Eroiy Tokens to participate and profit from the program. The Partner Progam is available from now
to March 31, 2018, and the payment will be made in Eroiy token (ERT) after completion of the ICO.
As you can see from the graphic below, Adult Entertainment is a BIG business and thanks to Eroiy Partner Program we can earn our own share of it.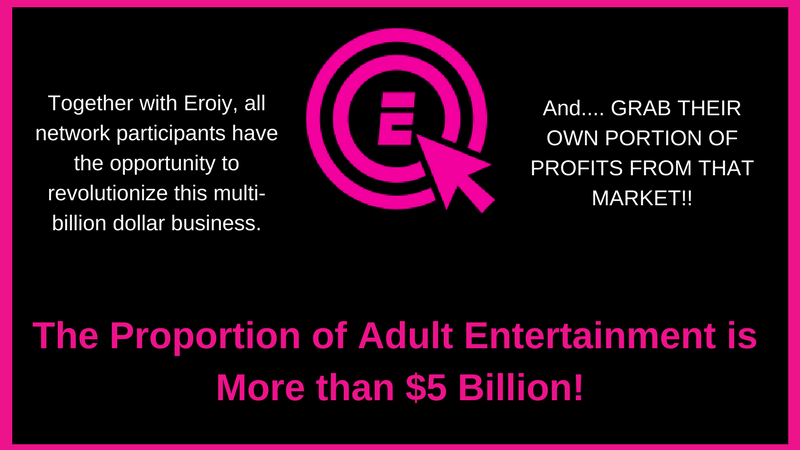 You can earn money by recommending Eroiy to other people ! You can use your e-mail contacts, social media accounts, your websites, and your Steemit posts, just copy your personal affiliate link everywhere and share it with your friends!
In your Account, you will see an easy to understand dashboard, all statistics and off course all your payouts.
If you register your free account from my invite link, you will get a free access to additional marketing tools such as your own splash page with autoplay video and various marketing banners.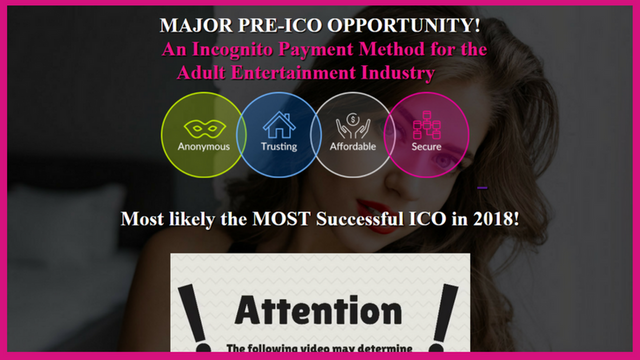 ---