Most likely to be the MOST Successful ICO in 2018!
---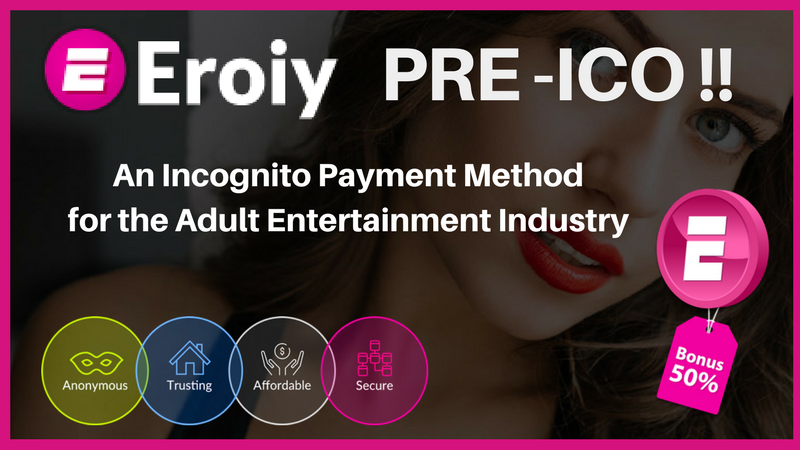 We are presented with a super special opportunity to buy our coins now, get a bonus of up to 50%, and benefit from the subsequent increase in share prices!
---
Eroiy is a NEM-Based Incognito Payment Blockchain Based Cryptocurrency, specifically designed as an anonymous payment method to protect the privacy of the buyers from the adult online entertainment industry.
Eroiy allows for anonymous transactions and is independent of the financial middlemen and their associated fees.
It will also make lives easier for merchants and service providers through low transaction costs, a limitation on the potential charge-backs, protection from data piracy and financial fraud.
The Eroiy Corporation has already managed to build a chain of adult entertainment companies that are ready to accept Eroiy as their payment system.
---
---
Both customers and company representatives of adult entertainment have long been looking for an anonymous, trusting, affordable, and secure payment method. Through Eroiy, transactions will be facilitated and sales for the whole market combined with higher returns will be increased. Eroiy makes this possible!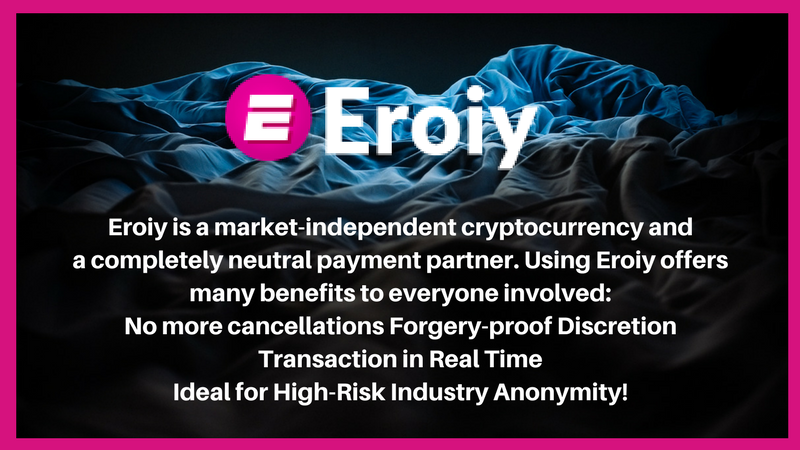 Eroiy is already rocking:
---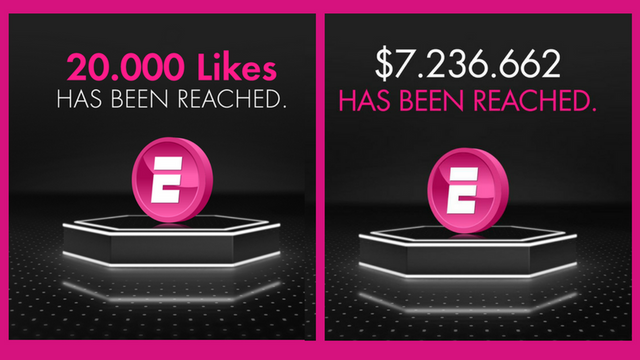 And after the ICO it will ROCK EVEN MORE!!
---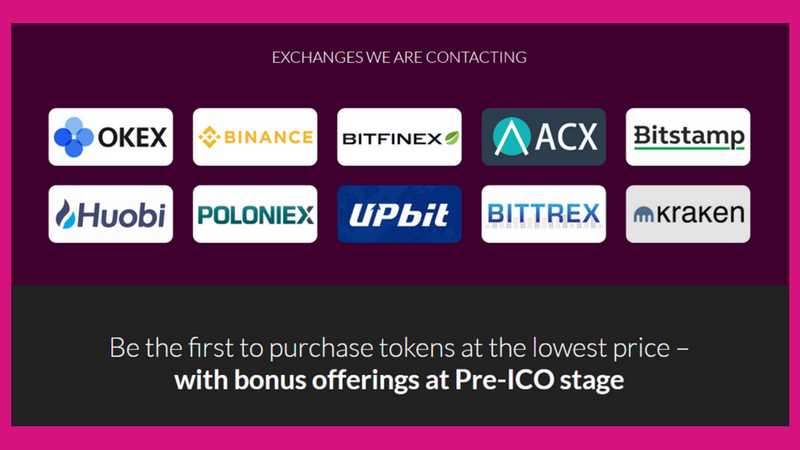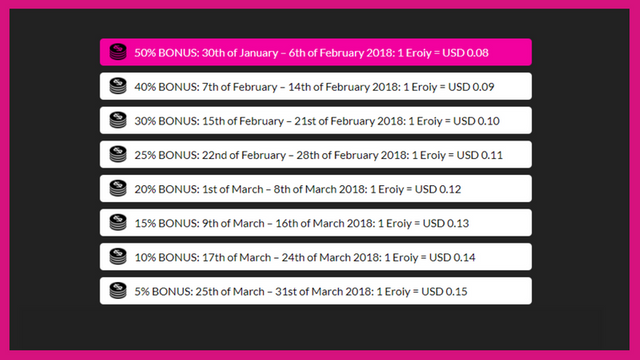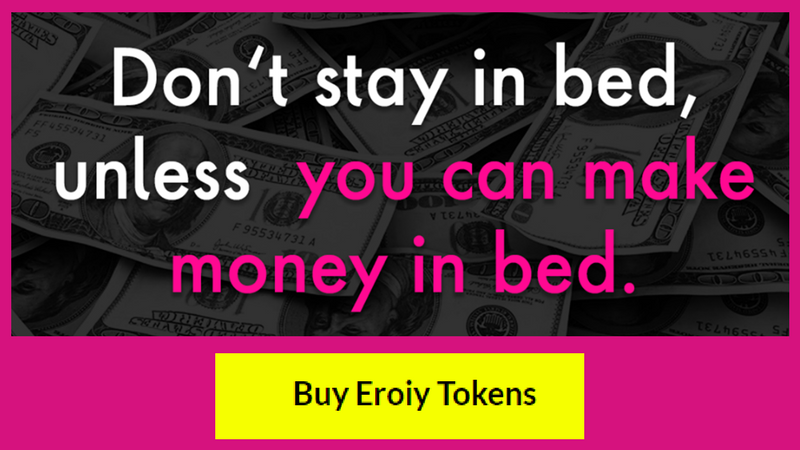 Still hesitating?? Watch the video and register for the 50% bonus!!
---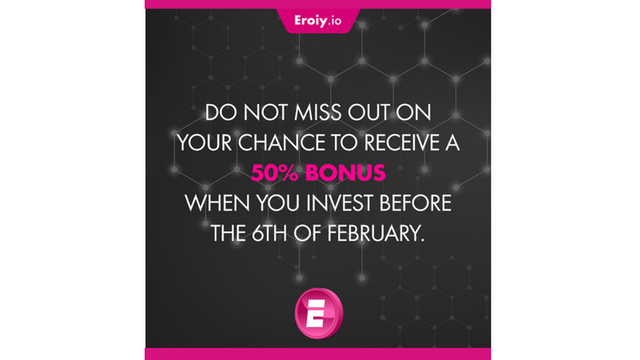 ---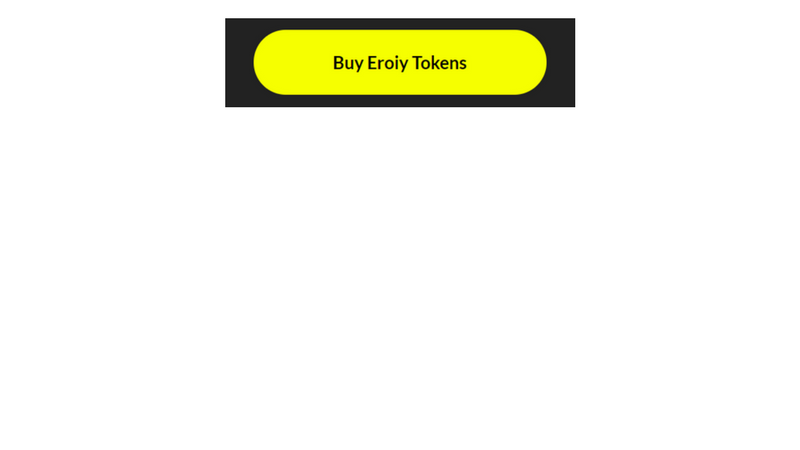 Steemit 2/3/2018 7:40:24 PM