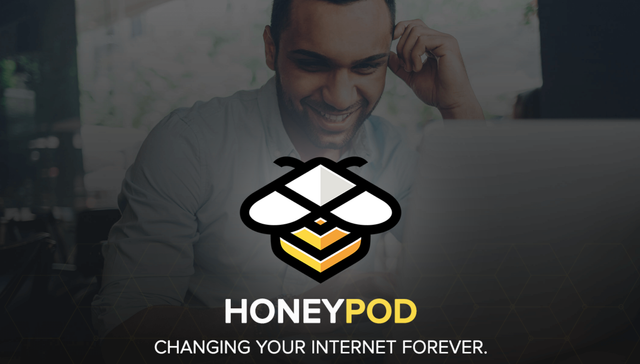 Introduction
In this present age of high technology, the use of internet and the influx of people have made an astronomical rise in the adoption of blockchain technology. . The adoption of blockchain technology has brought about the innovation of HONEYPOD. Nowadays, the benefit internet brings are obvious: It makes life easier and brings people closer to each other. On the other hand, the internet has it negative side. However, 75% of websites today have third-party or advertisement based tracking systems installed to monitor user's activities. Google and Facebook are perfect example as they tend to create hidden tracking mechanism to track and monitor users activities. Without much tarry, HONEYPOD was born to revolutionize the internet.
UNIQUENESS OF HONEYPOD
Honeypod is a data packet authorization, classification, authentication mechanism that is developed and created to deny data packets that are dangerous, malicious while accessing the internet seamlessly without delay or interruption.

Honeypod was also created to eliminate internet third party snooping and bandwith clogging. Honeypod helps users to remove and eliminate advertisement, tracking devices and malware.

Honeypod leverages blockchain technology to revolutionize the internet. It also utilizes the Byzantine Fault Tolerance algorithm to verify and validate the security of user's data. It also helps to secure online transactions.

Honeypod leverages the Stellar Blockchain to provide a secure and seamless transaction. This algorithm will help verify the security of SSL certificates and eliminate phishing attack.

Honeypod also validate and ensures that all data sent out of the network is secured using 256-bit encryption.

Honeypod provides users total access and control over their internet connection.

Honeypod also secure the entire internet connection even when browser is not open.
THE HONEYPOD (HNY) TOKEN
The Honey Token (HNY) is built on the stellar blockchain. The token can be exchanged to another cryptocurrency and can be used by web user and the service to transact with each other through Honeypod platform.
TOKEN USE CASES
The HNY tokens can be used as a reward. Partners or users who shops online are able to receive the HNY Token as a reward by shopping at select retailers and partner-owned websites.

The HNY Token can also be used as an incentive. Advertisement network that partners with honeypod pays an invoice through the Honeypod LLC's system that in turn purchases tokens on the market to share to individual users.

HNY Token can be used to trade with other cryptocurrencies and can be used by users to purchase goods and services within the honeypod ecosystem.

Since the HNY Token is built through the use of Byzantine Fault Tolerance algorithm and consensus nodes, Honeypod will be able to verify and secure transactions.

The HNY is a utility token that can likewise be used to make online purchase using a digital wallet.

The HNY Token can also serve as a credit to users. The token can be used in the ad's delivery system.

Users will be able to monitor their connection in real time and eliminating the huge loss of cryptocurrency from cyber threats.

The HNY Token can also be used by users to promote other honeypod services.

The HNY Token can also be used to access and subscribe to honeypod premium services.
TOKEN SALE DETAILS
Token Symbol: HNY
Token Type : Utility
Pre ICO Price : 1 HNY = 0.0375 USD
ICO Price : 1 HNY = 0.05 USD
Platform : Stellar
Tolerating : BTC, ETH, XLM
Least speculation 1,500 USD
soft cap: 2,000,000 USD
Hard cap : 10,000,000 USD
TOKEN ALLOCATION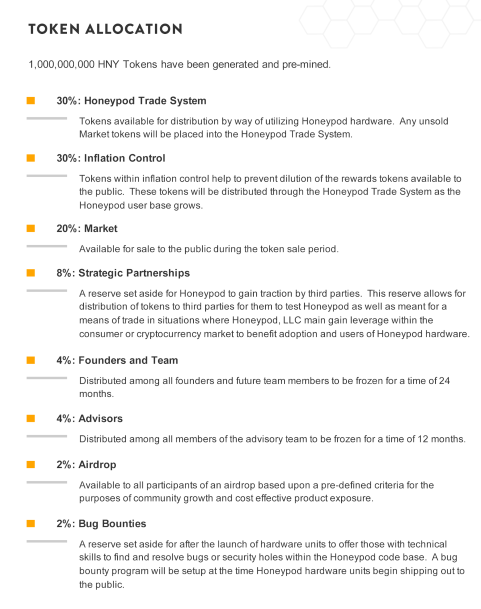 ROADMAP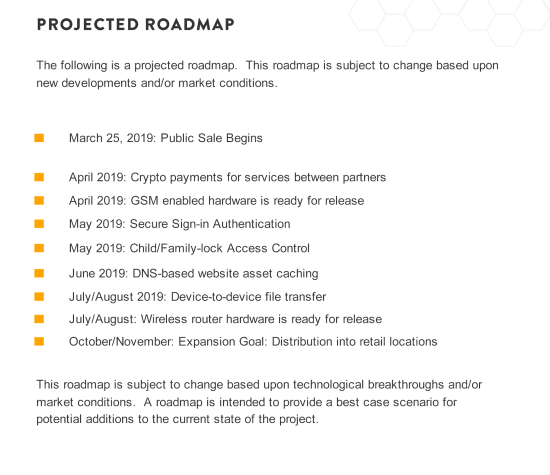 THE TEAM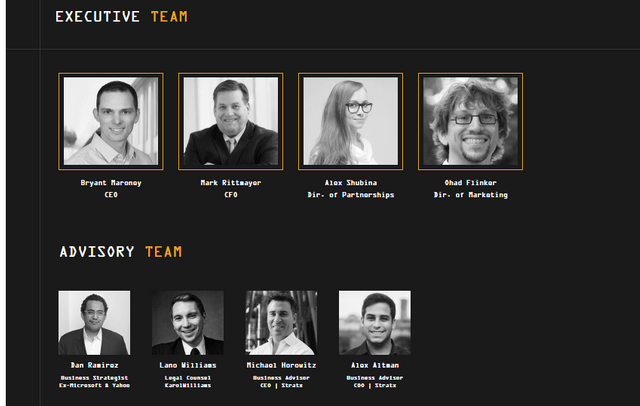 Kindly visit the below website for more in depth knowledge about the project:
Website: http://honeypod.org/
Whitepaper: https://docsend.com/view/6w2kpua
Ann Thread: https://bitcointalk.org/index.php?topic=5101474.msg49392175#msg49392175
Facebook: https://www.facebook.com/gethoneypod
Twitter: https://twitter.com/gethoneypod
Telegram: https://t.me/honeypod
Reddit: https://www.reddit.com/r/honeypod/
Medium: https://medium.com/@honeypod
Bitcointalk username: bosunbossman
Bitcointalk profile link: https://bitcointalk.org/index.php?action=profile;u=1197648;sa=summary