IBT#8 is over and it's time  to salute our lucky winners.
Our mighty warriors return triumphant...The competition was fierce but in the end there was a clear winner. 
1st prize
The winner is:@onefatindian with an amazing end score for the history books. There is little else to say, except awesomely played!!.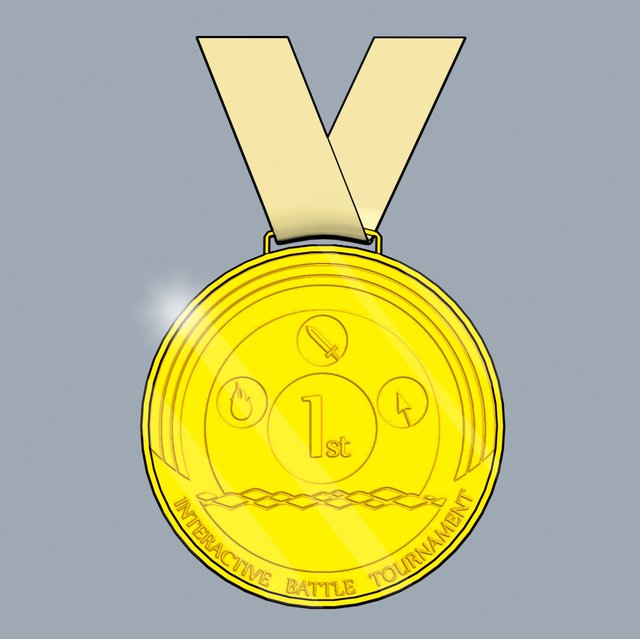 2nd Prize
There can be only one, except when its IBT, then we have people come equal second as we love to share the Steem Wealth.  Well done to @focusfit (being a 2D object in a 3D world paid off)  and our growing in skill veteran @steemseph. Both strong players demonstrating that experience and luck combined makes something better then just luck..hehe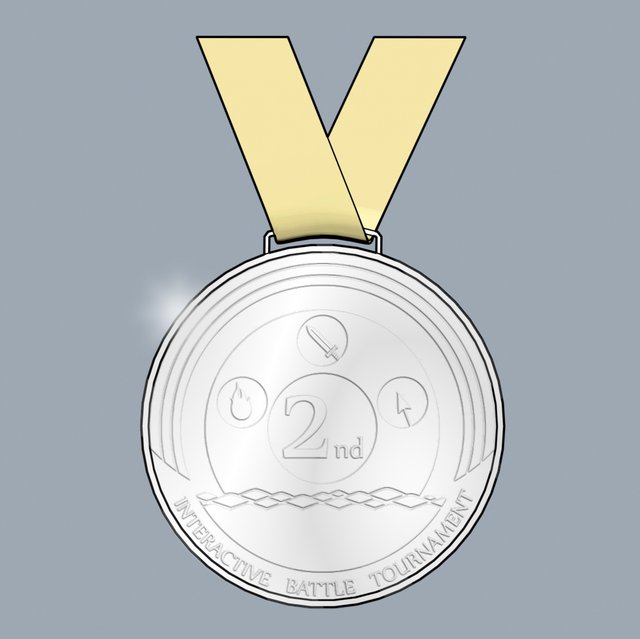 3rd prize
Congrats to @doughtaker, bruised and battered and warn out fingers from all the greatly appreciated field judging - you live to fight again another day and take home a sweet 3rd  prize.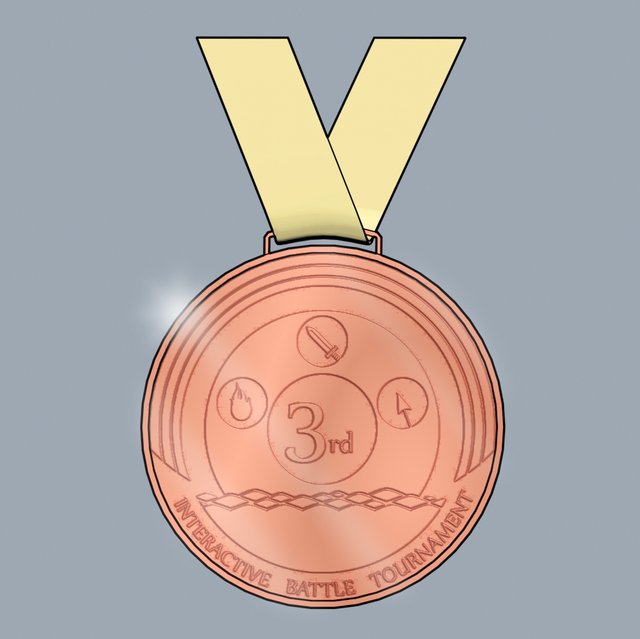 PRIZES  
An Easter basket of 12 Steem for 1st prize and a big chunk of actual silver from @O07 (A message will be sent to your wallet shortly with instructions from @O07).. Well done, nicely played.
An Easter basket of 5 Steem for our 2nd prizer's has been sent your way. Nice job dudes!
Finally, for 3rd prize an Easter basket of 3 Steem has been sent out. Great job!
@giddyupngo also won our bonus prize for keeping your cool and calmly working your way through the game - we hope you come back and join us for ibt9 and spread the word. This bonus prize comes courtesy of @minismallholding.
Final Message for IBT#8 
I wish for all players and contributors a happy Steemit journey and I hope to see you all back for IBT9 (please bring your friends, we need more players!!) in a few weeks time
Cheers

LordNigel


All Steem raised from this post will go towards a future IBT9 prize pool.