HUSH - Status Update from the Dev Team
HUSH Update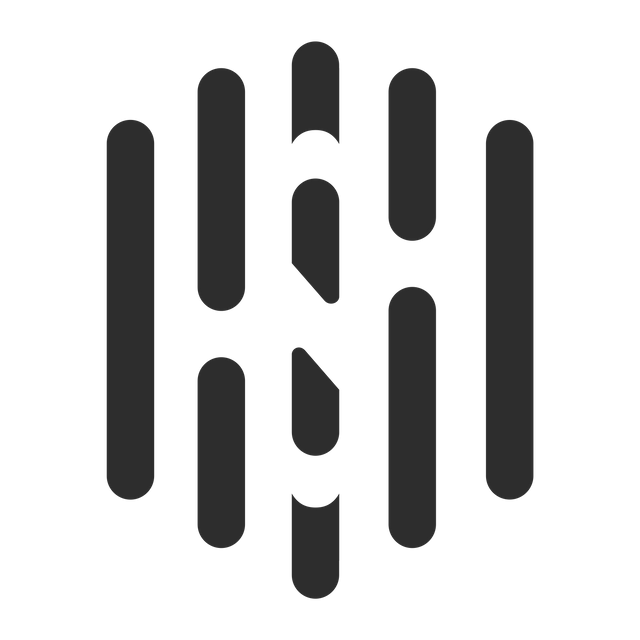 ---
• David and Matt is continuing their work on the HUSH Messenger and HUSH Counterparty.
• David has also been working on SuperNET DEX for Windows.
• Iolar and I have been updating the content of the website.
• We're organizing translations of the website. So far we have Polish, Portuguese and Spanish completed. I will have the Swedish translation ready any time now.
• We're working on getting listed at multiple exchanges, we have nothing to announce here yet but I hope we will in a near future.
---
• Website
• Forum
• Bitcointalk Thread
• Block Explorer
• Config Generator
• Market Cap
• Twitter
• Facebook
• Telegram Group
• Telegram News Channel
• Slack
• Reddit
• GitHub
• Roadmap
---
Follow me, David, Iolar and Matt if you want to read more about HUSH and our development here on Steemit.