Q.1) What is Hush ?
Hush is a new "Beast" on the "Block" who is currently in it's early development phase .It is a private implementation of the "Zerocash" protocol forked from [Zcash], that intends to offer a far higher standard of privacy through a sophisticated zero-knowledge proving scheme that preserves confidentiality of transaction metadata.
HUSH is being Developed By The People, For The People...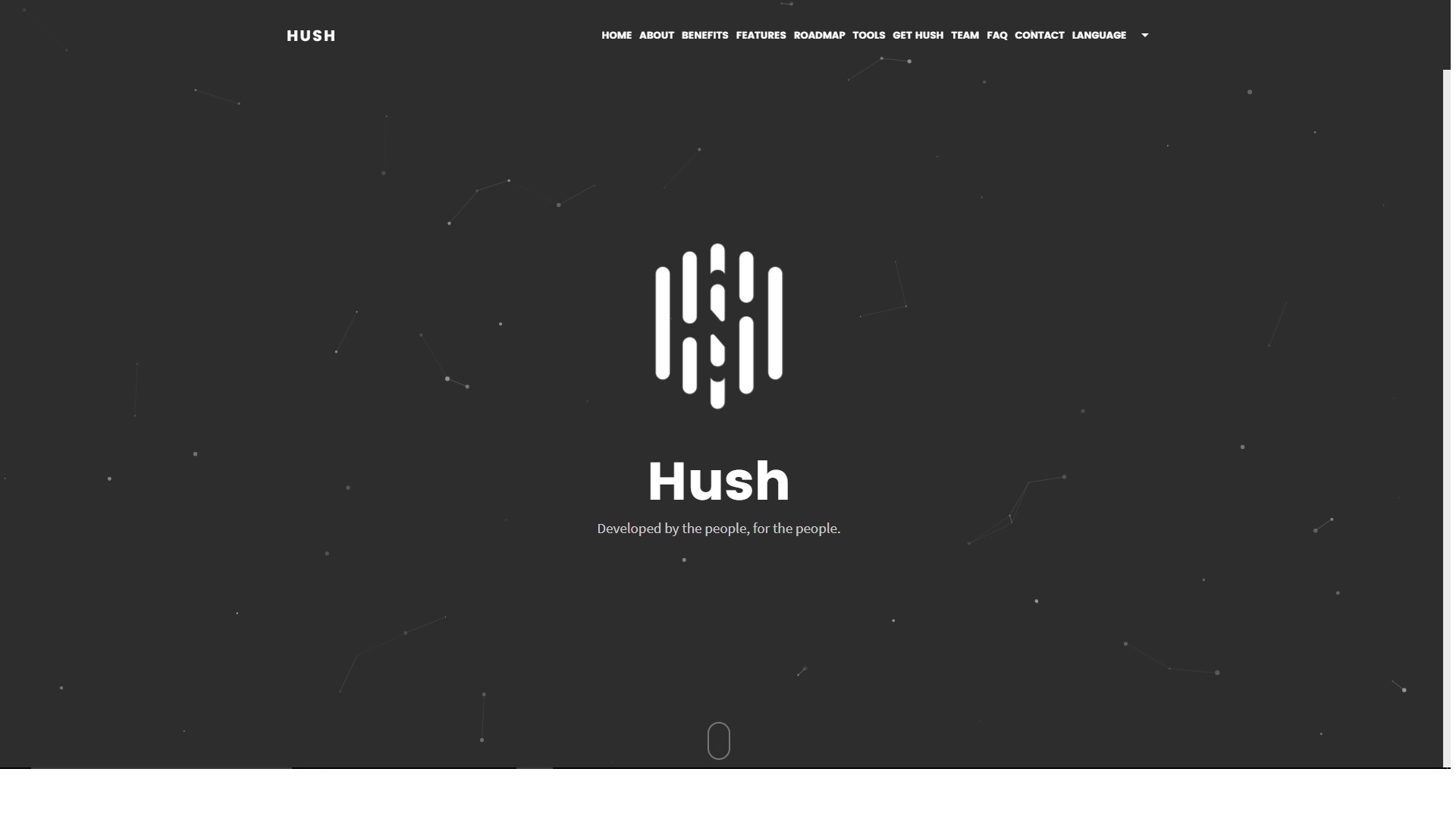 Q.2) What is the difference ? Is it just another shitcoin ?
Here are a few technological differences that cannot be overlooked.
Counterparty on HUSH .
Intra-Planetary-File-System Integration.
A standalone HUSH messenger for sharing encrypted private messages.
SuperNet DEX trading in Wallet.
XCAT i.e Cross Chain ATomic Transaction would enable a way to make a transaction which executes across multiple blockchains. This could be used, for example, to create decentralized exchange between Hush, Zcash,Ethereum and Bitcoin blockchains.
Could this be a big step in attracting volume from centralized exchanges ??? ( Time will tell..)
Q.3) What about the Lead Developer(s) ? Why is there so much ambiguity around it's development ?
There is no ambiguity at all, if anyone looks close enough they will find that HUSH is been developing and progressing since December 2016 and all of the current Lead Developer(s) are very actively involved within the community.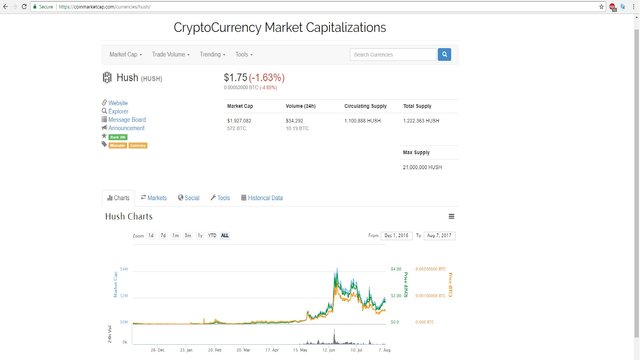 Wait... there's more to It !!
Q.4) Why HUSH is not listed on any other Exchanges other than Cryptopia? When will it be listed on Bittrex ?
Hush is fairly a new cryptocurrency, but this aspect of being new in the market has not stopped it from progressing slowly and steadily showing all the positive signs. That being said as per the "ANN" release on Bitcointalk, By October 2017 it shall get listed on additional exchanges. Moreover, the money to get listed on Bittrex has already been collected.
Additionally,
Key information to pay attention to, here, is that HUSH's Team is being lead by David Mercer a.k.a radix42 who is been involved with financial cryptography for 15 years and has a 20+ year career in IT. He did the first ports of Zcash to non-linux platforms. He has contributed to the zcash protocol design and codebase, and his pre-blockchain fintech experience includes consulting for NASDAQ, IslandECN, BofA and the 3 largest banks in Mexico
Everyone ... It's Time To HUSH.


---
follow @cryptodate for more upcoming Crypto-Updates .
reference @myhush.org // @myhush.slack.com