Hello steemians I want to show you how to plant flowers in your farm or even in your backyard. This is my entry for this week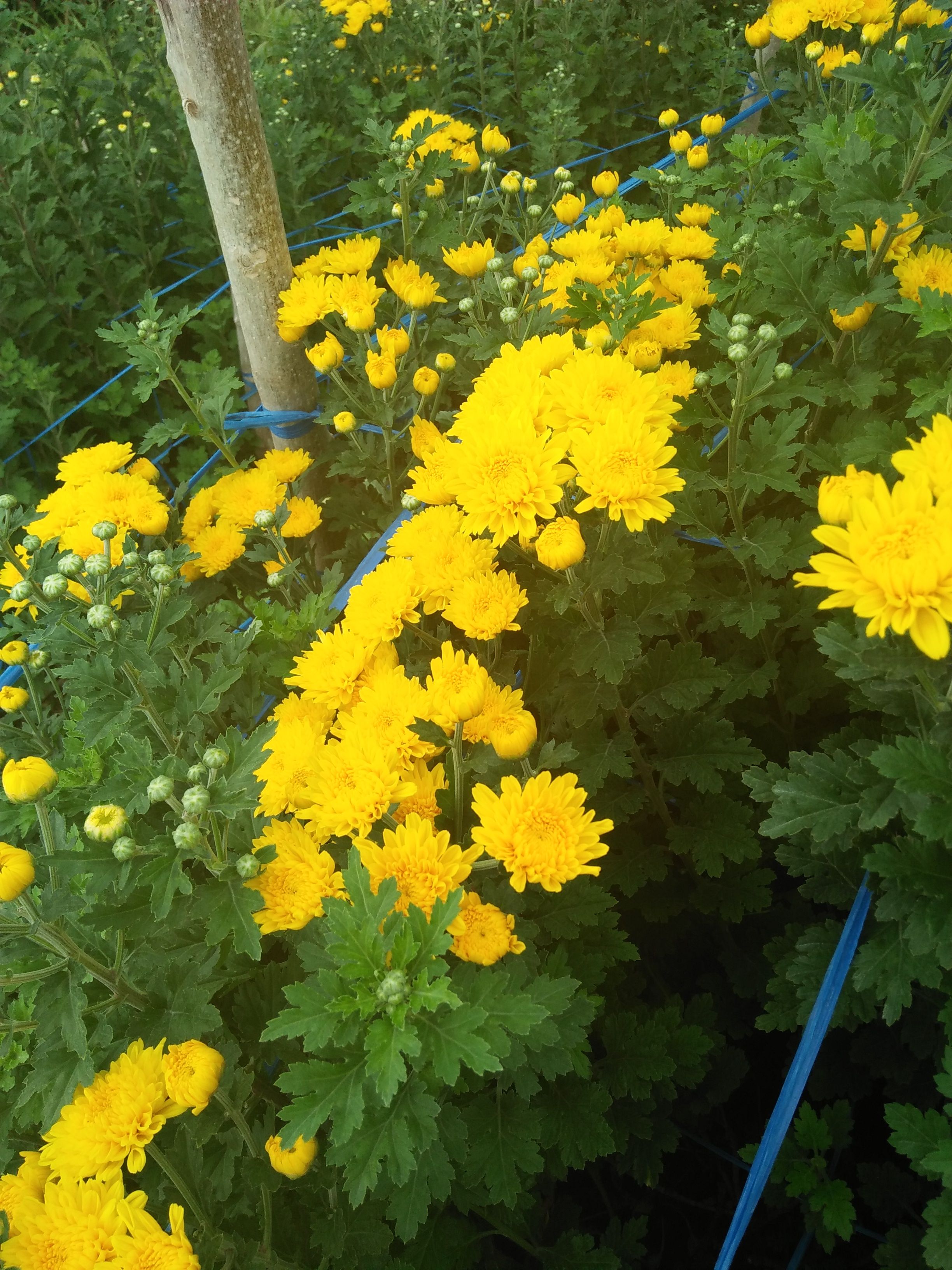 There are some steps on how to plant flowers in your farm or even in your backyard. Our family main source of income is having a flower farm. Every year you can plant flowers for only 3 or 4 times a year. You can start harvesting this flowers with in four months. When I still a student I help my parents to plant. So I learn how to plant flowers and here is the steps.
First In homesteading you must get ready the land for cultivation. You must check the land if it is good and healthy for raising a flower farm. Then you can make your own design in making a plots. You musy divides the area with a plot so that you pass in the middle of the farm.
Second we prepare the seedlings used for planting flowers. You get seedlings of flowers from your previous plants were you have already harvested. The seedlings is grown when you already harvested the flower.
Third You must water the cultivated area and start plantings the flower seedling. In planting the flower seedling you must a bolo knife to plant flower. Then you must sprinkle with water. You must water the plant every morning and afternoon when it was sunsets already until you already complete harvesting your flower farm.
When the flower start to grow you must put a fertilizer so that it will grow healthy. Then you must spray with insecticide two times a week to prevent the insects eat your plants.
When the seedlings grow you must cut there stem so that the plant will bear a big and healthy flower. When the flower start to bloom. You can start harvesting it by selling your flower in the flower shop and earn money.You must care your flower farm as you care yourself.
Here is picture of how the flower grow: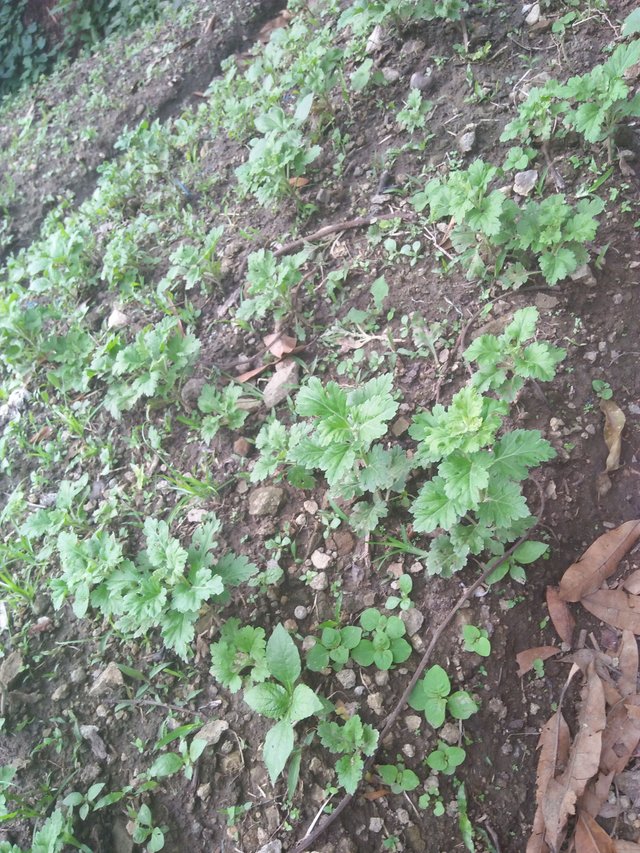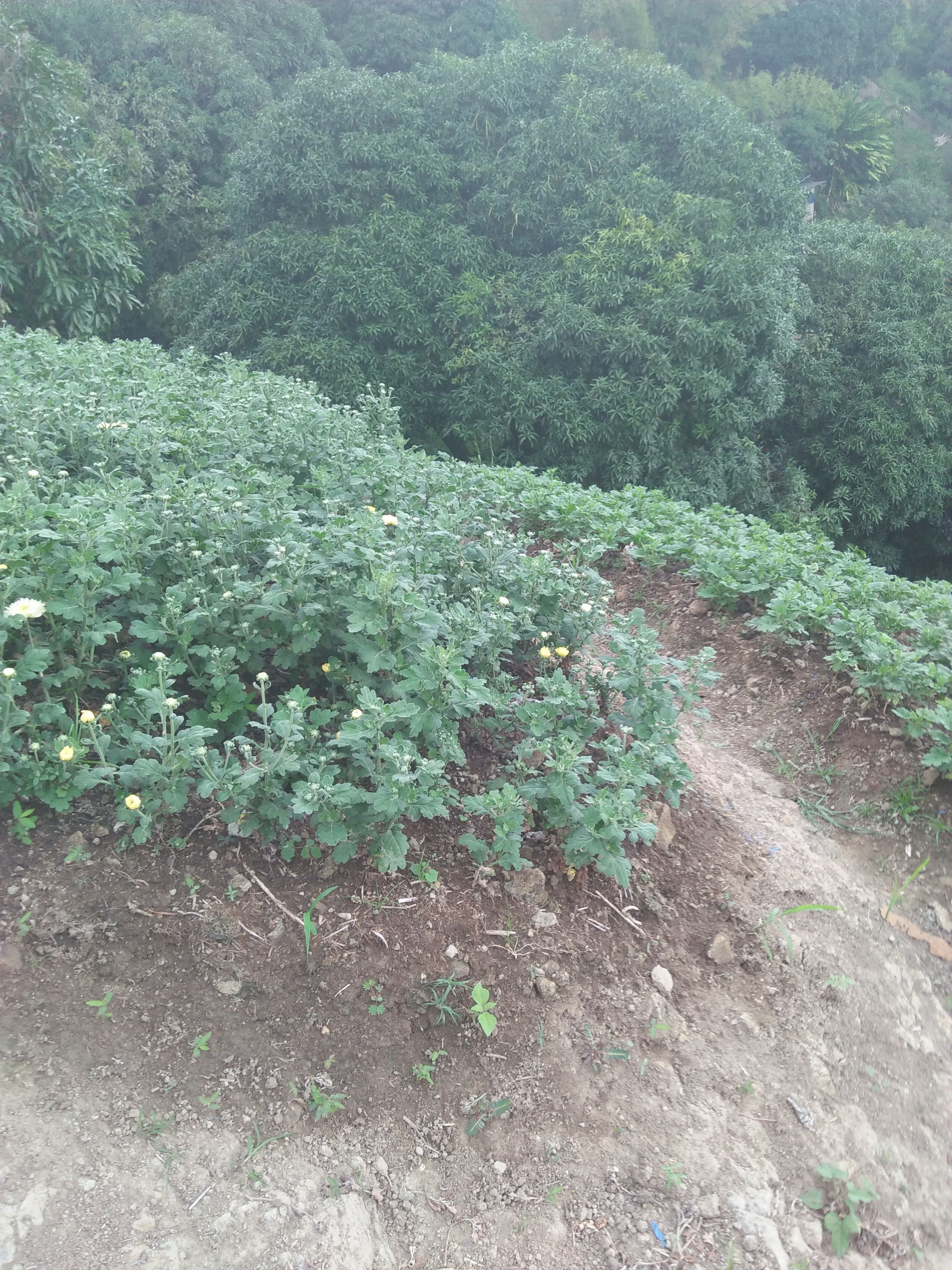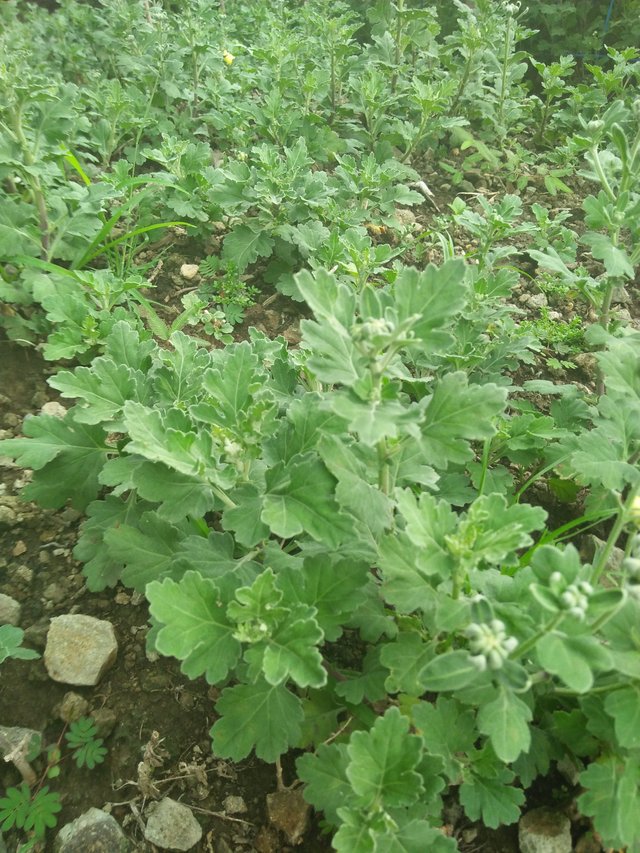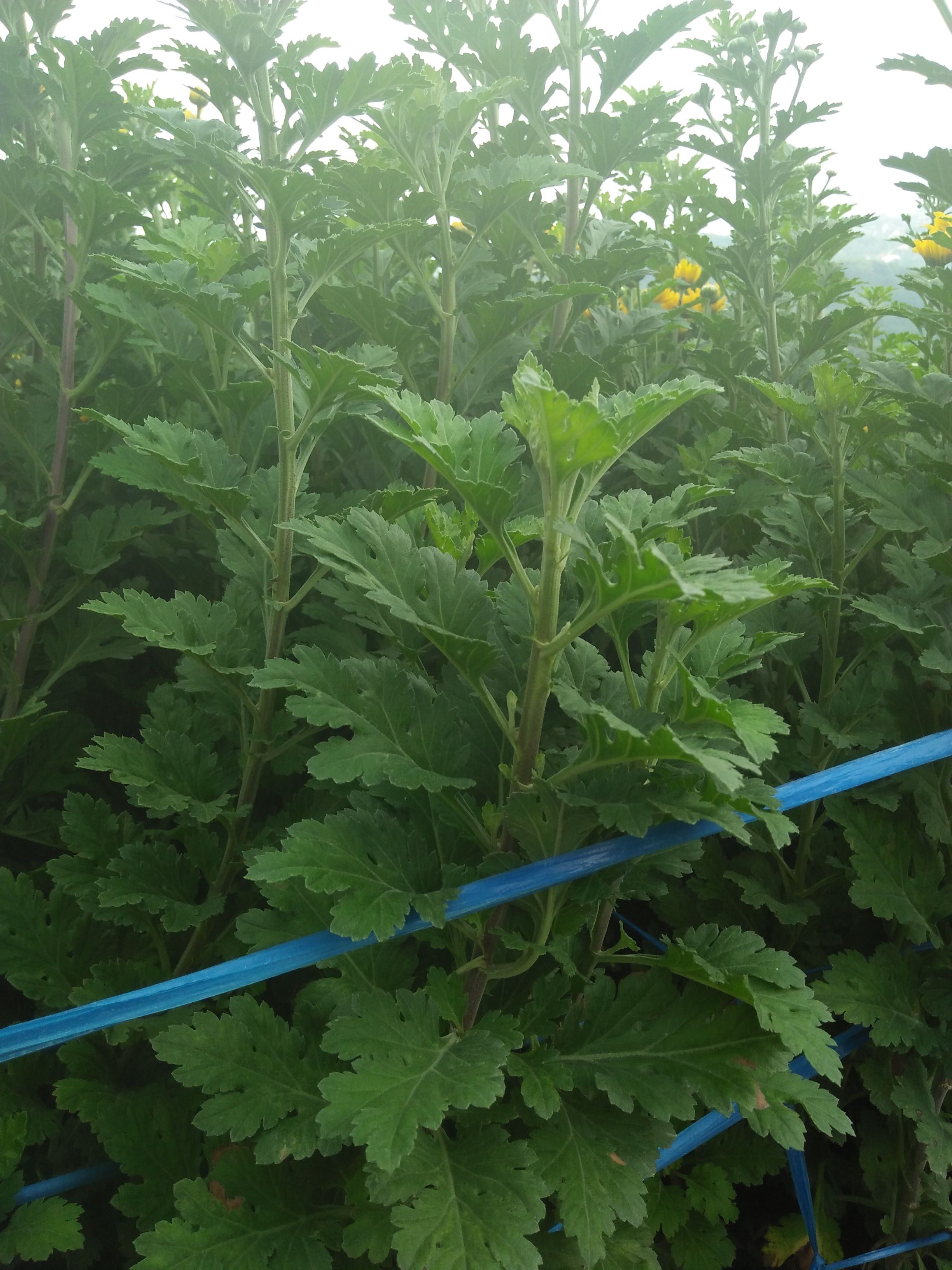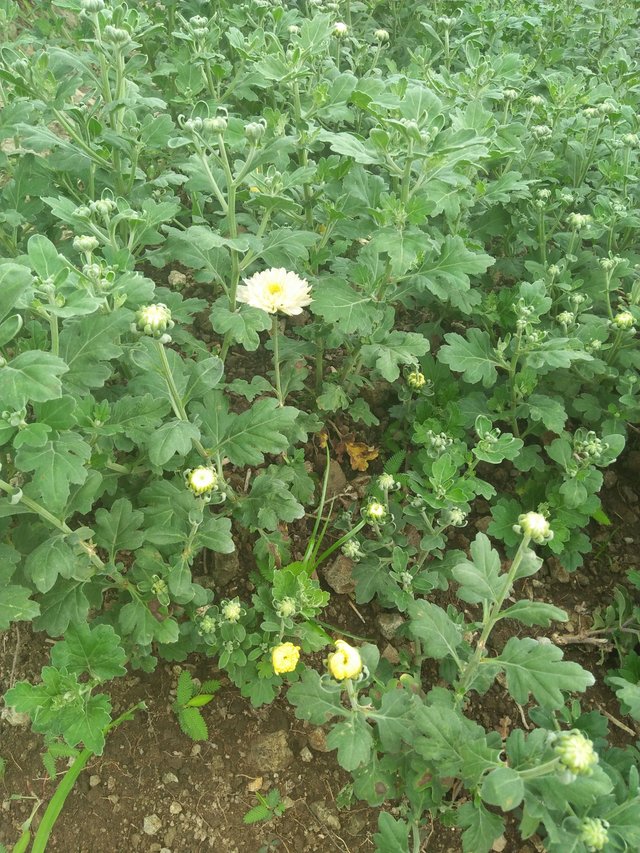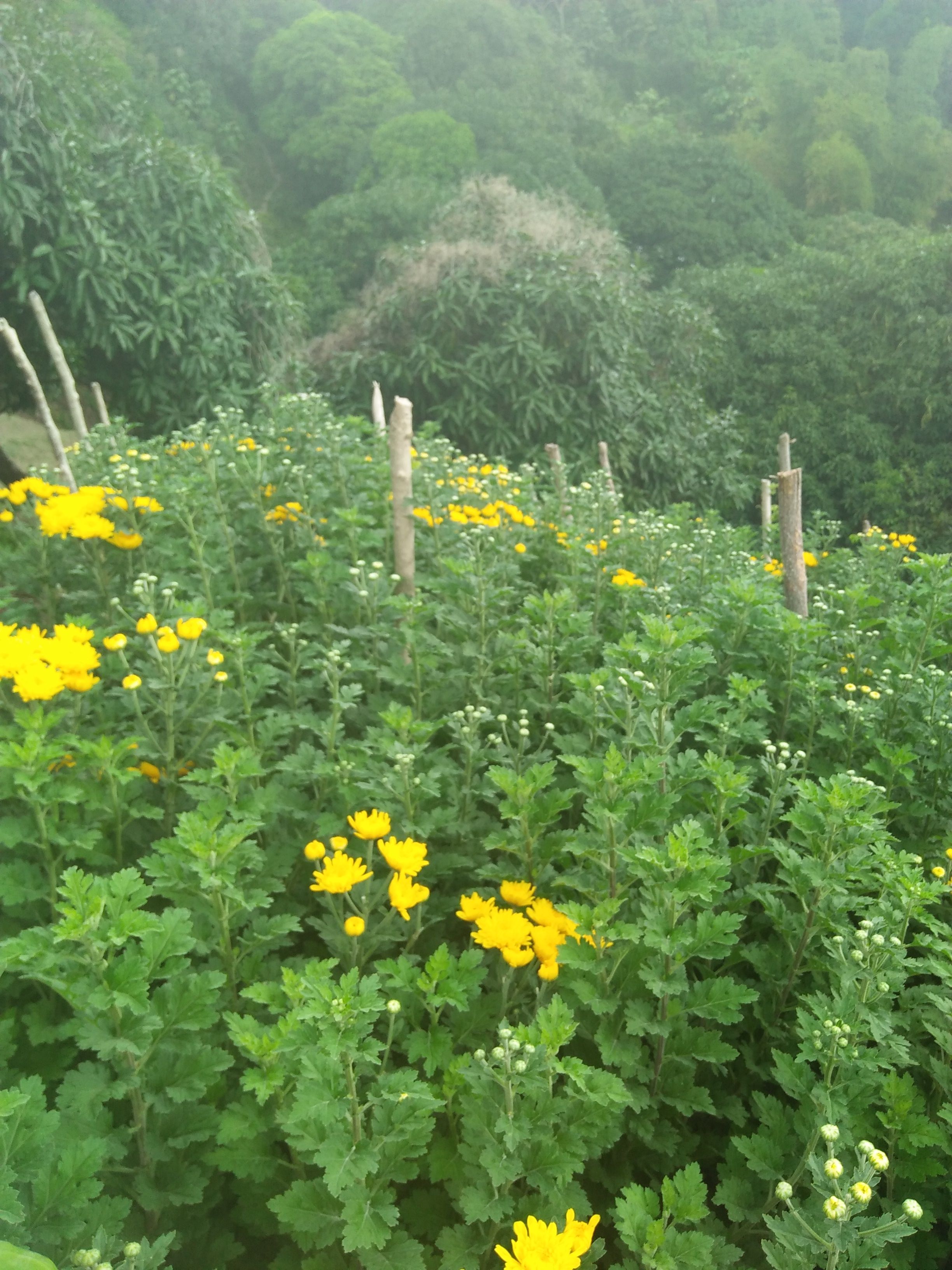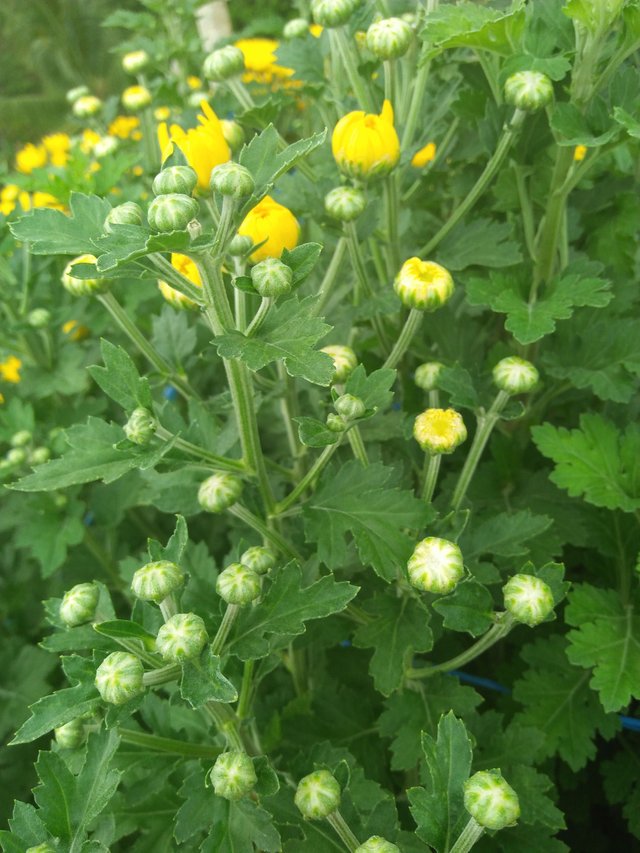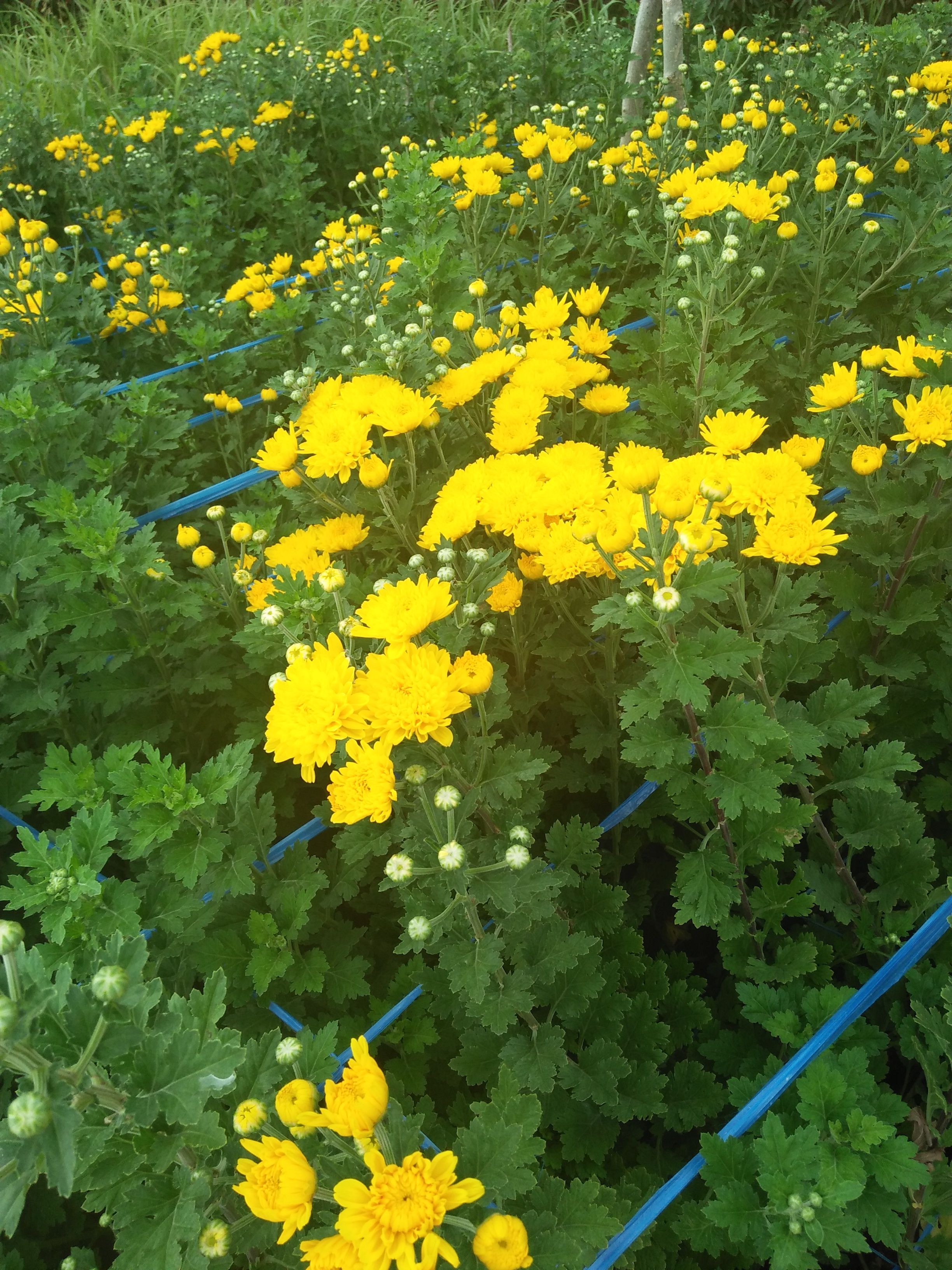 This flower plantation of my father really help my studies and our daily needs because of our incomes from flower plant. The flower is used in wedding and fiest celebration for decorating the area.
And here is my entry for how to weekly contest.
For steemians who want to participate just click this link below
https://steemit.com/howto/@howtoweekly/how-to-weekly-starts-today-share-your-knowledge-and-win-up-to-20-sbd