I honestly can't recommend Coinbase based on the horror stories about tokens being blacklisted because they were associated to gambling at some point, but if you're already going with them or are not concerned about these policies you can sign up here.
The same goes for Poloniex, but I actually have a personal record with them and have even written about it right here on Steemit.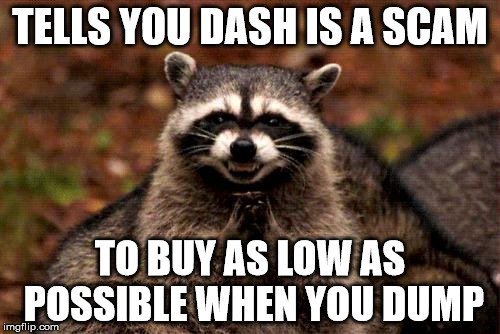 ---
I ❤️ D!
XdVK99T8SYWJL4CAUdN72djPwUgs16QHBJ
---
Read more about Mastercard!
---
Now:

---
Wanna buy Dash with debit?
Trading Dash for cash?
Banking in the US?
Don't have a wallet yet? This one's dummie proof!
---