Tl;Dr Masternodes say yes to @charlieshrem's Dash Mastercard debit.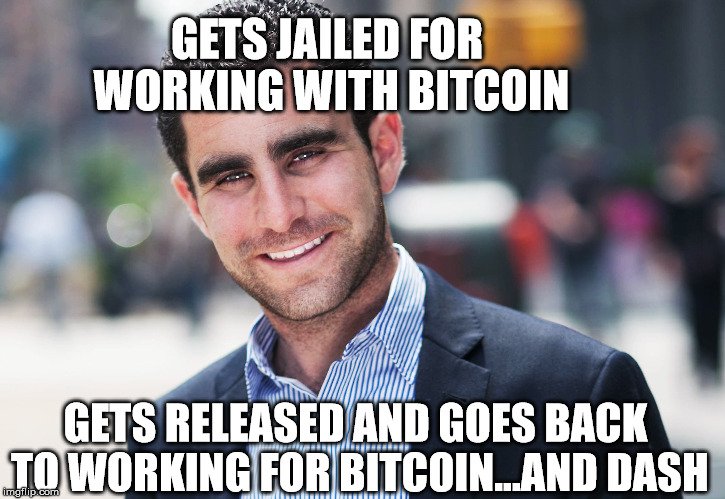 Just came across this video and its creator says the funding for this project will become available by April 5th though impatient Shrem is excited to show off so he's starting early.
I now remember hearing Charlie had a proposal, just didn't know it would be so beneficial to Dash. I think it's important that people have something somewhat familiar to what's commonly used, if not for themselves not to get confused then for whoever they are paying to not to get confused.
---
I ❤️ D!
XdVK99T8SYWJL4CAUdN72djPwUgs16QHBJ
---
Can't wait to have my very own Dash Mastercard!
While trying to dig up Charlie's proposal on dashcentral.org I came across another proposal, which by the way seems to be doing well, is that Steemit's @stellabelle?

Dash investors are job creators too, by the time we reach a 1 billion dollar market cap there will be one million dollars available monthly for the growth of the organization.
Here's a link to the proposal!
---
Now:

---
Wanna buy Dash with debit?
Trading Dash for cash?
Banking in the US?
Don't have a wallet yet? This one's dummie proof!
---