Dedicated Servers & VPS. Which one to pick and how do you know that they are the best solution for your business?
It doesn't matter if you want to publish a web presentation or a neat webshop that millions of people will visit because you still need someone to host your data and make sure your users have a smooth experience while browsing your website. This is where servers, hosting, and virtual private networks come in.
I remember back in the day when I knew nothing about these things, a few of my friends came up with an idea that we should make a website dedicated to news about video games because we weren't happy with the coverage we got online. So, with no experience and very little money to invest we went on the internet and typed "how do I make a website for free". Trust me, you don't want to do that.
After spending a week testing out these "free hosting services" we realized that there is no such thing as free lunch so we bought a domain, made the website in Wordpress and hosted it for about $20 a month. Things were smooth and silky until one of our news articles went viral and people started swarming the website. Some of them got to see the content but most of them got the message "this website is not availabe". Why? Because we had no idea that our hosting service couldn't handle the load. And since the traffic wasn't constant and we were making no money out of it, we just left it like that and waited for the storm to pass. Eventually, we agreed that we don't want to invest any more money into the project and that hosting can be expensive for "startups" like ours.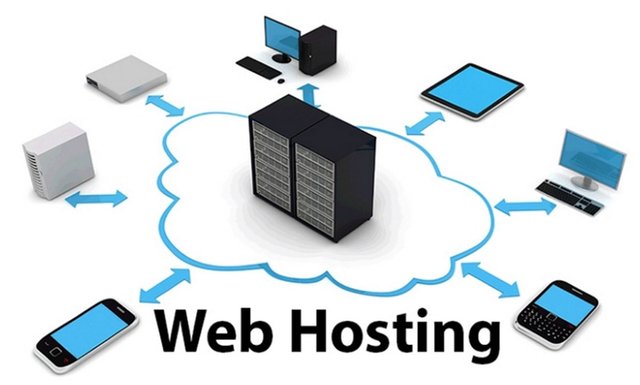 All of the above inspired me to look into this subject and understand how hosting works, who runs the servers and why are there different pricing plans? It turns out things aren't as simple as they look and here are some newbie tips if you want to pick the right solution for your business:
What is your business model?
This is the first question you should be asking. If you don't know what you are trying to sell you will have a hard time picking the right hosting solution. Are you trying to create a multiplayer game server? Are you creating a SaS landing page and how many visitors per day are you expecting? All of this matters and based on those parameters you should pick the right option for you. King Servers does a great job of helping you with that, to be honest.
Is it a growing business?
Your budget has to be calculated before you do any of the stuff I mentioned above. If you are expecting growth with low profits in, let's say, the first year, then you have to be ready for some serious spending once the traffic kicks in. With more traffic your hosting resources will be depleted easily and, just like it happened to us, you can also have a "this website can't be reached" message while you are losing valuable customers due to a bad hosting choice.
Do you rent or do you host your own server?
You definitely want to rent at the beginning. Spending money on a dedicated server you would manage is expensive and doesn't help with anything other than burning through your budget faster than you wanted. Renting can cost you tens or hundreds of dollars monthly but it still can't match the expenses of a personal dedicated server.
Who provides the best services?
It's hard to tell honestly. Since you can't see the servers, it could be a PC in someone's basement or it could be a huge data center somewhere nice. I always look for recommendations and online reviews. Even though most of the time they aren't honest and accurate, you can always separate the good from the bad. I personally use King Servers, the provider I mentioned above for a couple of reasons. They are reliable, I am getting maximum value for my money and they have servers all over the world. You can host your data in the US, in Russia or the Netherlands. Having your data close to your customers results in low latency and fast loading speeds. We all want that, don't we?