Hello Friends,
Good Evening all! Today I am going to share with you some photos of the working progress of Dhaka Metro Rail.
Bangladesh is a country of small size in South Asia. Moving forward fast. Although Bangladesh was one of the world's most dangerous natural disasters in the past, but through the positive changes of the social and economic indicators of Bangladesh, it has become an example for everyone today. In fact, thousands of obstacles have to be overcome by Bangladesh in today's position.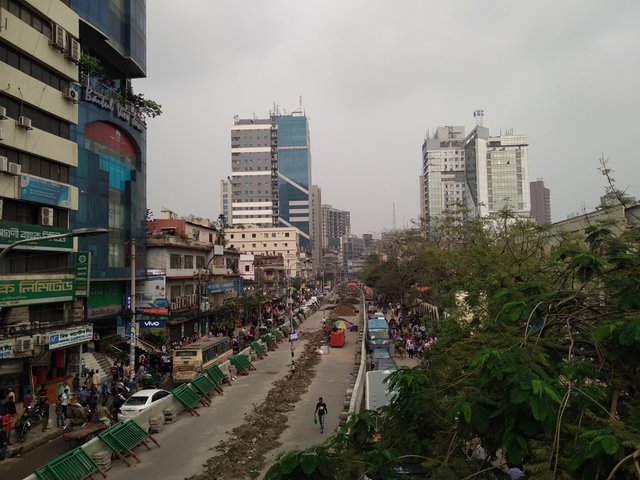 Although still due to various political considerations, in some cases we still can not agree. Yet, Bangladesh is progressing, especially in social indicators, education and health care, poverty reduction, child and maternal mortality has progressed. However, it is noteworthy that in many cases, Bangladesh's achievement is highest in South Asia, which has attracted the attention of everyone in the world.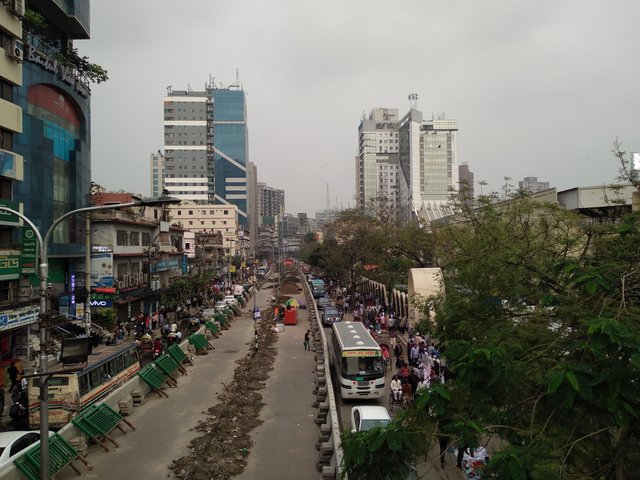 Today Bangladesh has been promoted from LDCs to developing countries. This has been possible as a result of taking bold and progressive development strategy of Bangladesh under the visionary leadership of Prime Minister Sheikh Hasina. Moreover, Bangladesh is moving forward with a goal of becoming a prosperous country between 2021 and middle-income countries by 2041. We are confident that Bangladesh will also be successful in this regard.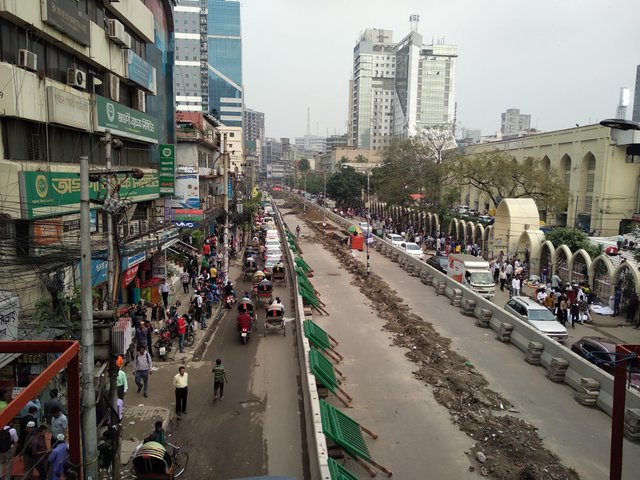 Besides, the capital city of Dhaka is being integrated into the metro rail, which is being tried in its full-fledged efforts to build Dhaka as sophisticated. Although there are doubts about the end of its work in the appointed time. Besides, efforts are being made to end some more mega projects, such as Padma Bridge, Rooppur Nuclear Power Plant, Pigeon Deep Sea Port Projects.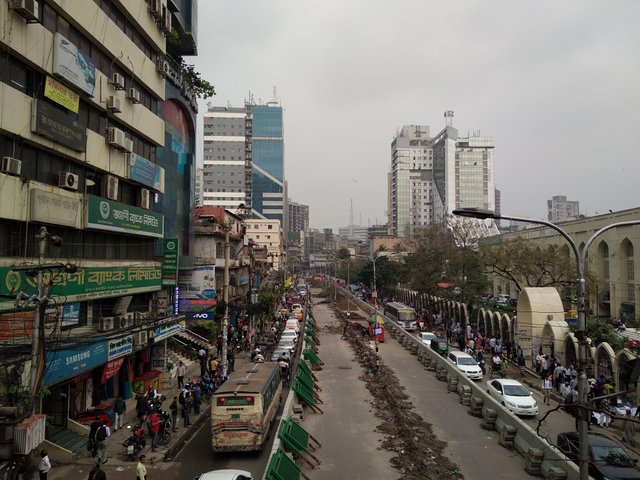 Let's move forward in a fast pace, a prosperous, happy Bangladesh will be developed for the next generation, this is the expectation of all.
Photography Device: MI Redmi S2 smartphone.
Thank you all for visiting my blog, all thought from mine only. Don't take it otherwise. If you think something different, don't forget to leave a comment.
@hafizullah

Subscribe me DTube: https://d.tube/#!/c/hafizullah

Follow me Twitter: https://twitter.com/hafizdhaka

Add me Facebook : https://www.facebook.com/hafiz.metu