HonestBot Delegators got a Nice Bonus Yesterday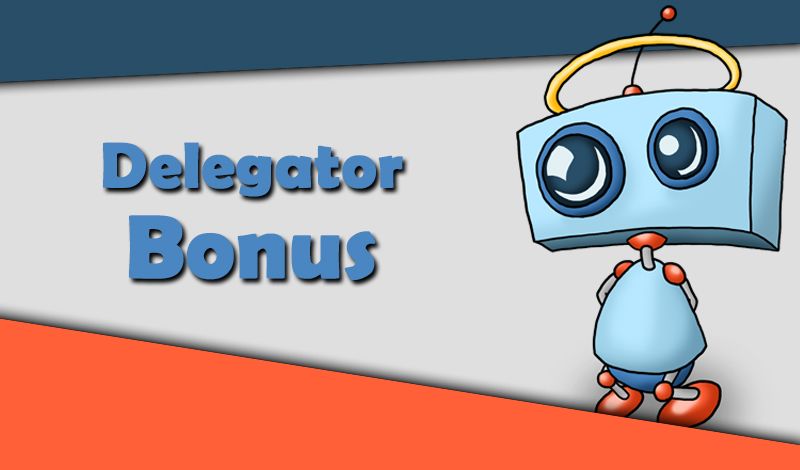 Hi HonestBot users, followers and delegators, Seth speaking. I'm in the process of powering down @honestbot and transferring the money to my main account. Don't worry, I'm delegating the money right back to HonestBot, so it isn't losing any value.

The power down happened as scheduled and I totally forgot to transfer the money.
HonestBot pays out delegators by transferring all of the liquid Steem and SBD in its wallets to delegators in amounts proportional to their delegation. Usually, all of the liquid currency in the wallet is from bids. However, HonestBot makes no distinction between money earned from bids and any other money in the wallet. So my powerdown was distributed among all of the delegators.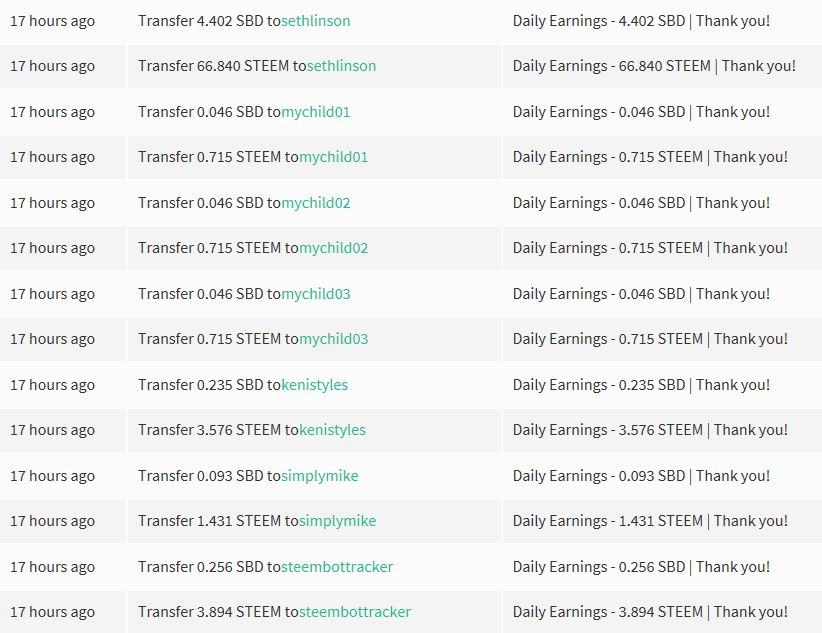 I made a mistake and my investors benefitted from it. For my own sake, I'm going to try to make sure this doesn't happen again, but for now, I hope you all enjoy the bonus STEEM in your wallets!
---
Learn more about HonestBot here
Help make HonestBot stronger through delegation. You can earn a daily profit by delegating some of your Steem Power to HonestBot.
To report abuse, problems, or ask questions...

If you like HonestBot,

please vote for @yabapmatt as witness.