New Life And Regrowth (Homestead Photography Contest #17)
Perfectly timed for spring in the northern hemisphere comes this weeks' Homestead Photography Contest by @knowledge-seeker! I decided to post an entry with several of my favorite springtime garden specimens.
Blossoming peaches are one of the prettiest sights in spring and they herald the coming of summer days filled with bliss and juicy fruits.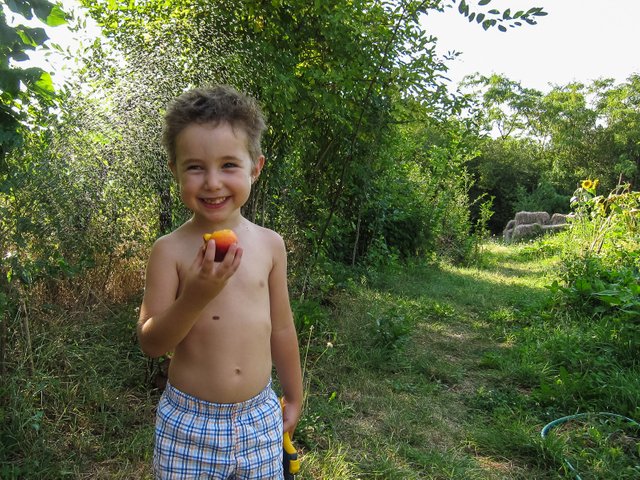 But let's not get ahead of ourselves :) Even before breaking open, the peach buds' shy pink shows through.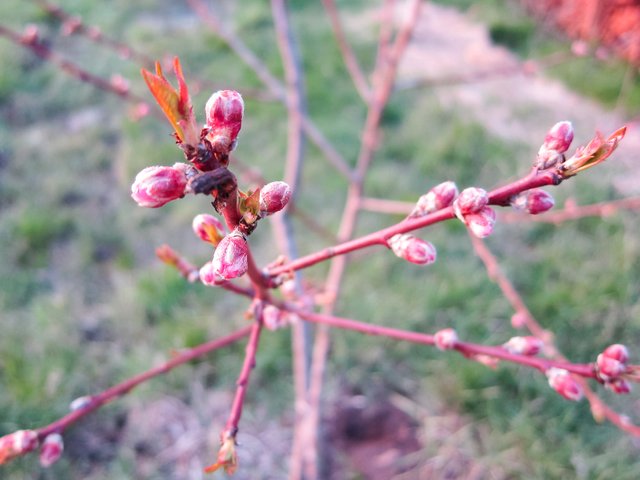 This magically transforming curly creature is the first spring leaf of the rhubarb, beginning as a red, crumbled nut sized ball and unfurling into a huge green umbrella.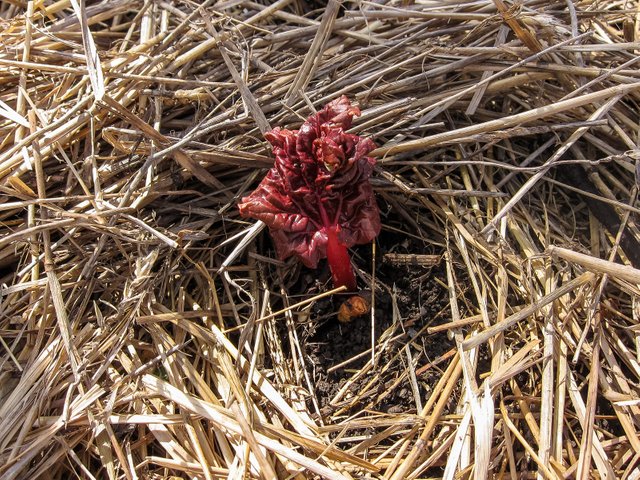 The branch tip leaves of the Lonicera caerulea (honeyberry) shelter the flower buds, clustered around the center leaf. In just a few weeks those would bloom and take fruit!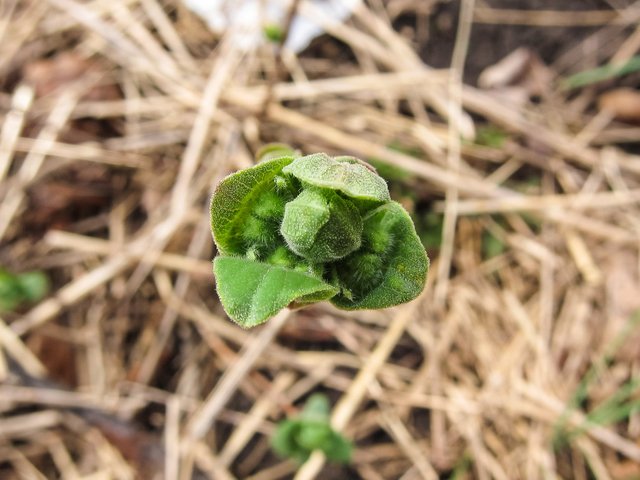 And finally, the surest sign of spring are the majestic green spears of our Connover's asparagus, along with some nettles for a delicious nettle, rice and eggs soup.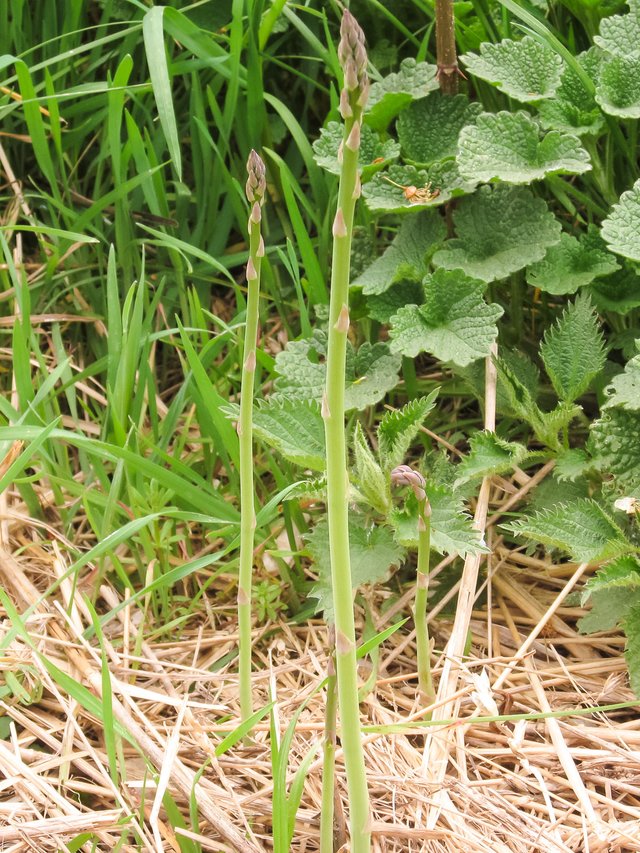 ---
More of my gardening posts
To learn a bit more about my backstory, see my intro post. Also check out the blog of my wife and better half - Gerry.
---