The blog post for this week is delayed due to me spending most of my time this weekend finishing my new kitchen garden! Which is fitting since the blog post is all about planning your new garden! I will have a post here on steem to go with the blog post this evening once the blog post is published on my site.
I will share more about the new kitchen garden in tomorrow's homesteading weekend report and later on once it is planted and the area around it is mulched.
But here is a sneak peek!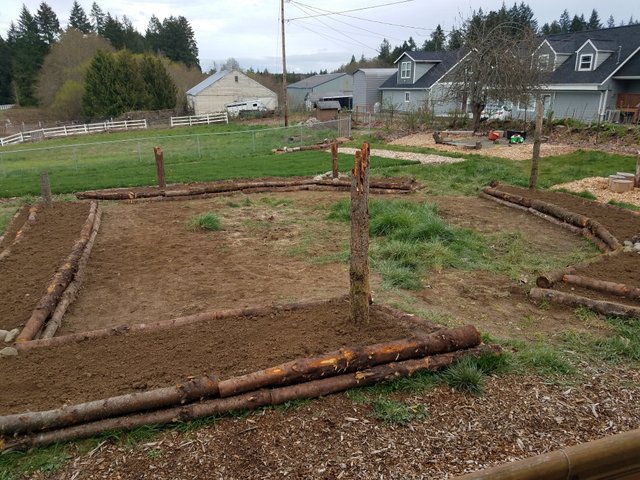 Also, you can check out my post last week which focused on the work I had done on the kitchen garden before this last weekend.