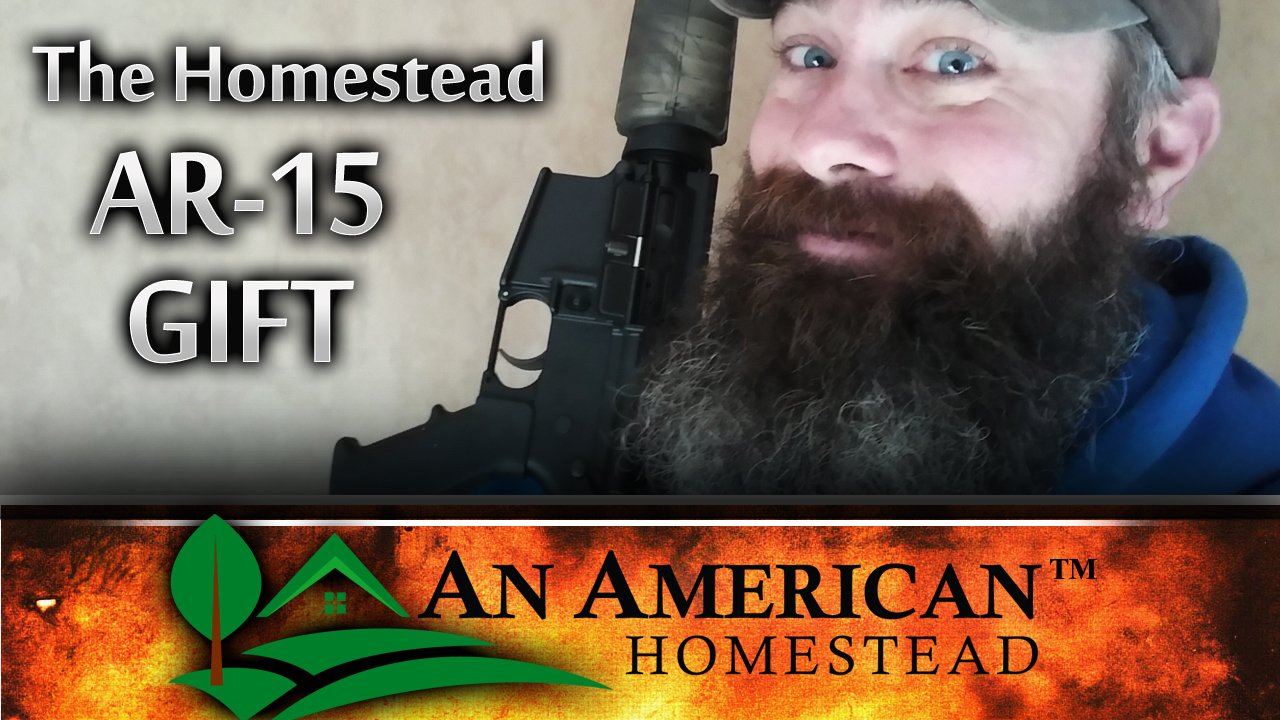 MERICA!
We have the right in this country to own, carry and use firearms. It's a right that most of the world does not have. I know that many of the people on Steemit live oversees and are subject to different rules than we are subject to. Many don't understand why we would ever even want to own any kind of gun.
You can sometimes best understand someone by their past. Firearm ownership is ingrained in the American culture. In fact, it's how our very nation came into being. It was the British who attempted to take the firearms away from the colonists that started the American revolution.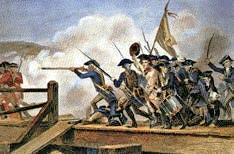 Painting by Alonzo Chappel
Ever since that point, firearms ownership became a guaranteed right among our culture and people. It has become a sign of true freedom that would always belong to the American culture. Despite some horrible news events that involve sick and twisted people who kill others, most gun owners are peaceful and simply see gun ownership as a continuation of that freedom that was fought for at the beginning of our nation. And no matter what, just like the colonists, we will never give our firearms up. EVER.
All over this country, you will find manufacturers of firearms and their parts. Not too long ago, I had a friend of a homestead patron send me a gift for us. He knew we had a couple AR-15's on the homestead and wanted to send us something for one of them.
We have two AR's on the homestead. The first AR is chambered in 9mm and belongs to my wife. It's lightweight and easy to shoot. It has an EOtech sight mounted on top.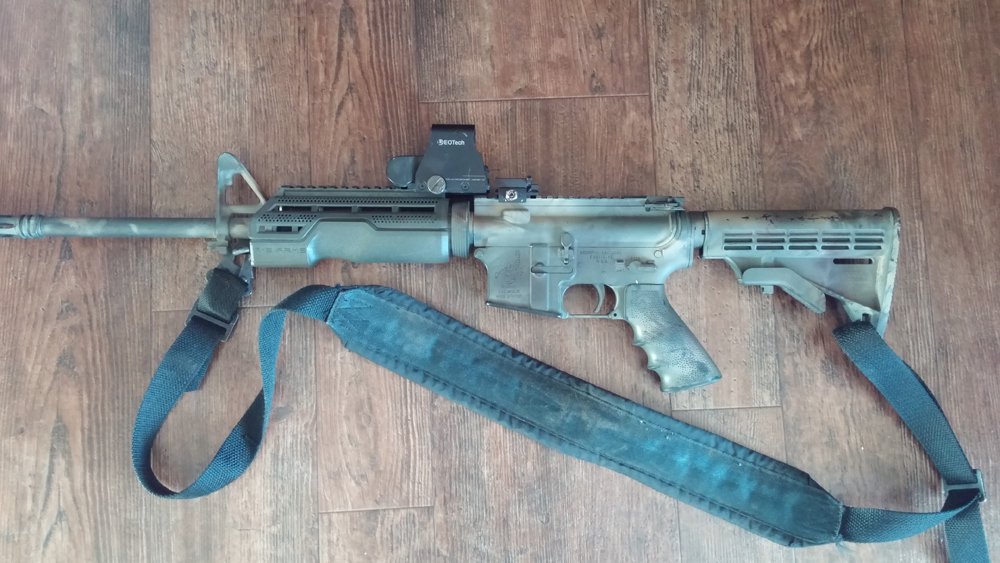 The other AR belongs to her father (@hansjurgen). It's chambered in 5.56mm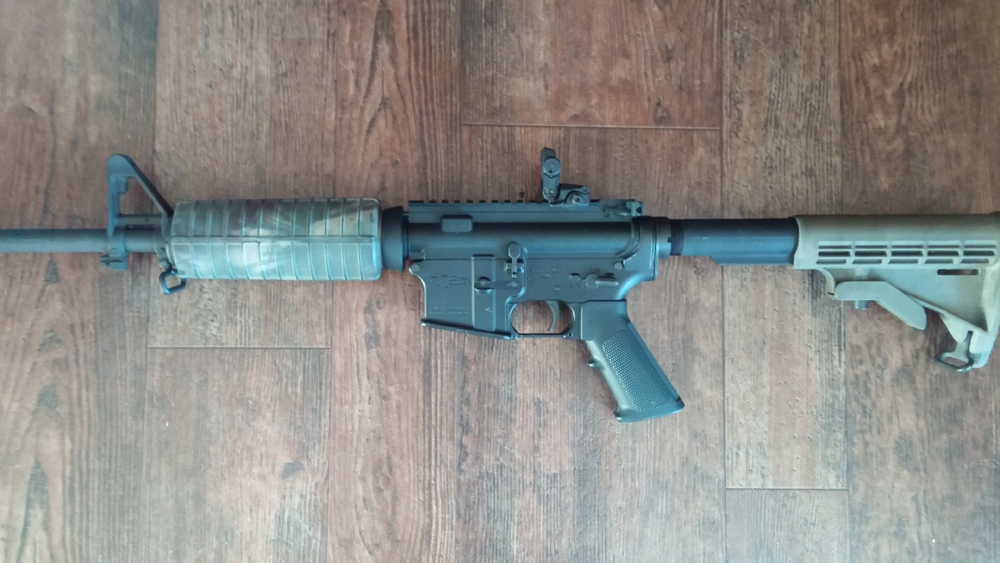 Both rifles were built by me. They are good shooters and reliable.
So, now for the gift. ENJOY THE VIDEO!

6638b0ab5a
ENJOY THE VIDEO!
---


Visit Us Online: http://AnAmericanHomestead.com
---
JOIN US ON SOLA (TWITTER REPLACEMENT) FOR MORE HOMESTEAD CONTENT



https://sola.ai/americanhomestead
---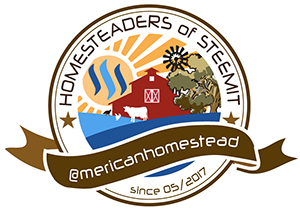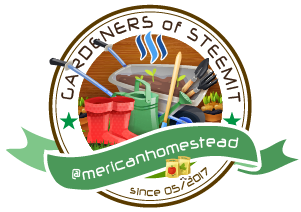 EVERYTHING IN THIS POST POWERED BY SOLAR !