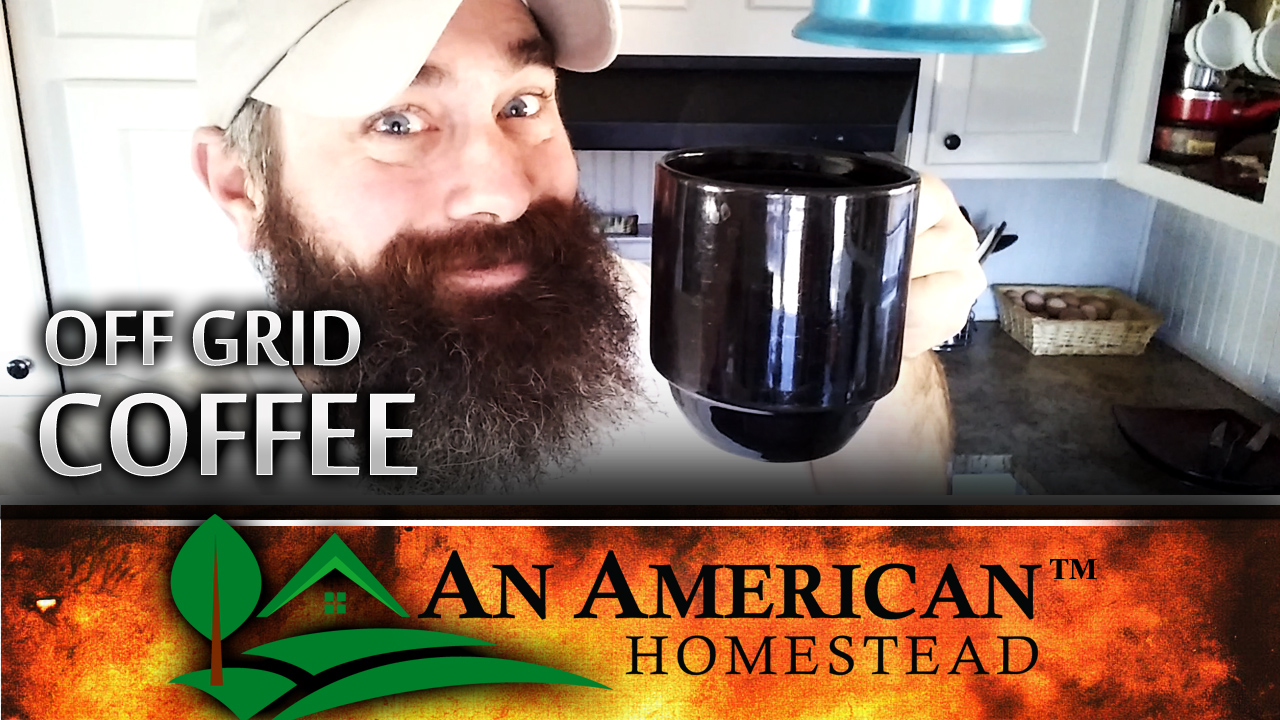 We get lots of questions about our off grid lifestyle. Most of these question are concerned with how we do daily activities. One of the common questions is how we make our coffee each morning? When you think about it, this isn't really a strange question.
Lots of people get their coffee each morning maybe from a drive thru on the way to work. Or if they make it in the morning at home, it's from one of those cool Keurig coffee makers. Or maybe you get your coffee from an office machine at your job. At the homestead, we make our coffee with a simple dripper and it really makes an amazing cup of coffee. It requires no electricity, It's still pretty quick to make and it's delicious!
Jaimie and I really do like a good cup of coffee and we understand that you can't buy crap coffee and expect it to taste good no matter what device you decide to make it with. And sure those neat Keurig makers are FAST and you have lots of options. But we enjoy our little coffee dripper and have been using it for years.
So here is the process. Get yourself a cup of coffee and enjoy the photos. We do this every morning.
First we get the water heated up. The wood stove is great for this and saves on stove propane in the winter. There is a lot going on in this photo.
Water being heated for coffee
Homemade bread being warmed up in the cast iron
Drying rack for drying laundry
Mystery carboy fermenting something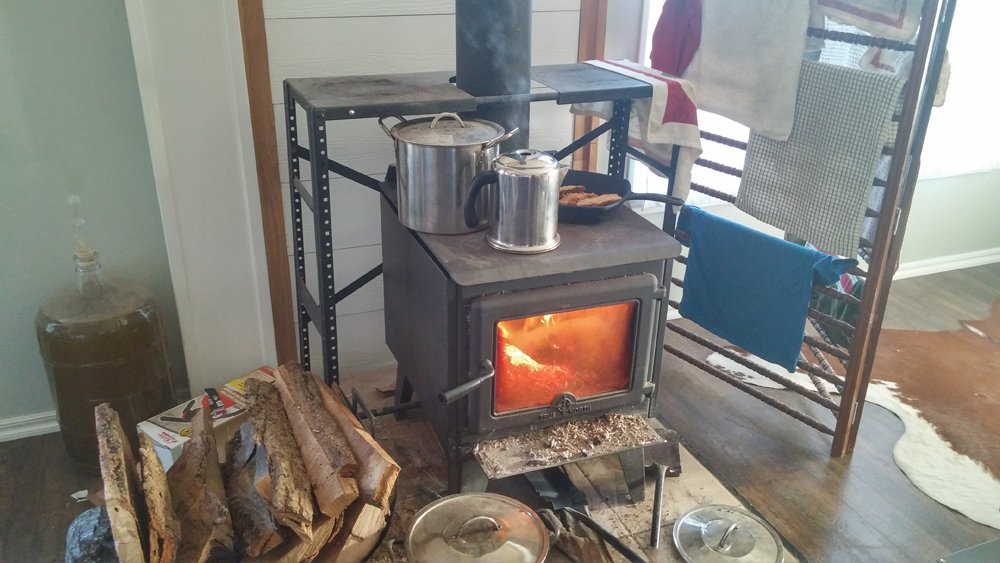 Here is a close up of the water pot with our cast iron heating up some homemade bread. Our boys are in the background of the photo anxiously awaiting the warmed up bread for breakfast.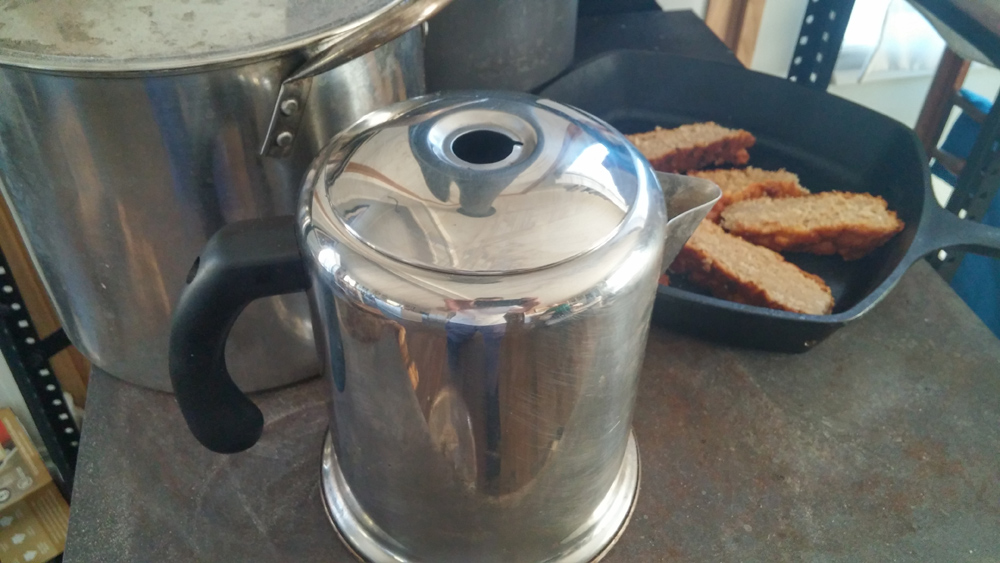 While the water is heating up, lets get our cups and dripper ready.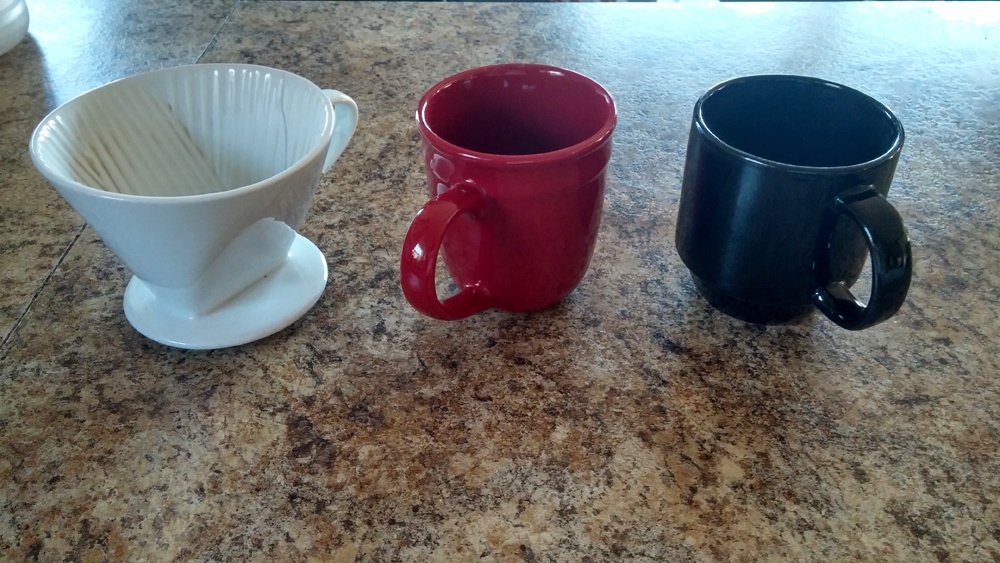 In goes the filter. We pick these up from a local retailer.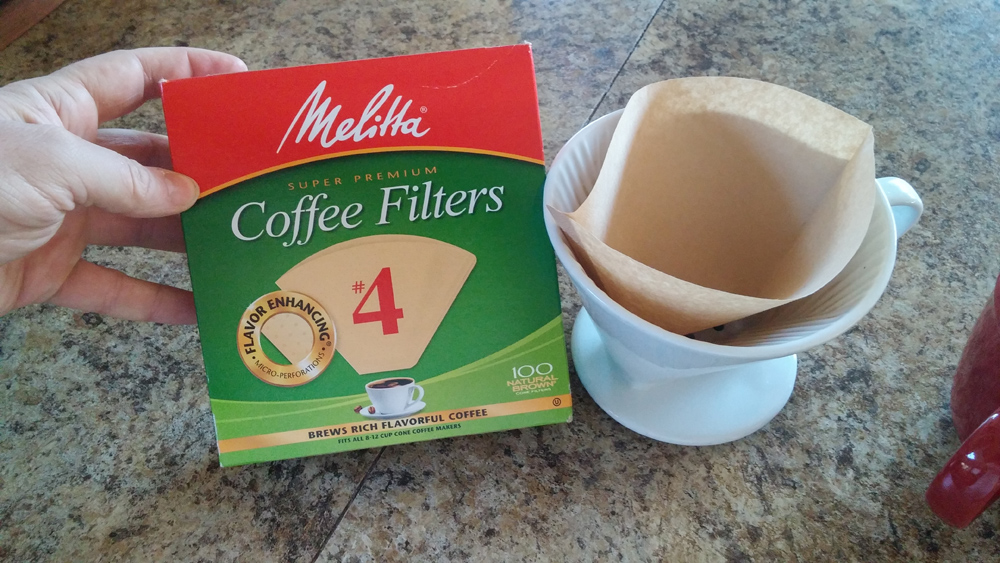 The Melitta filters really are special. They are made from trees harvested in Scandinavia. They really do produce an amazing cup of coffee. Here is a really neat but short video that shows how these Melitta filters are made.
VIDEO
I put in three large scoops into the filter. You might think that is a lot but it's not. In a normal coffee machine, this might be enough to make a whole pot of coffee but it produces a perfect tasting cup when used with the Melitta filter.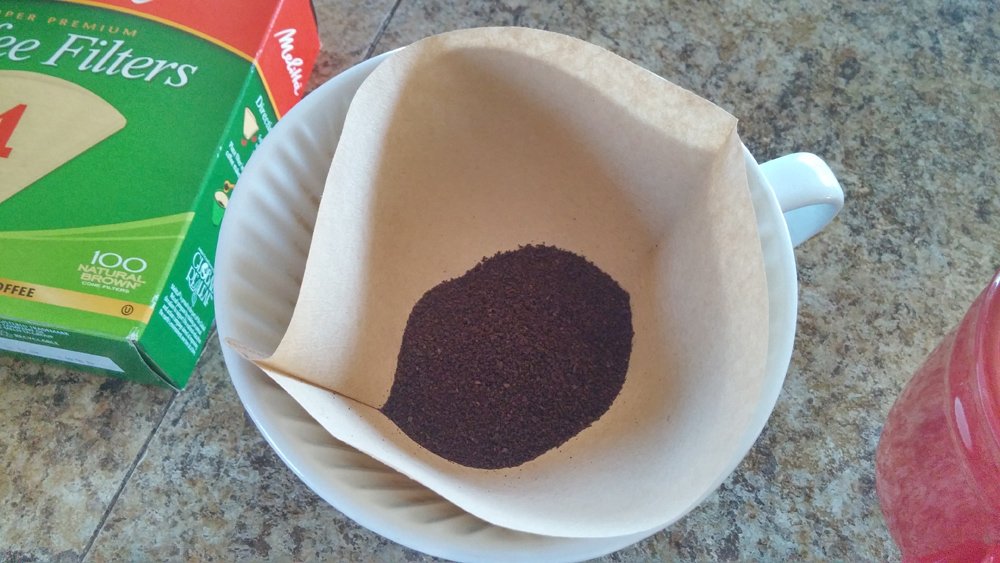 Add in your water to the top and stir it in. You know have the perfect cup of coffee and you didn't use any electricity to make it!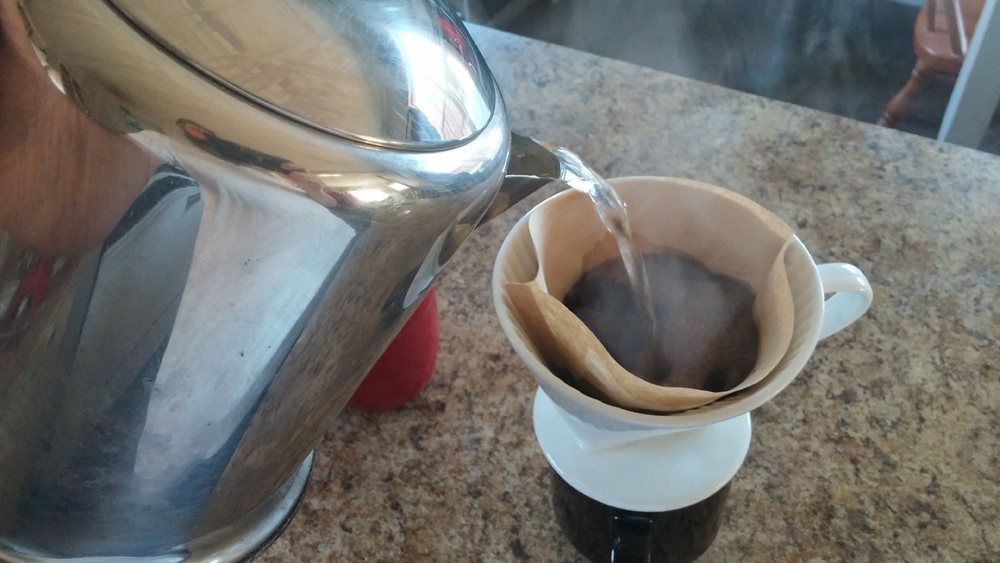 HAVE A GREAT MORNING!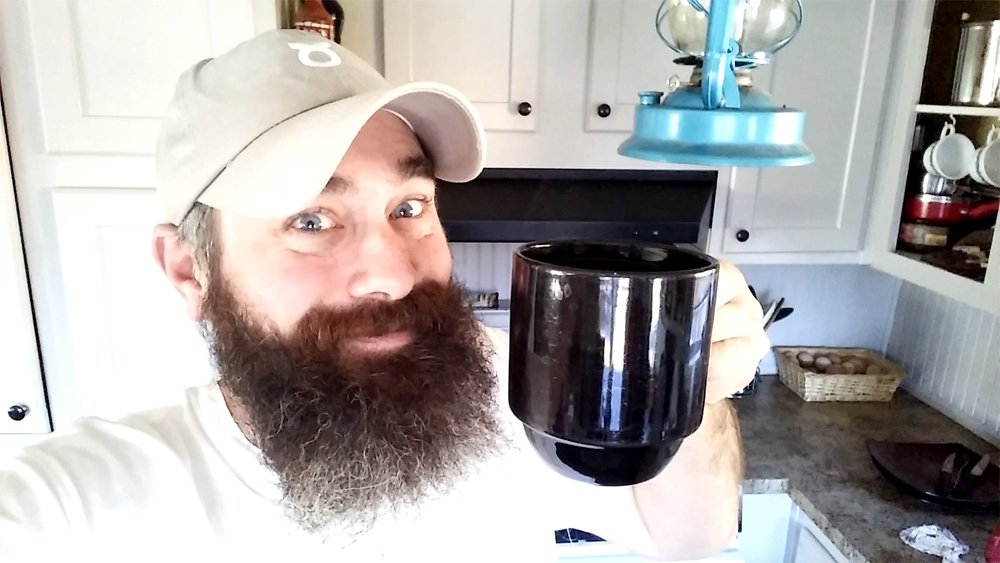 ---


Visit Us Online: http://AnAmericanHomestead.com
---
JOIN US ON SOLA (TWITTER REPLACEMENT) FOR MORE HOMESTEAD CONTENT



https://sola.ai/americanhomestead
---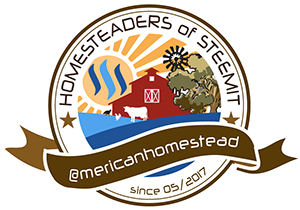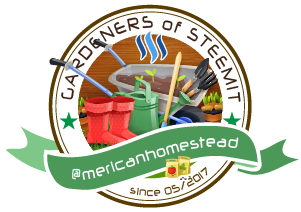 EVERYTHING IN THIS POST POWERED BY SOLAR !