🏡 3 Years On Steemit I Finally Moved To My Country Property! EXTRAVAGANZA Of PHOTOS To Share!
🏡🚚 YIPPEE! I finally Moved from the city of Kelowna British Columbia Canada to my property an hour away up in the mountains of Beaverdell! As many of the veteran Steemians know, I have been slowly but surely working on our country property of about 1.5 acres for over 3 years now like clearing the landing, putting in the power shack and chicken coop, building the house which you will see in the photos is half done with a trailer attached. As we get more money this summer we will finish the other half that will be the living room and master bedroom! Its definitely a work in progress with a lot left to do, but now that I am actually finally out here, I will be posting often as we progress on the inside. The bathroom is mostly in we just need to finish hooking up the water to everything then we will be installing the kitchen in the first half!
---
🏡🙋 Stay tuned to many more updates to come, hope you like my photo share!!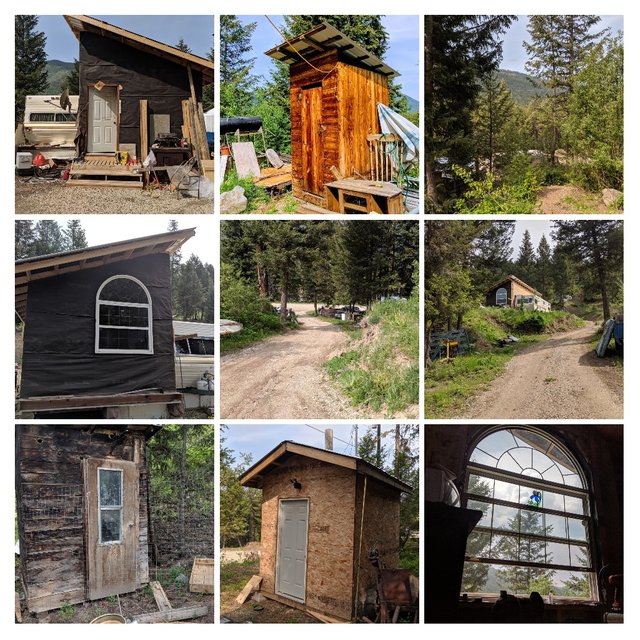 📷 All Photos Taken By Me On My Google Pixel 2 XL Cell Phone
Check my new phones Specs. Here: 📷
https://www.movertix.com/en/google-pixel-2-xl-black-64gb.html
---
🏡 Lets Start the tour on the inside, as you can see, lots of work still to do!!🏡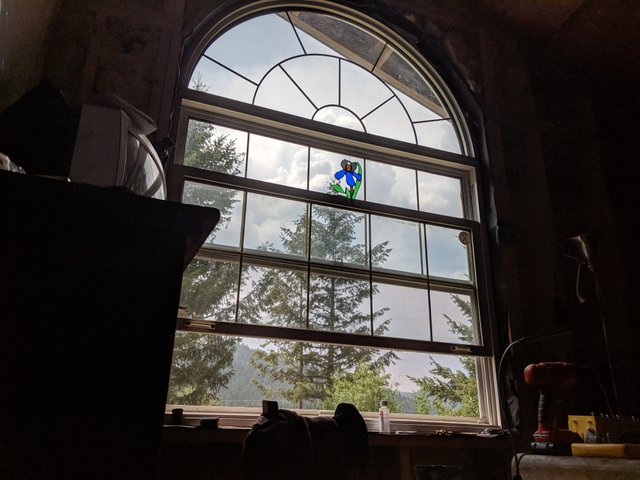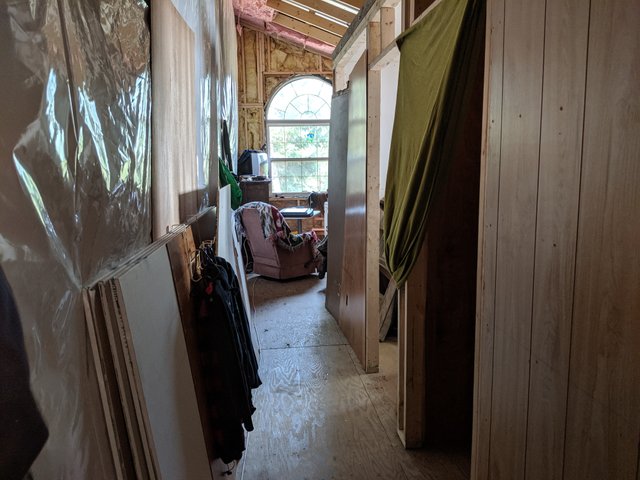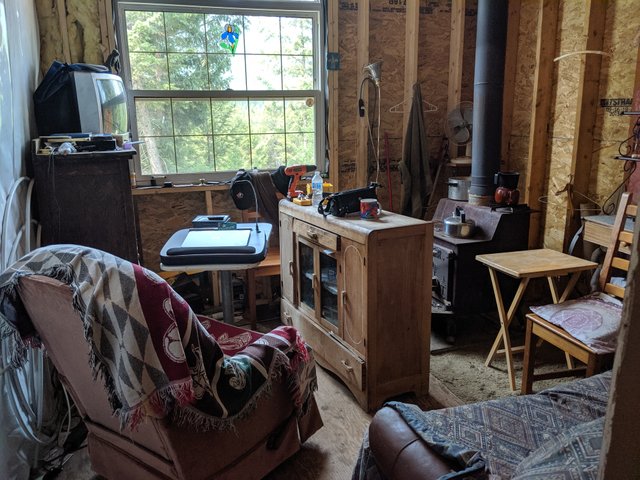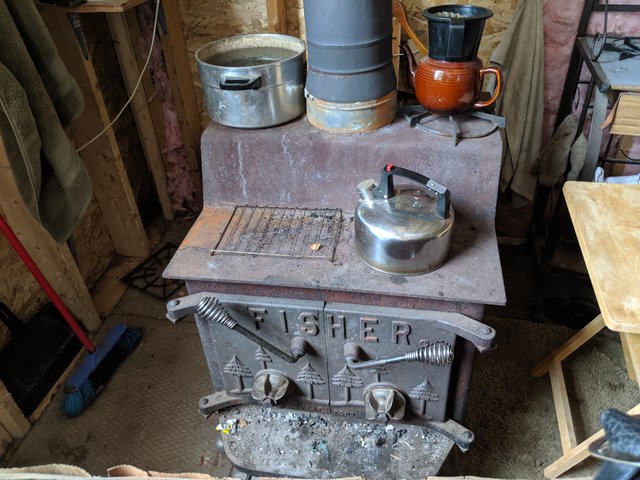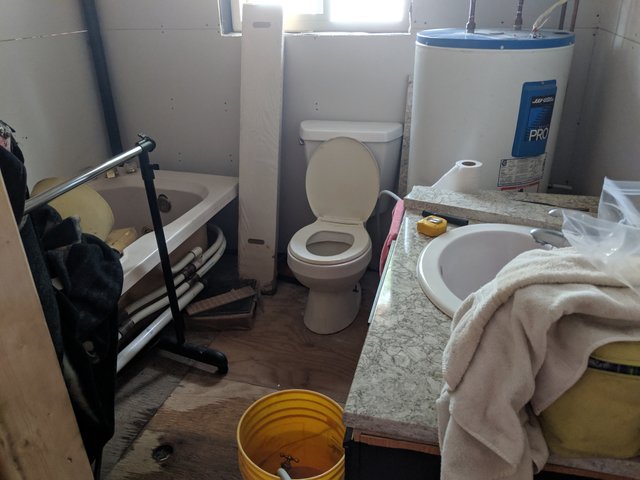 🛀 I cant wait for this jacuzzi Tub to be hooked up, wish I could lay in it right now!!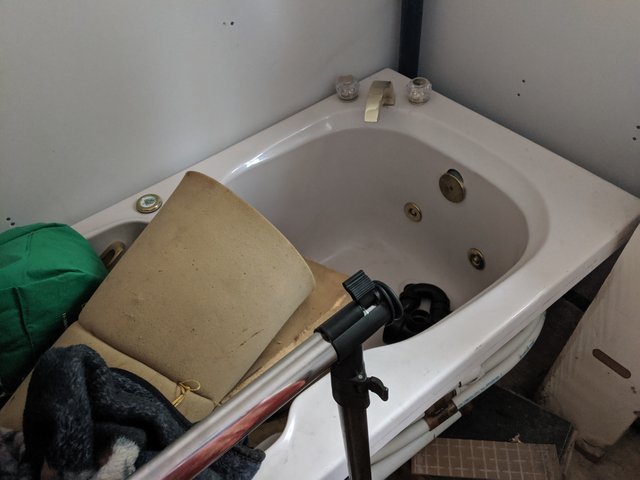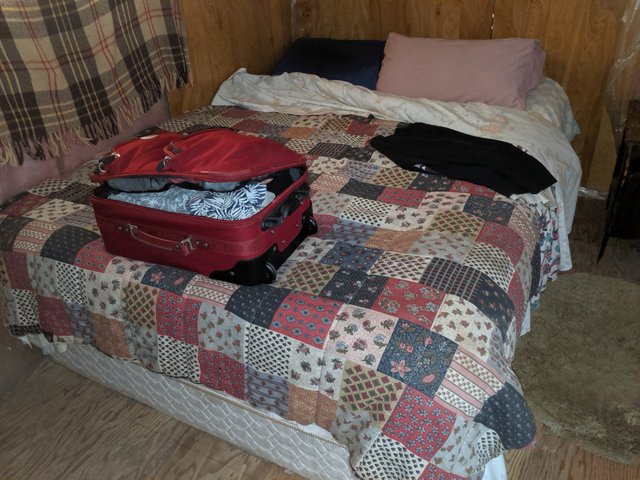 🏡 Lets Head Outside Now!! 🏡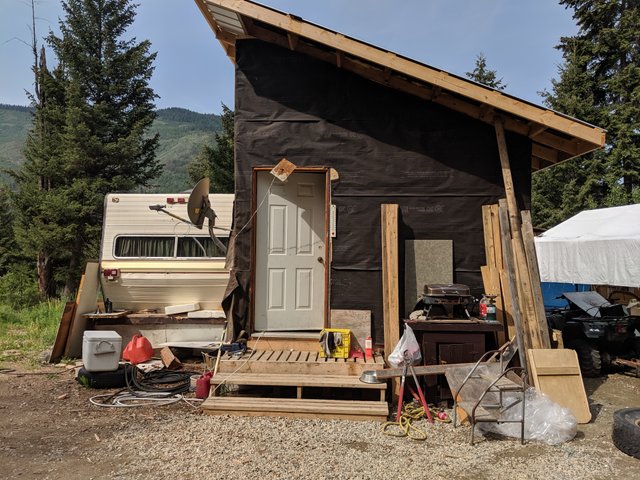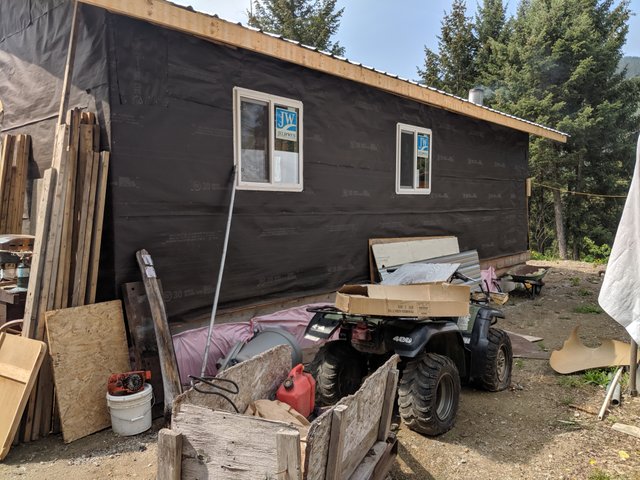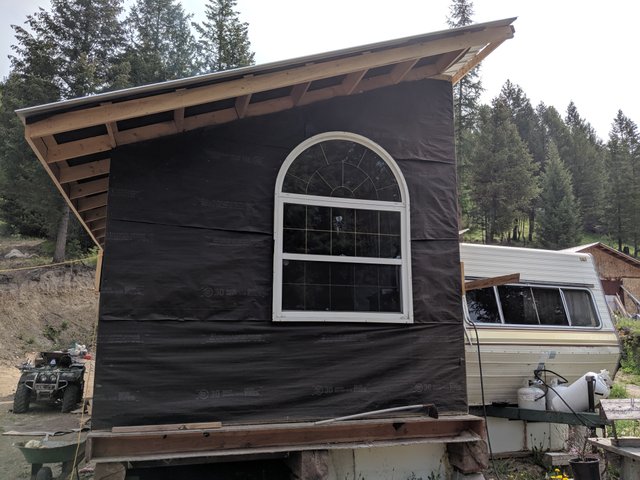 🔈Explornet Satelite Internet Was Just Hooked Up Yesterday so I can Blog on Steemit and play Steem Monsters, Woot! ( No fiber optics in the country, lol!, but we do have cell phone service for a year now Here in Beaverdell!!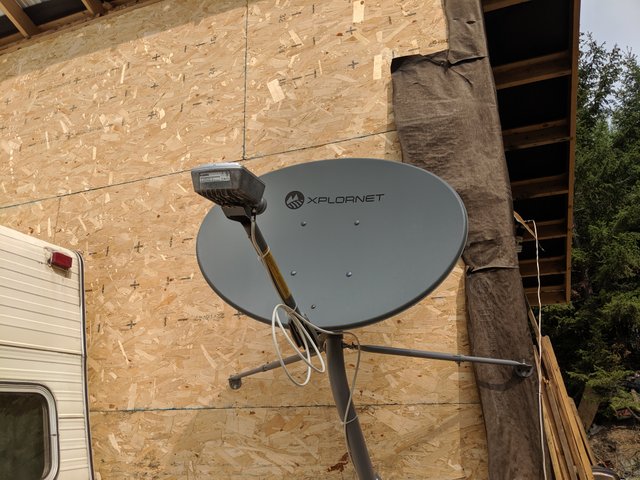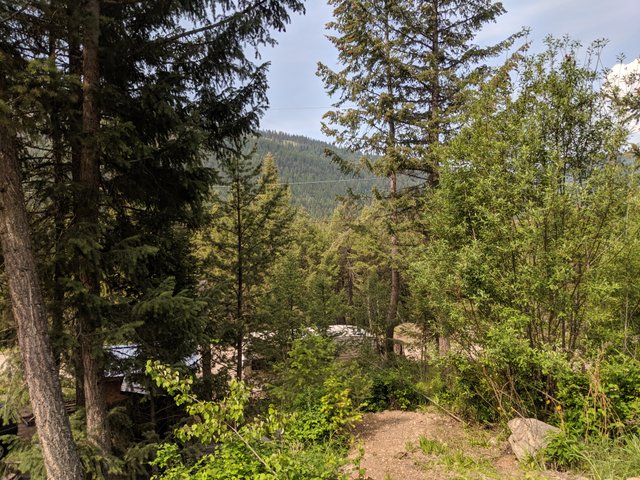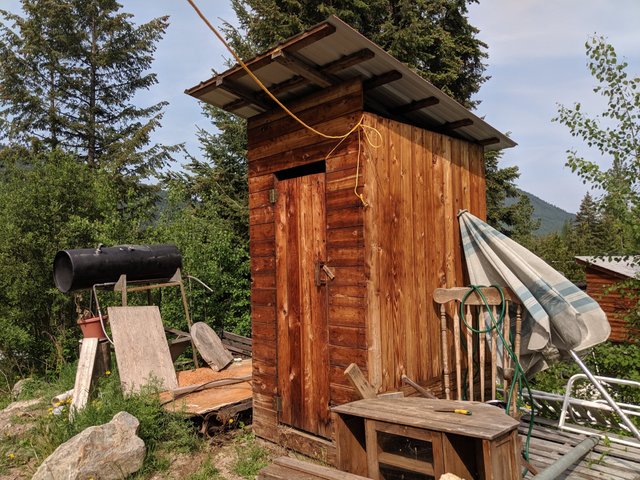 🏡🐔🐣Down below is the driveway up to the house where the Power Shack and our Chicken coop is, we will get some chicks soon!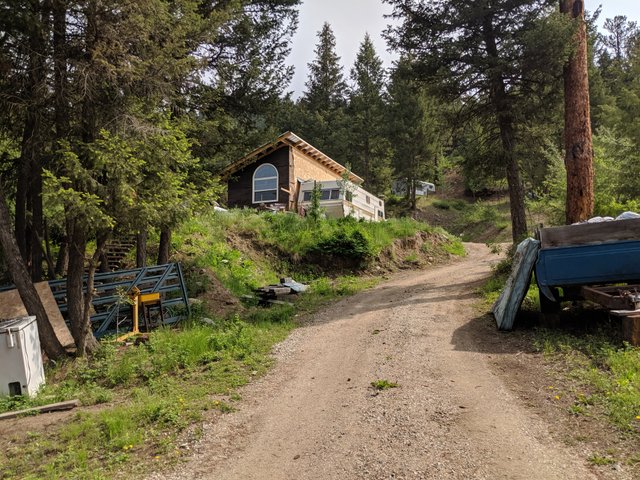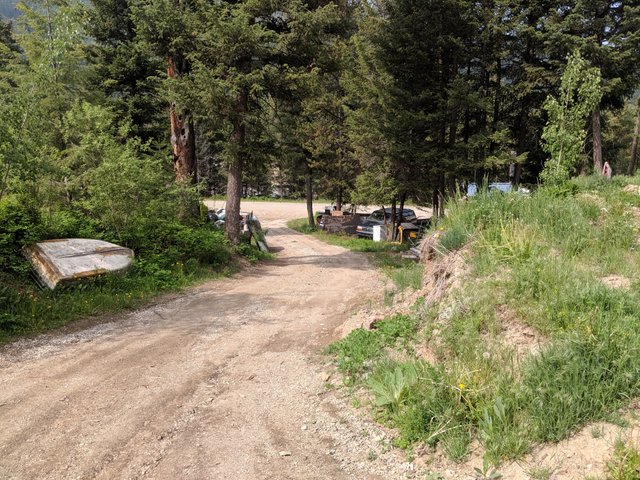 🏠 Power Shack just got insulated and passed inspection this week, 4,000.00 dollars later! Then Chicken Coop photo last!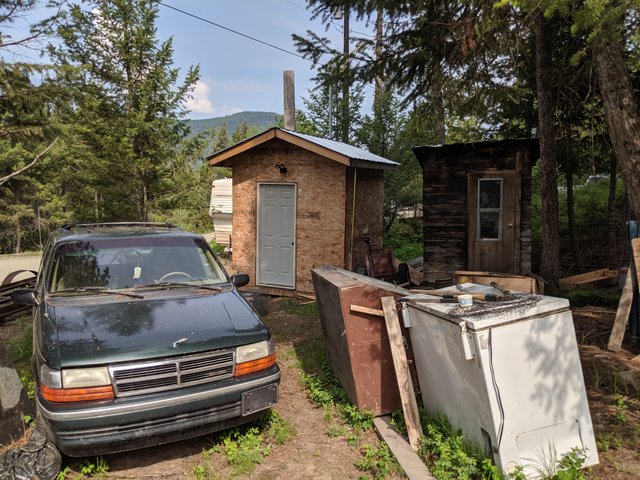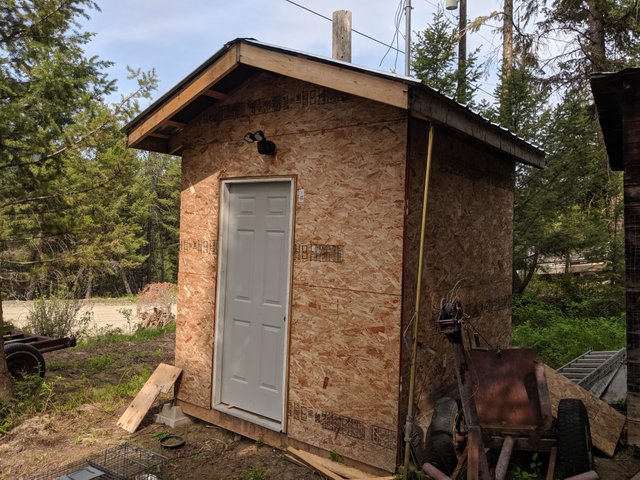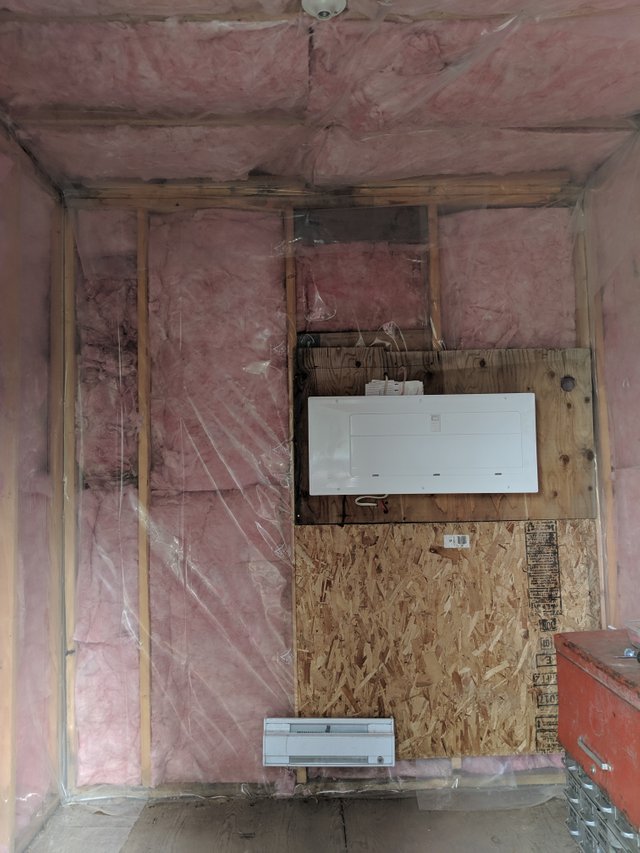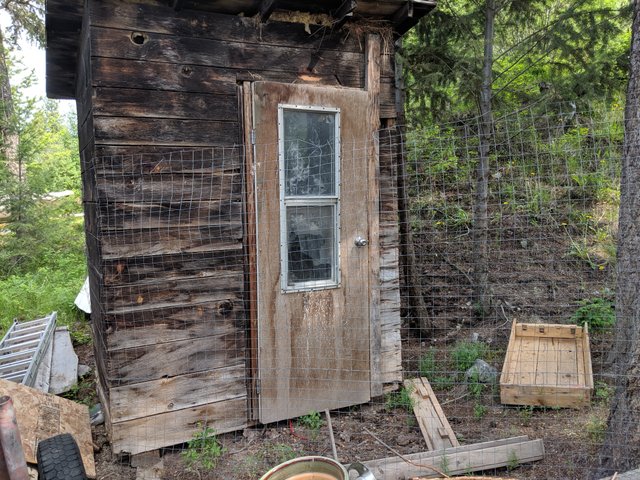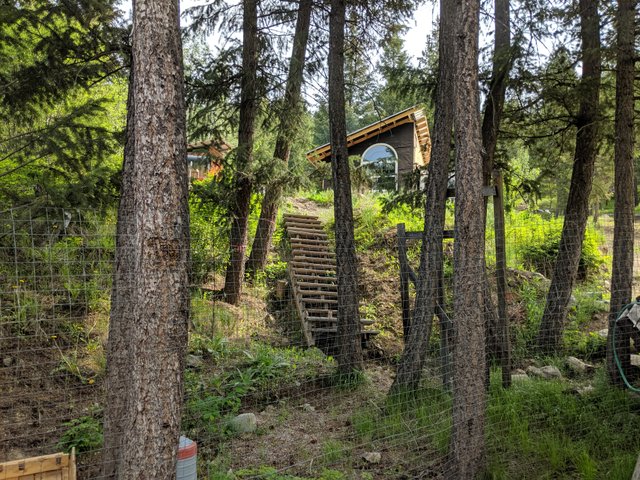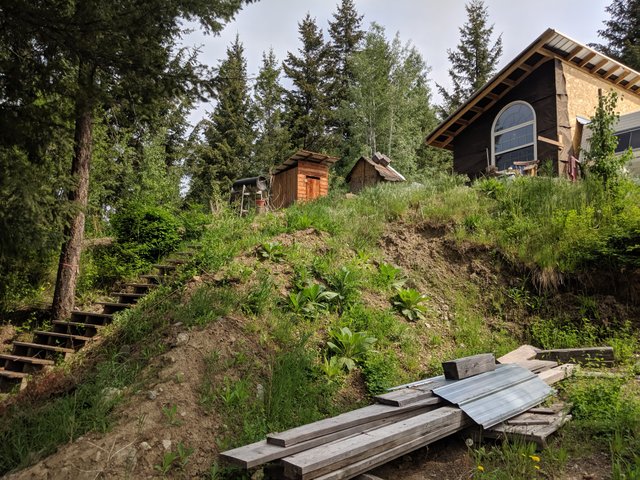 🏠🙋 County roadway out front of the property, and thats its folks! Thanks for stopping by there will be much more to come as I also plan to put in a garden in the future! Cheers to Many more years steeming on and blogging on Steemit , the future of the blockchain is going to be EPIC!!
🏡🎶 Take Me Home Sweet Home, Country Roads!!🎶🏡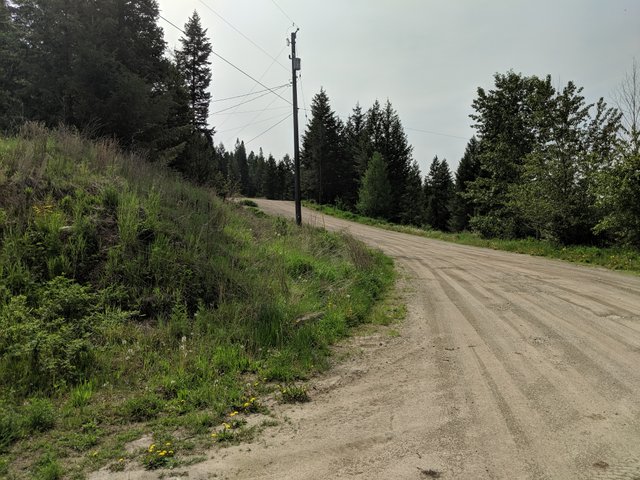 ---