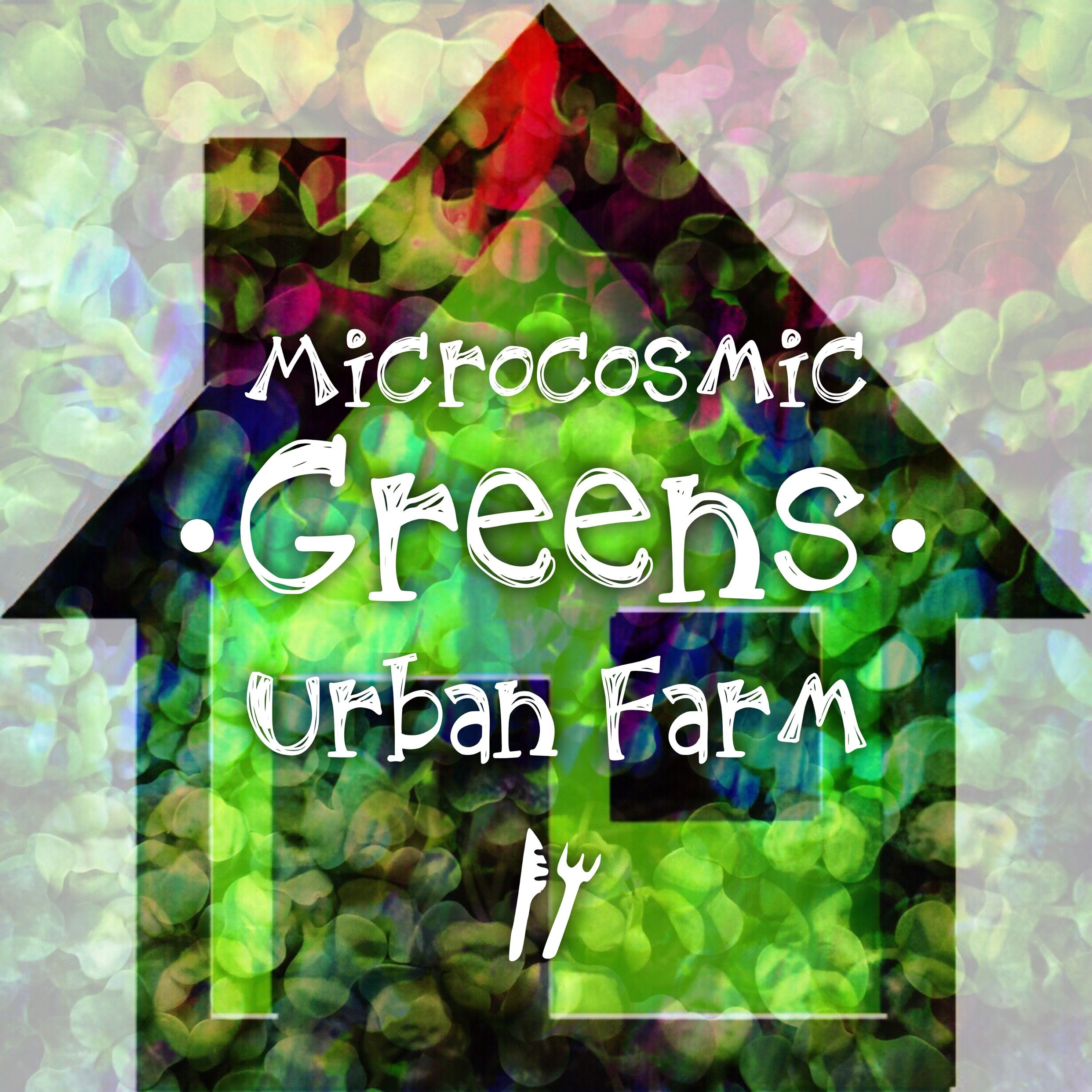 The urban microgreen farm is growing, has an official name, and is now on a relatively-scalable and increasingly-SUSTAINABLE entrepreneurial path, and we are EXCITED.
🌱🌱🌱
Know your microgreens! Eat your microgreens! They're great and great for you. Here are some images of the greens of Microcosmic Greens Urban Farm's recent labor! Enjoy!
🌱🌱🌱🌱🌱🌱
Blue Curled Kale right before harvest.
---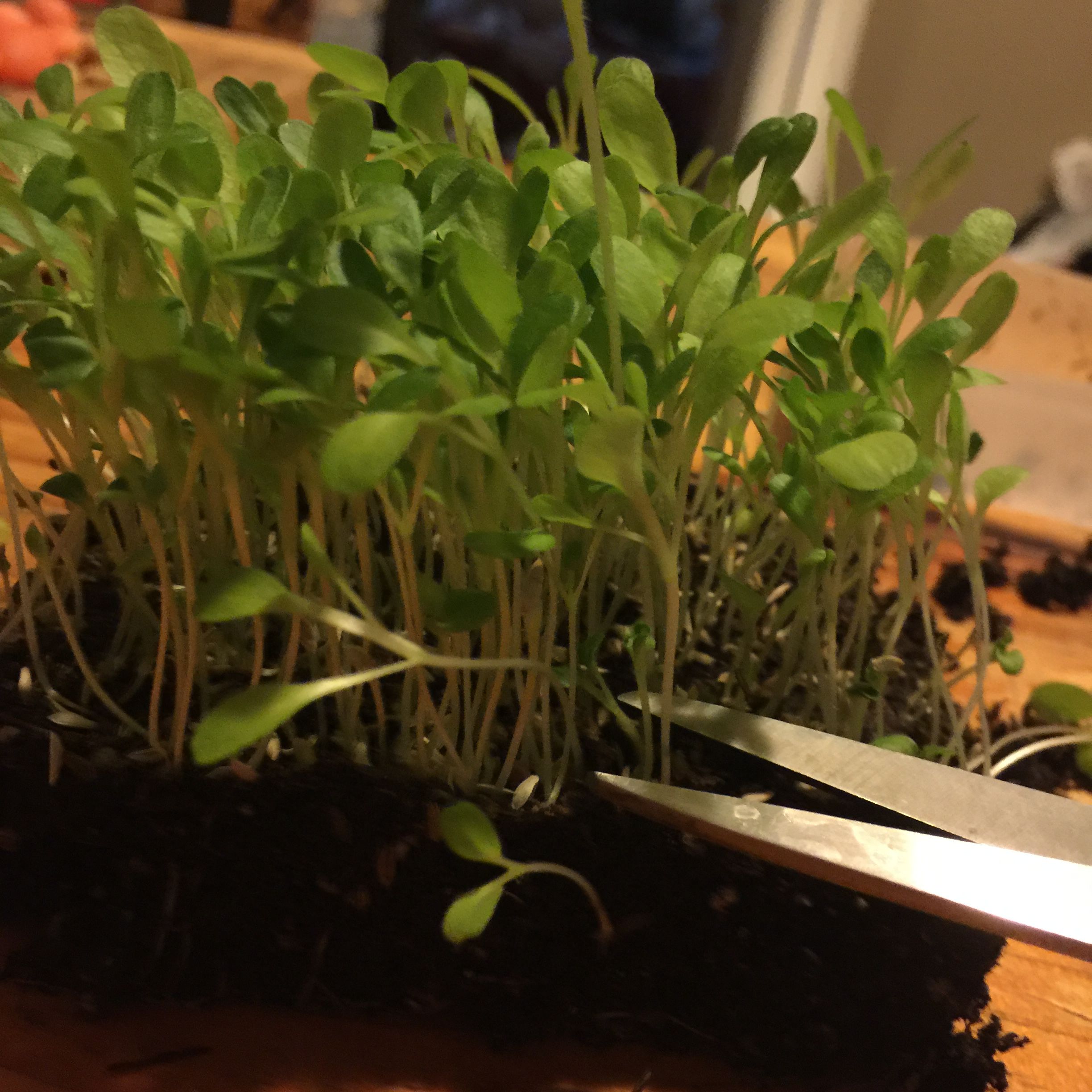 Leaf lettuce being harvested.
---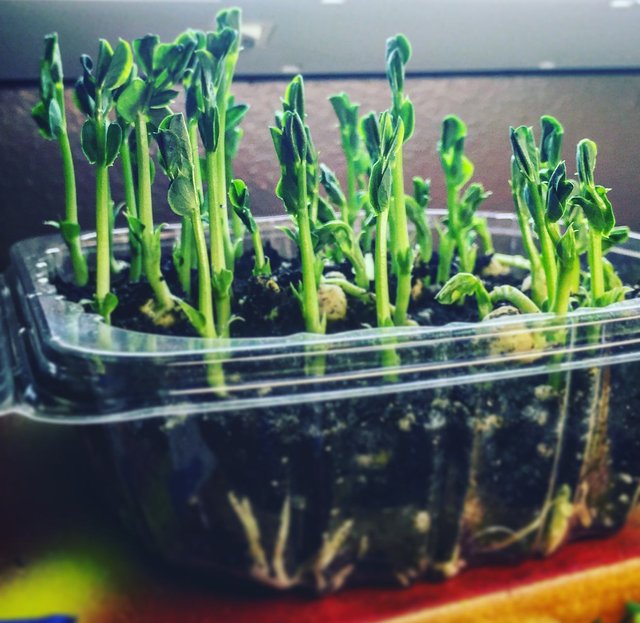 Beautiful Sugar Snap Pea shoots only a few days old and under the lights for 48 or so hours.
---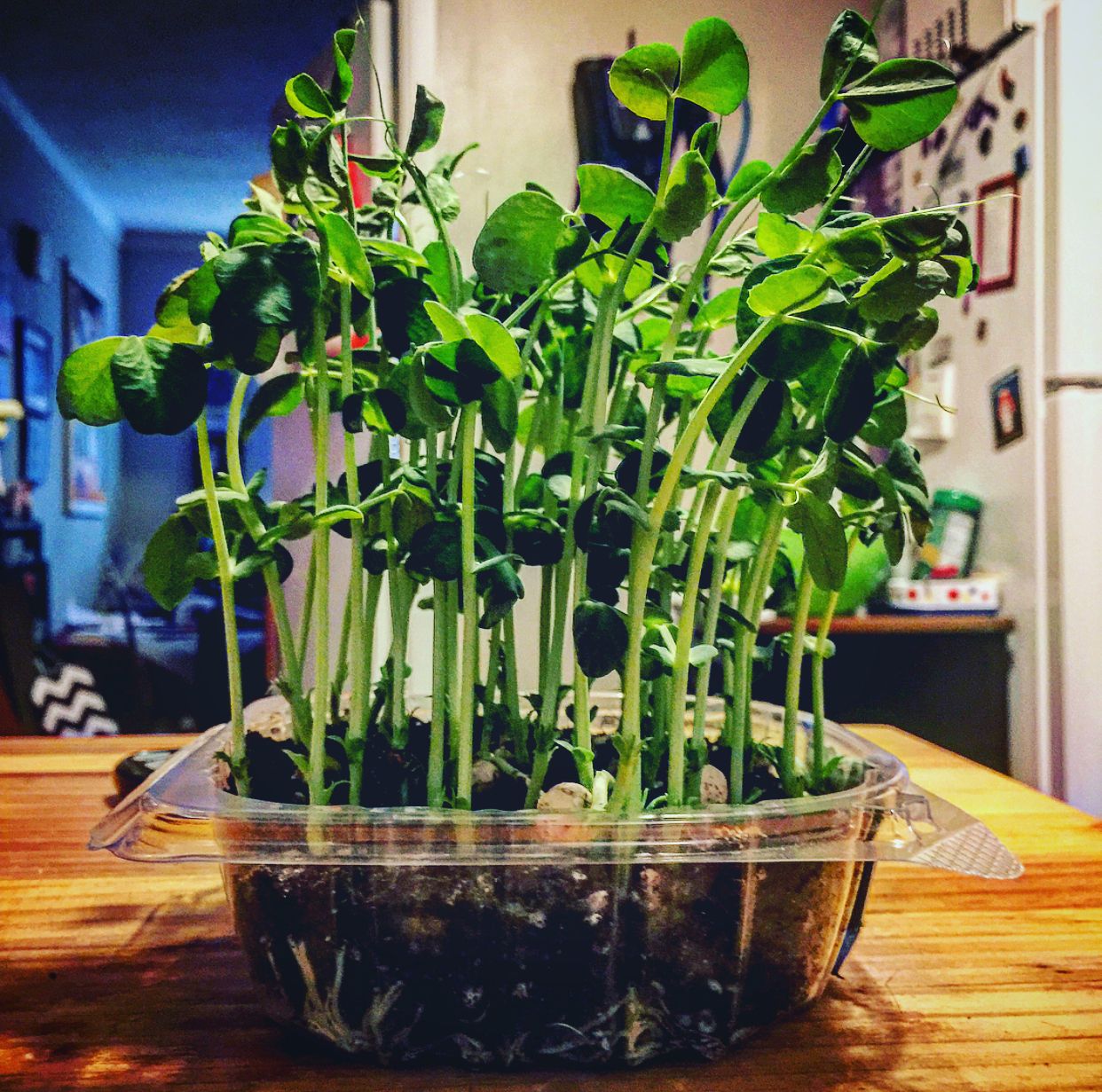 The same pea shoots about 48 hours after the previous photo! Crazy growth!
---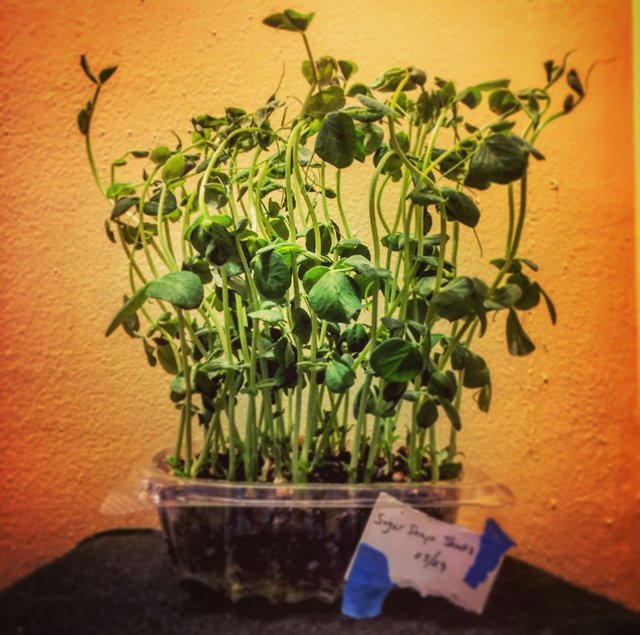 These Sugar Snap pea shoots are ready for stir-fry!
---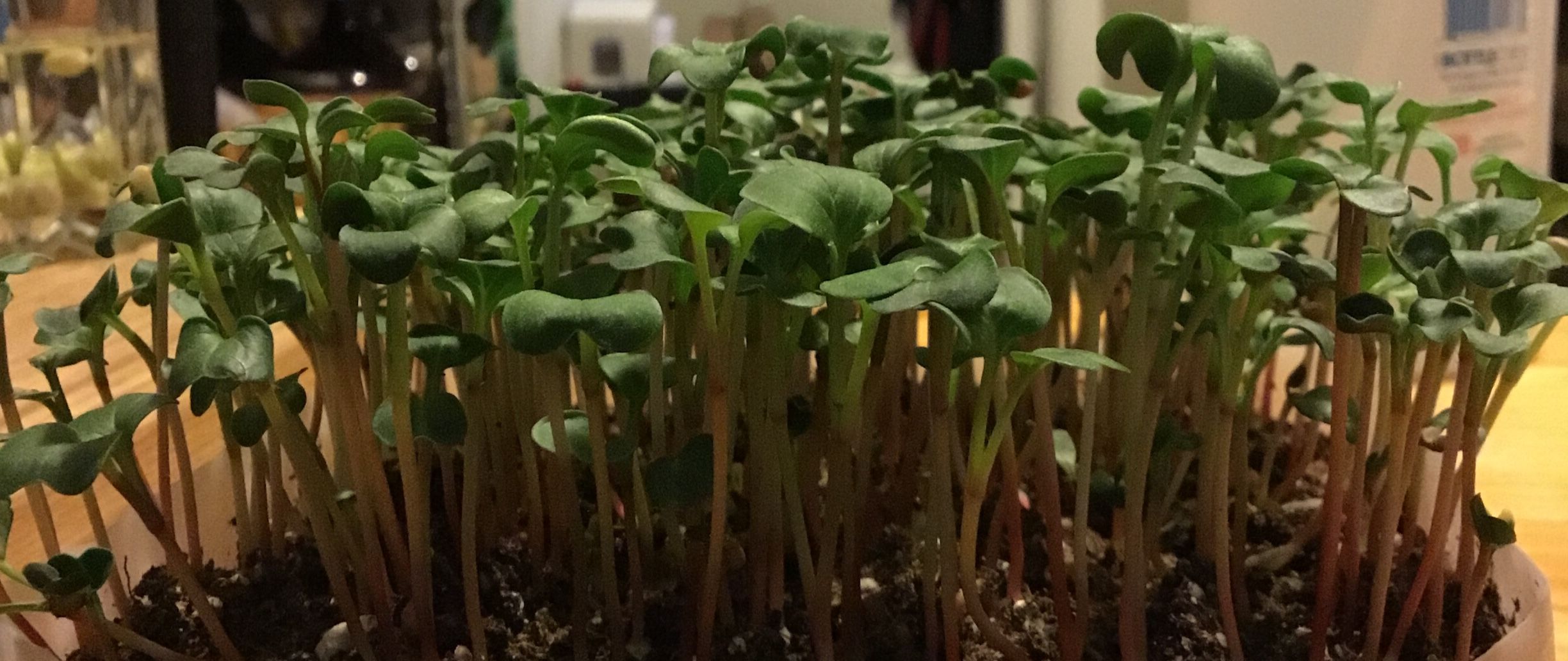 Cherry Belle Radish Micros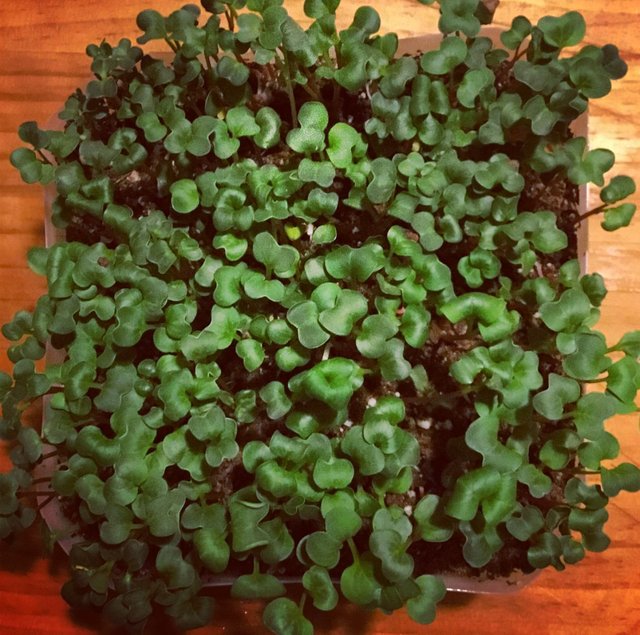 ---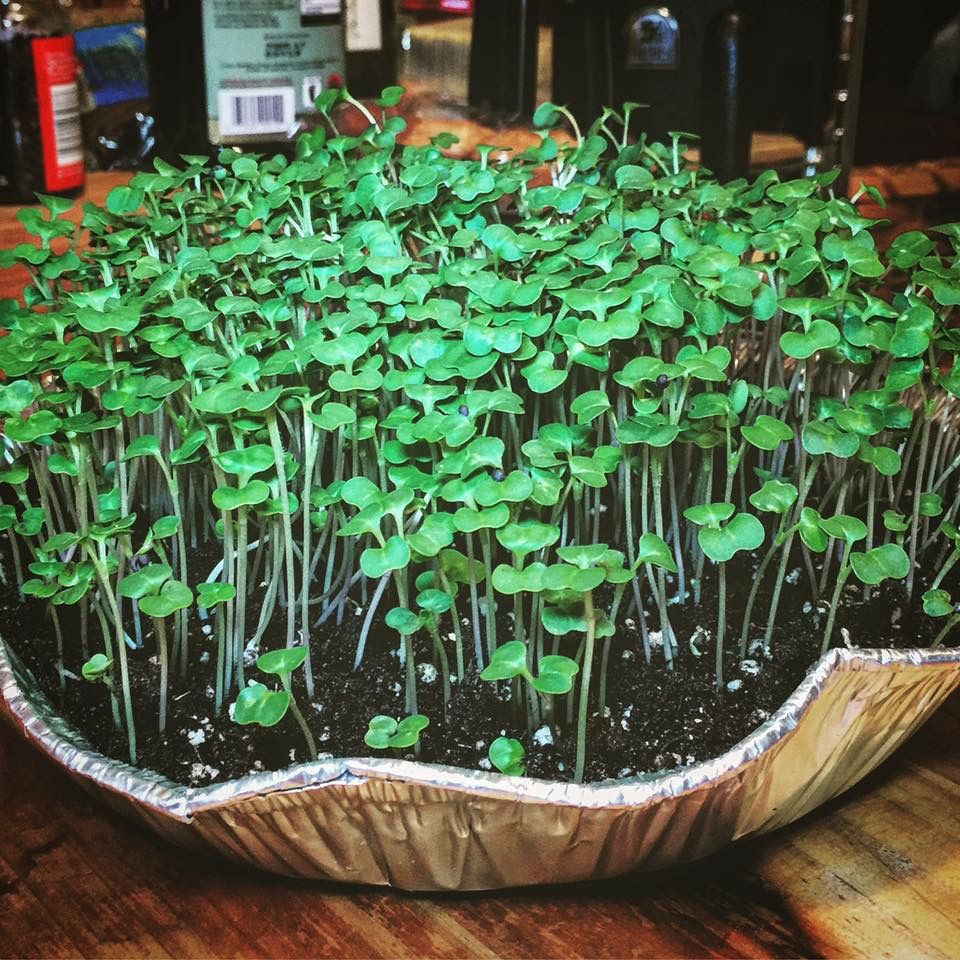 ---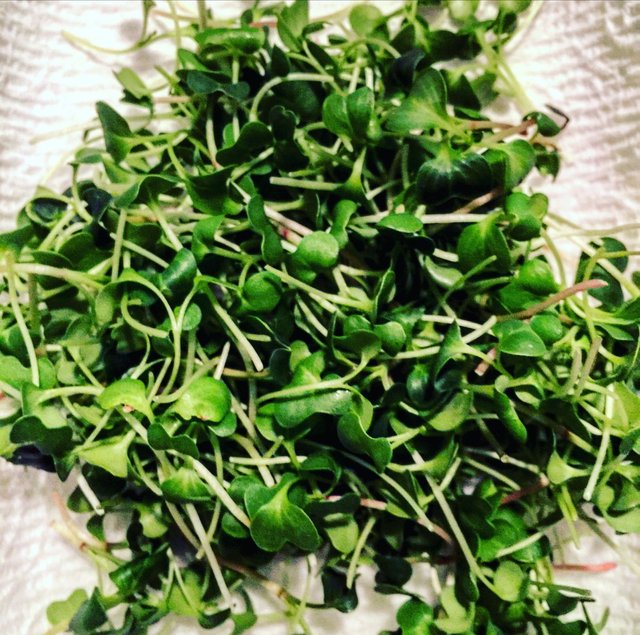 ---
🌱🌱🌱🌱🌱🌱
---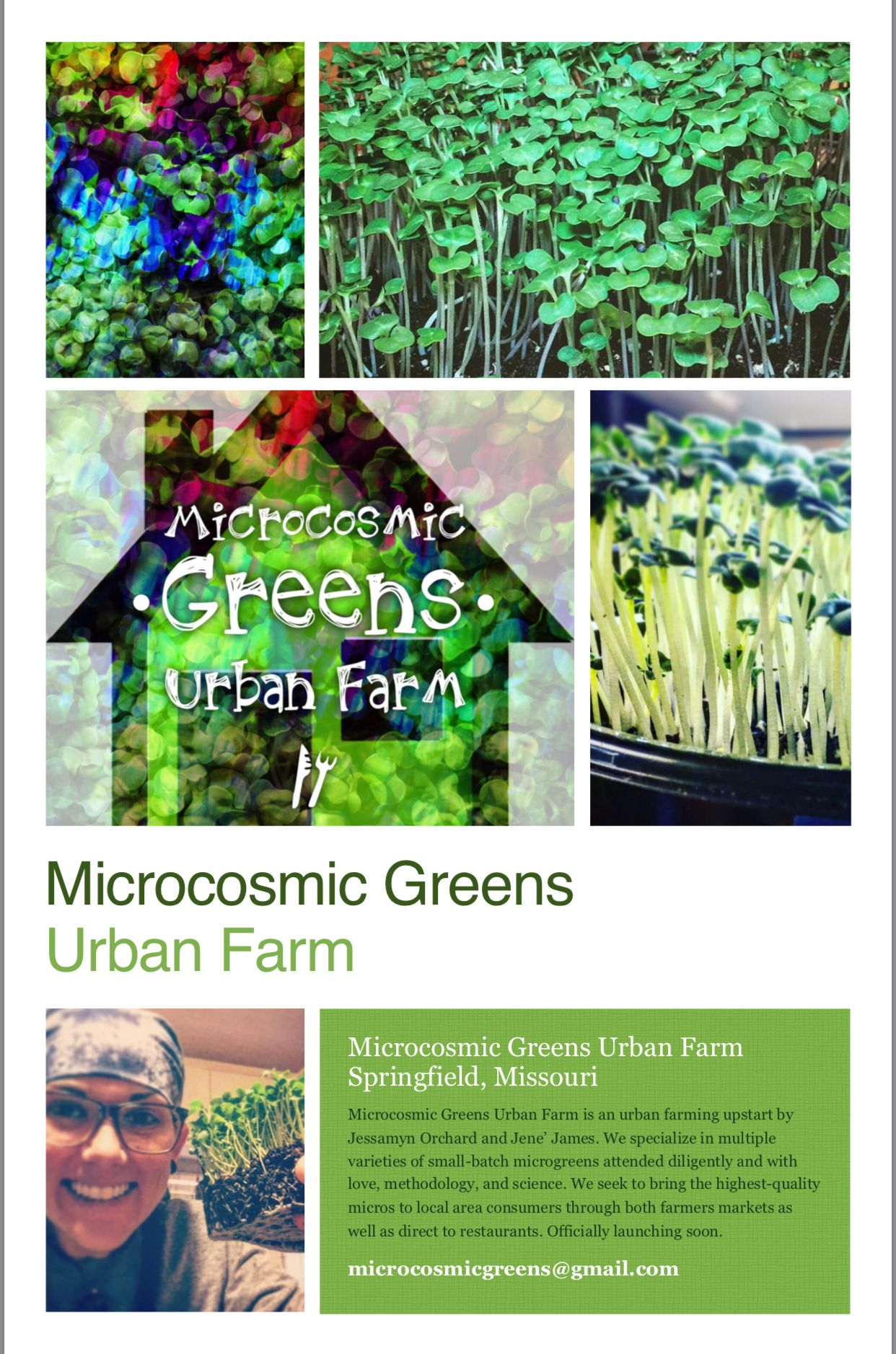 ---
🌱🌱🌱🌱🌱🌱
---
Mustard Micros: A Progression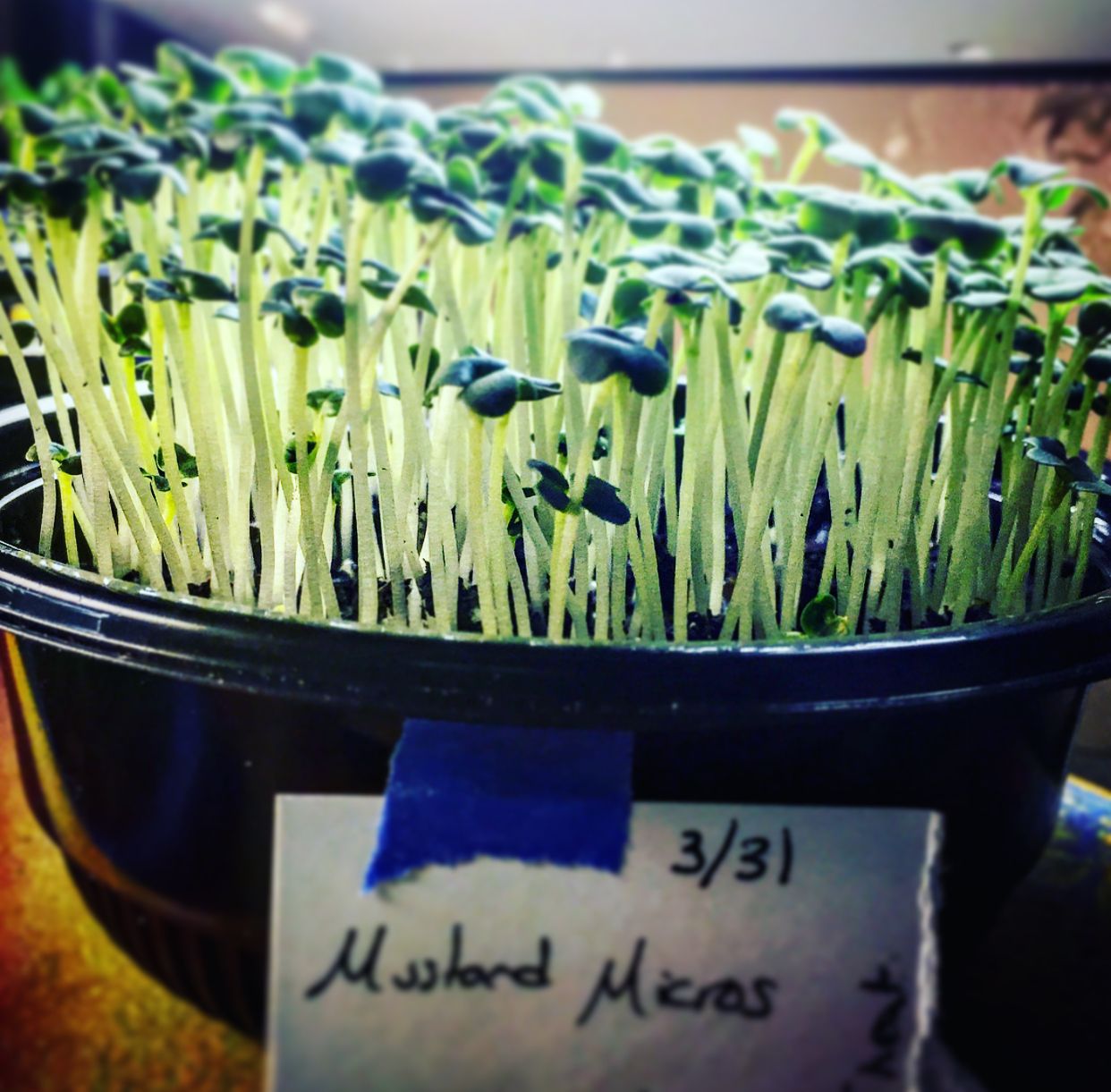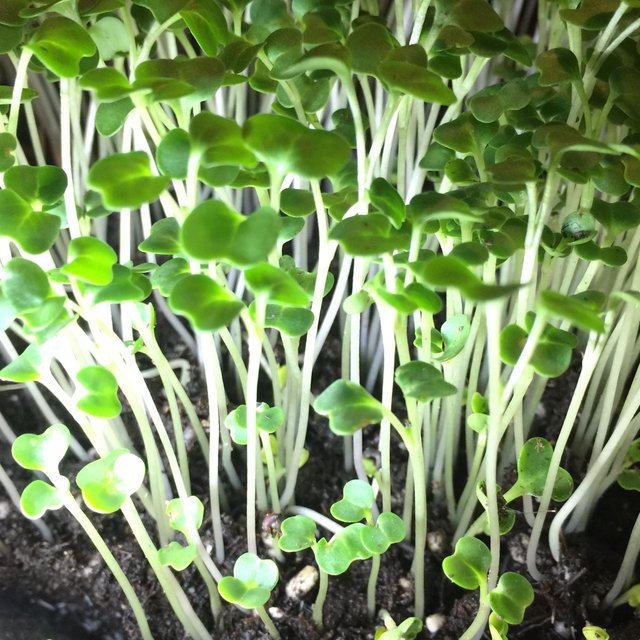 ---
🌱🌱🌱🌱🌱🌱
---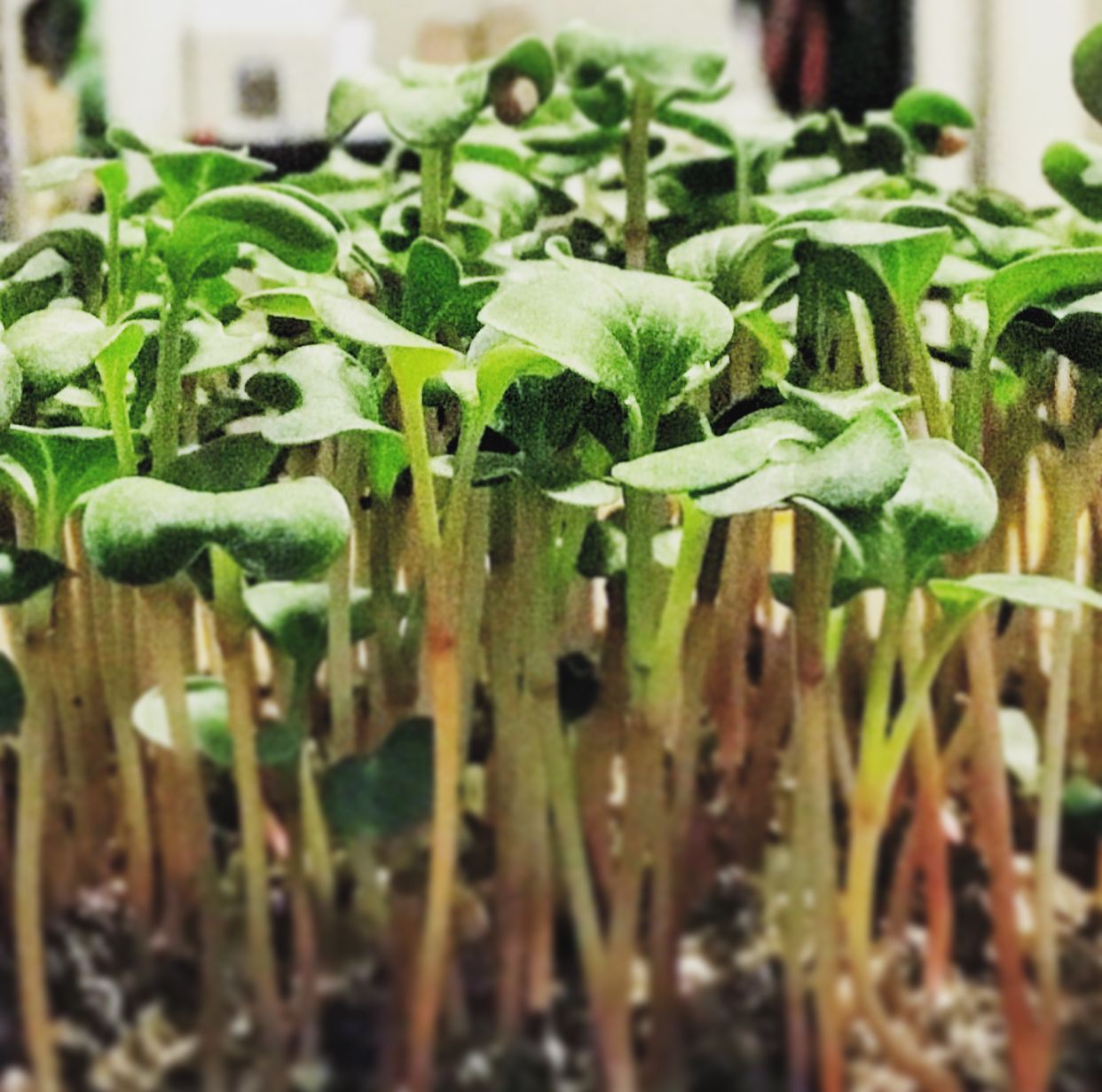 ---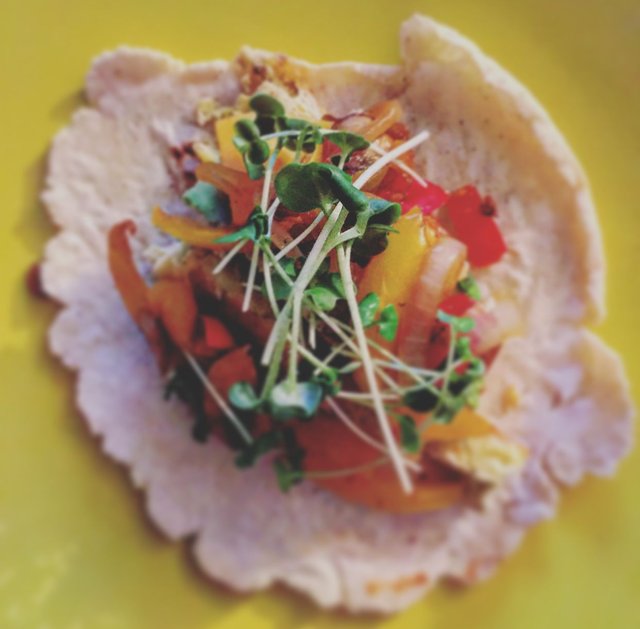 These micros really took our breakfast tacos to the next level. They taste great on their own and kick up meals with flavor and nutrients. Home-tested recipes involving microgreens coming soon.
🌱🌱🌱🌱🌱🌱
🌱🌱🌱🌱🌱🌱
---
I've had so much going on lately! I'm thankful my gig schedule is finally picking up, and I had a friend gift me with an amazing indoor growhouse which has allowed me to scale up rather quickly with the farm, as you can see from the cover photo, officially has a name: Microcosmic Greens Urban Farm. We have been busy getting the infrastructure set in place and I've been busy growing microgreens and playing music. More of all of the above coming soon.
---
---
---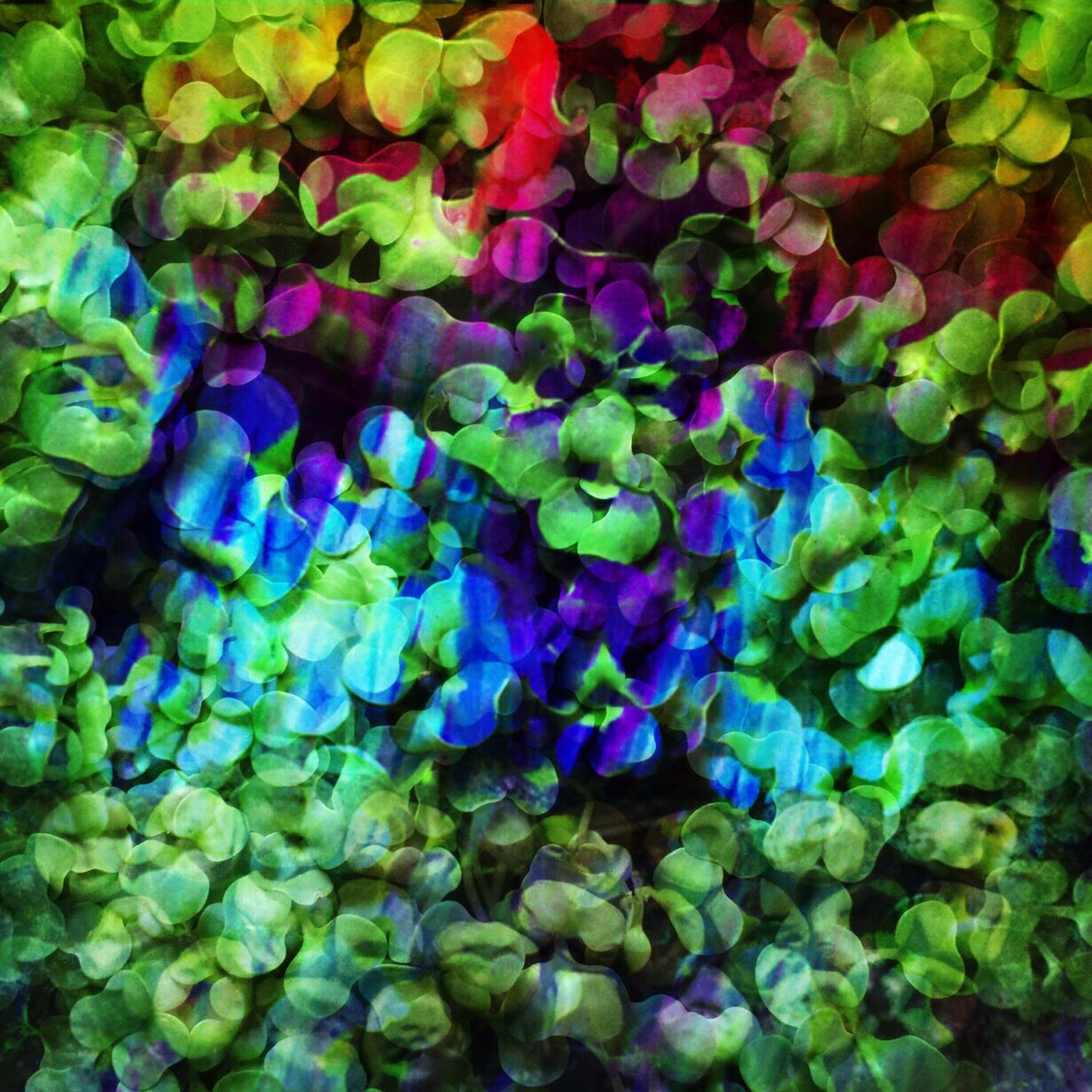 ---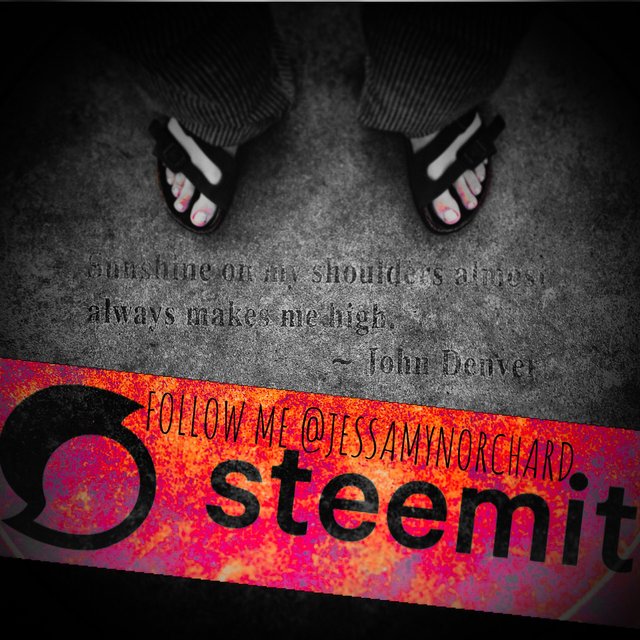 Sunshine on my shoulders almost always makes me high. —John Denver
---
---
---
COMMUNITY IS THE NEW MONEY
---
---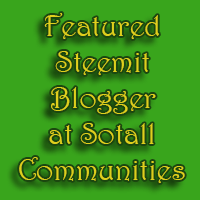 Directory of Steemit Posts
Community Forums