I have an idea on how to finance the homestead. Here in the United States you can take an early partial Social Security. For instance, for a full monthly payment, I must wait until I am 66 and 7 months. But a partial payment is available if I take it at 62 years old. Nearly five years sooner.

So the plan is to take it early and keep working so I can save the Social Security payment to achieve the needed down payment for a homestead. My wife, who is a year younger, could take an early payment a year after myself. This would also afford us an extra savings toward the homestead.
In the meantime, we would also move to reduce expenses like the cell phone bill and "luxuries" to increase the money saved.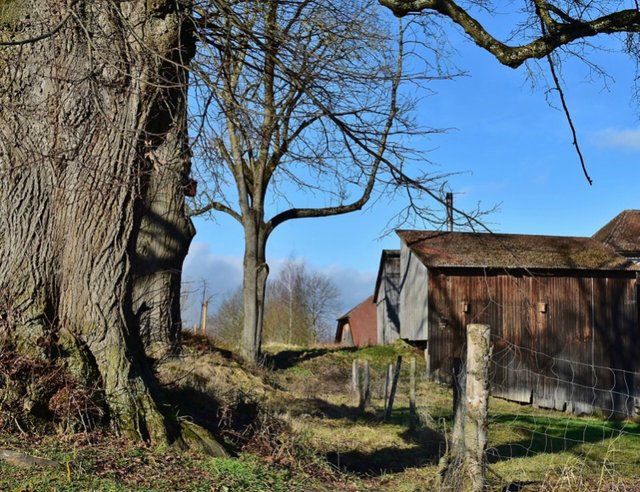 Hopefully, we would have a chance to buy a homestead within the next several years. Something to look forward to.