A Tree Planting Trip Around The Farm
---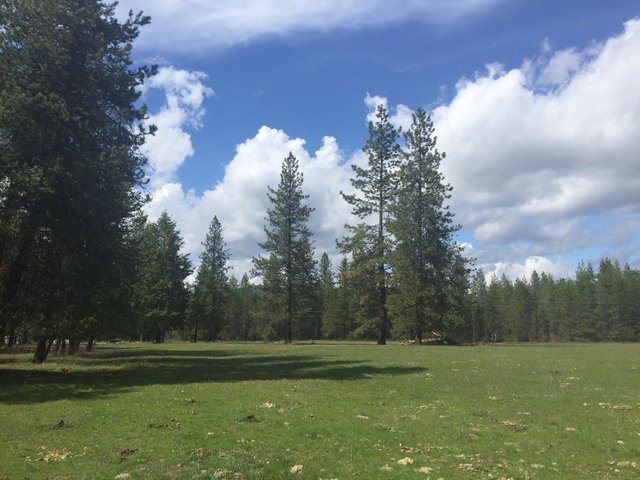 Last week I ended up with four free baby trees. Planting and growing things is something I enjoy, and in all honesty I tend plant trees whenever the opportunity presents itself. With my dad being a timber faller for the first twenty-five years of his career, I should only need to plunk a tree in the ground almost everyday for the next two decades or so in order to resupply the forest thanks to his most excellent harvesting skills. Yay!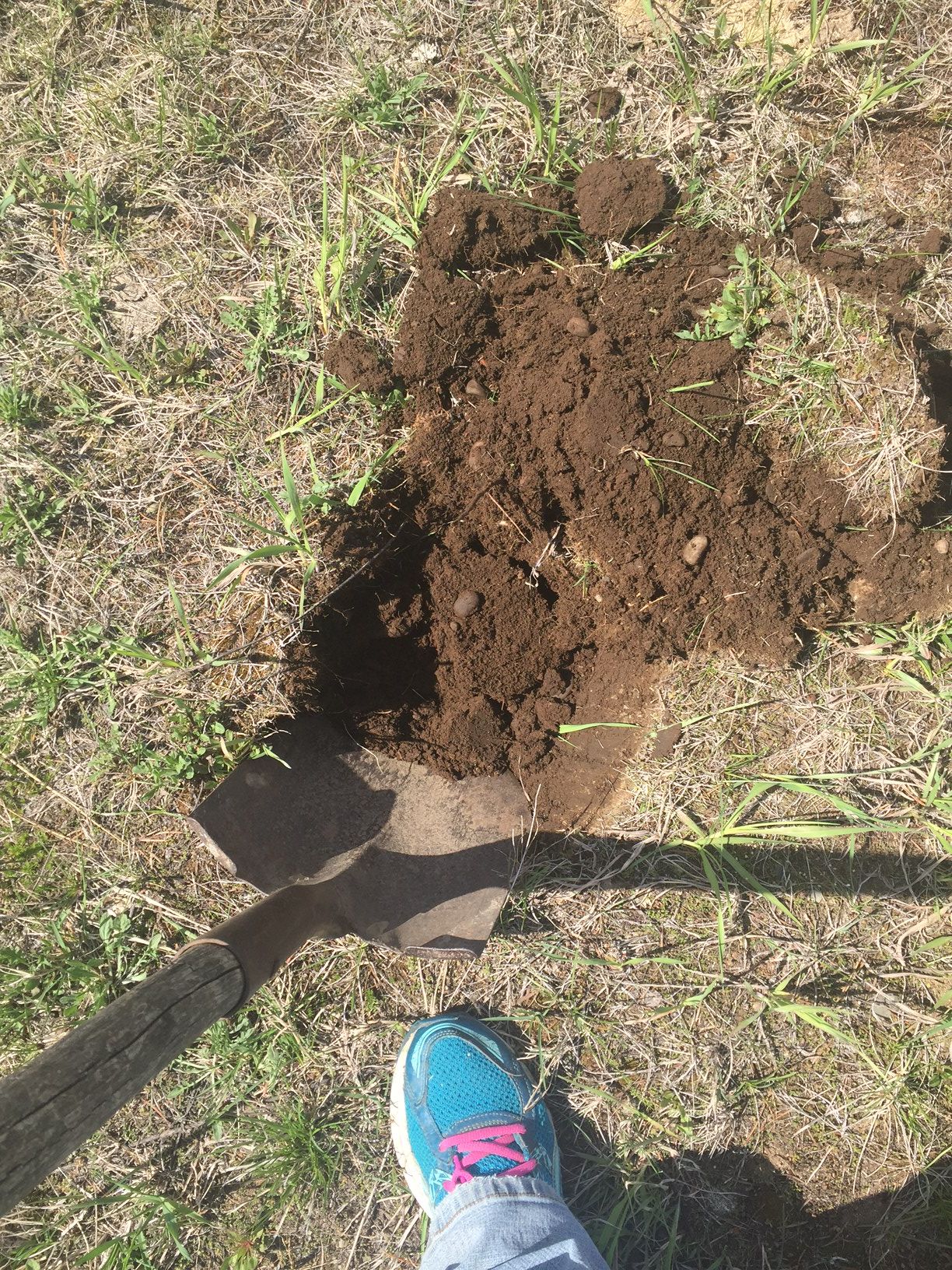 With today being a touch chilly and overcast, it seemed like a perfect opportunity to plunk the baby Groots into the Earth. Clad in my best gardening gloves and with a procession of no less than three felines in my wake, I headed out to the orchard to plant my first tree, the black walnut.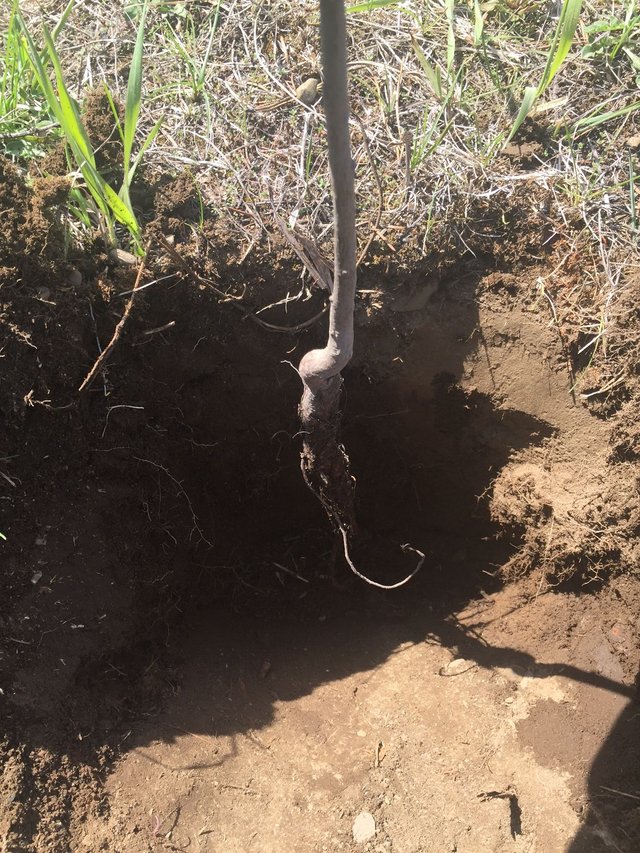 Black walnut trees are so majestically glorious. We have some dear friends that still ranch on the family homestead, and their home is right underneath a 100+ year old black walnut tree. The way I figure it, by the time I am ninety-seven and a half that walnut tree might be pretty good size. It's totally something to look forward too.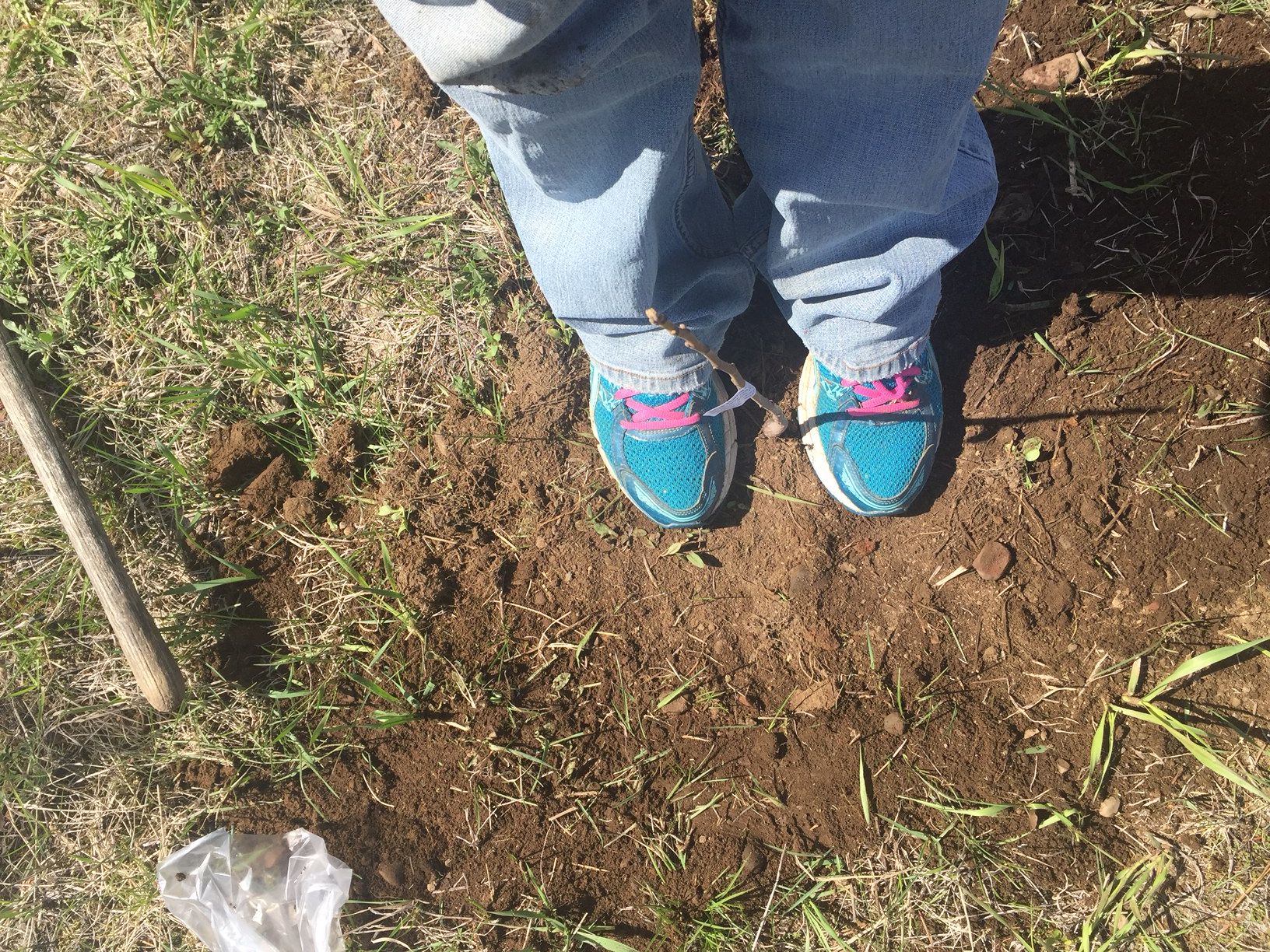 Next, came the Golden Raintree. If you can't tell by now, I am super excited by the deciduous tree acquisition, as the natural landscape of my farm could be called a touch conifer heavy. In my yard there is this rock formation and lilac bush that is surrounded by various bulbs, narcissus, hyacinth, tulips, etc. Such a whimsical bit of ornamental horticulture totally needed the addition of a Raintree, so I plunked it into the ground there.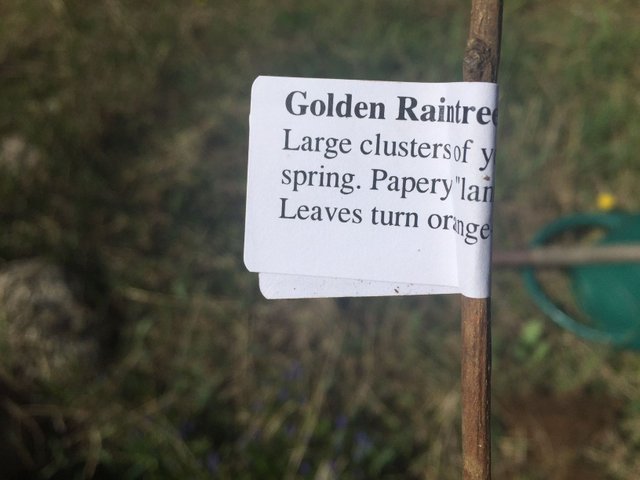 My tree planting technique is pretty straightforward. I dig a not deep enough or far too deep hole in the ground. Sometimes I shovel a bit of compost into the hole, and many times I will liberally fill the hole with water for the sapling. Cause I am nice. Our soil is pretty saturated right now, so I skipped the drowning of the roots part of my planting repertoire, and ended my tree planting exercise far less filthy than normal. Bonus!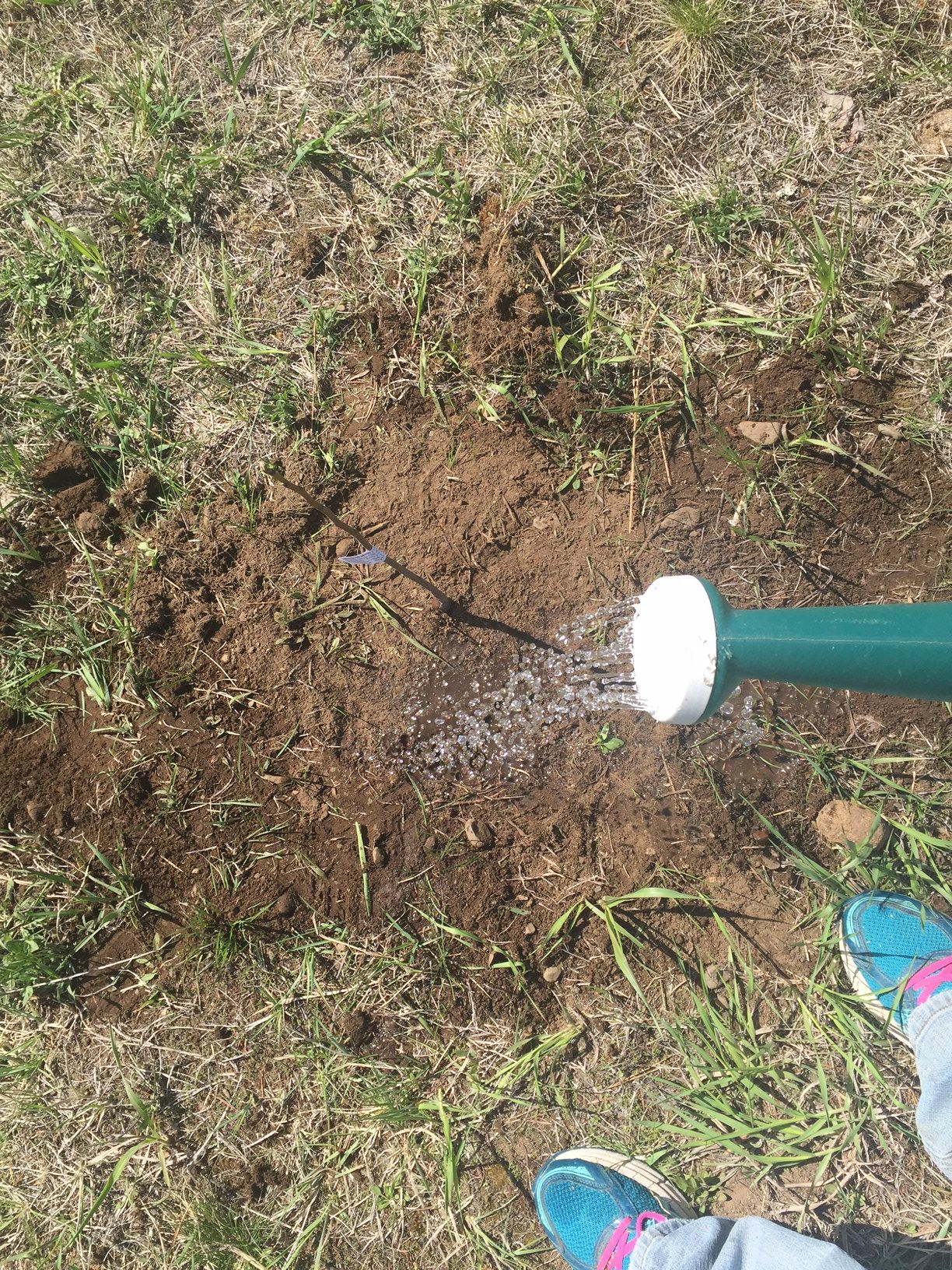 For some strange reason, as I worked, I found myself humming the Rod Stewart song, "Some Guys Have All The Luck." However, I substituted my own lyrics in honor of the task that I found myself doing, for as anyone who has planted tiny baby trees knows, they have a high attrition rate. Well at least in North Idaho they do. Even with good care, winter can do them in.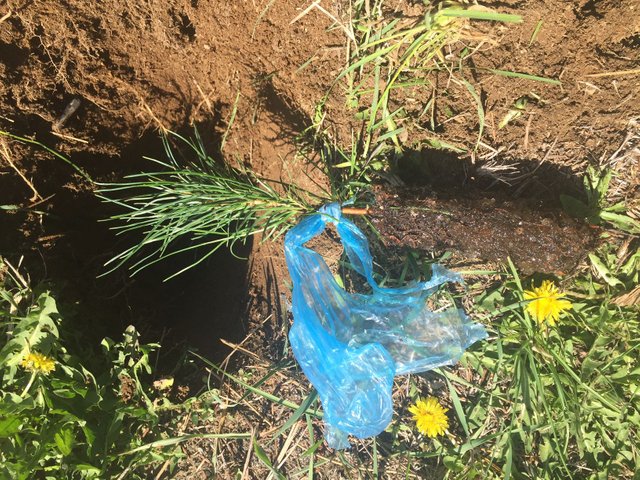 So, accompanied by a melodic tree planting soundtrack of Some Trees Have All The Luck, Some Trees Have An Abundance Of Rain..., I moved on to the conifer part of the tree planting extravaganza. Up first, a little Western White Pine, Idaho's state tree!
Even though I am by no means pine poor, most of my pine trees are of the Lodgepole and Ponderosa variety, so the White Pine has its work cut out for it fitting in. I remember being the new kid in school, sigh.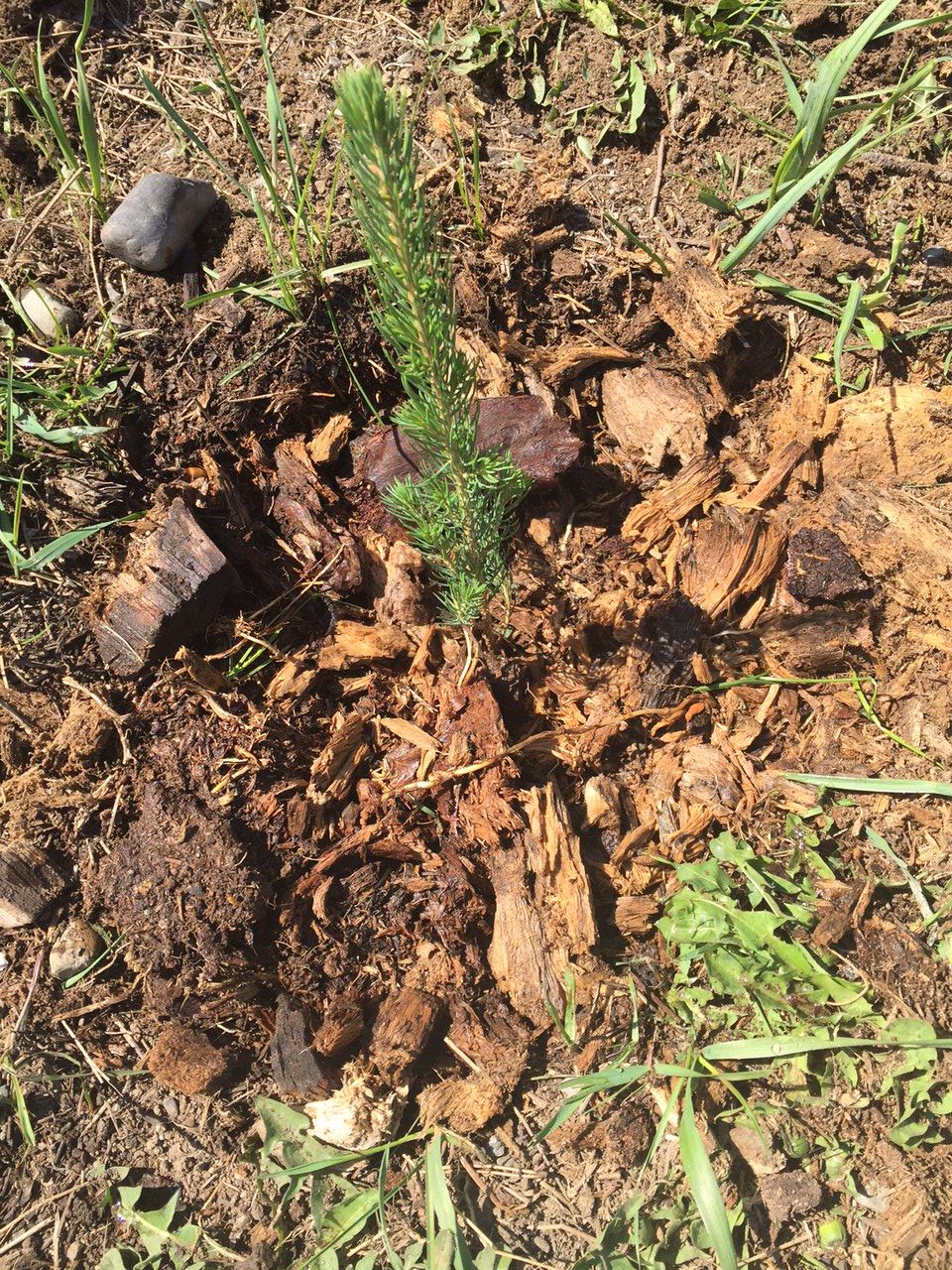 Finally, it was Blue Spruce time. I love spruce trees. Well, I have remembrances of them. There are a nice matched set of scars on my forearms courtesy of a carnivorous Sitka spruce. Dang thing bit me, and all I was doing as running like a heathen through the woods. Rude. Anyway, the blue spruce got lucky because I chose to plant it in a circular bed where my long dead weeping birch stump's been a rotting. Yay timely mulch! That little tree had got it made!
There is something inherently satisfying about planting a tree or too. When I was done, I shook myself like a water logged dog and dislodged no small amount of compost and soil from my wee form. Ears ringing and head spinning because I can't just do something at a normal speed, I stopped and beheld the garlic I planted last fall. Look how much it has grown. A roasted garlic bruschetta fest is soo in my future!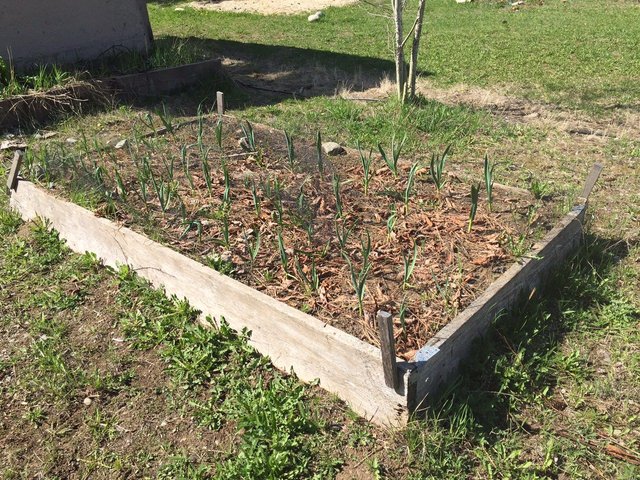 And with that trailing root of a thought I shall now retire for the evening, for I need to go wash off some of this dirt. I noticed my kid's 4H pigs were looking at me a touch funny, and that's never a good thing...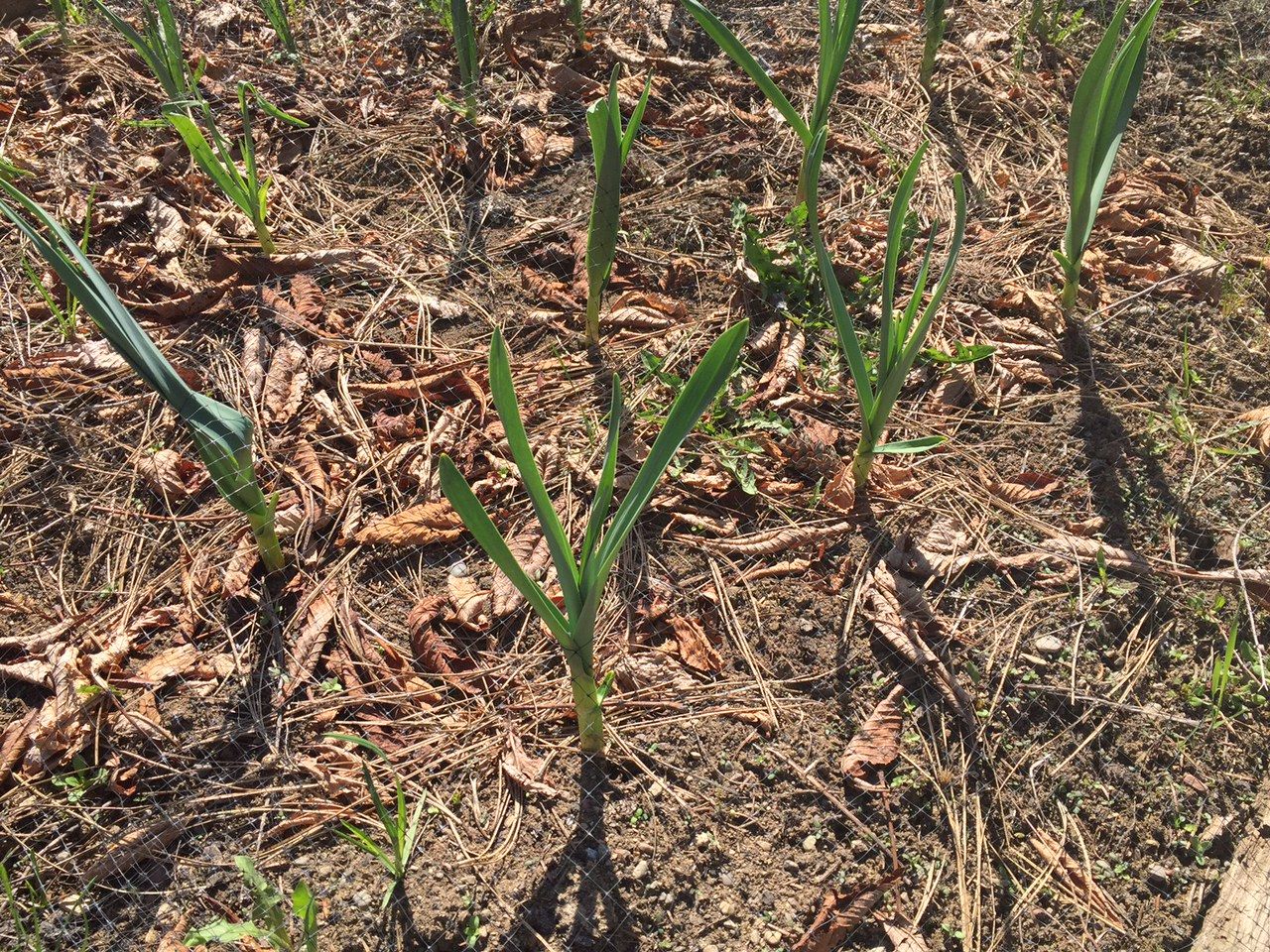 ---
And as always, all of the images in this post were taken on the author's sun glared and without hair iPhone.
---
Want to read more @Generikat posts?
---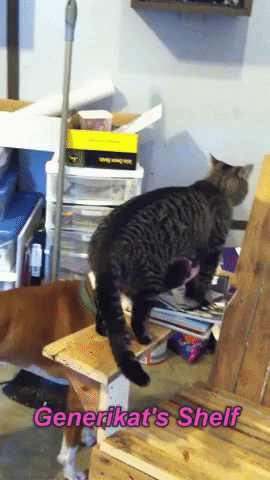 Click Here!