Making tea from fireweed
In past years, we harvested a lot of fireweed leaves, dried, fermented and brewed tea. But in the last couple of years I spend more time building my house and collecting tea has faded into the background.
Last year I did not collect it at all, so last weekend I decided to rehabilitate a little and went on the field to collect some fireweed leaves for tea.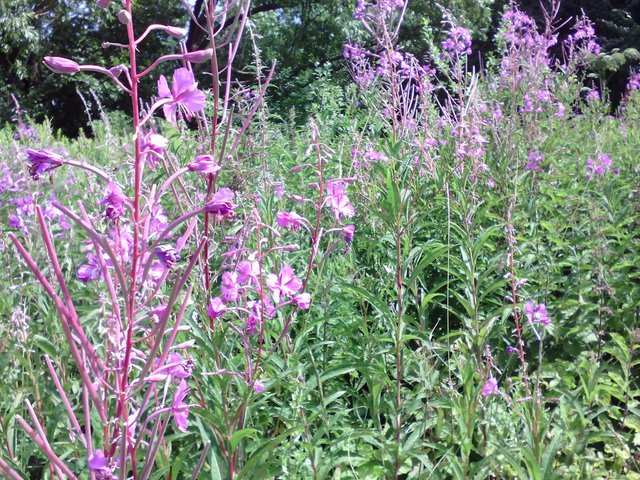 Generally I prefer coffee, but green tea from fireweed leaves I like (as well as mate or Very strong black tea).
Tea of ​​fireweed has a lot of useful properties. It has a calming effect on the central nervous system. People apply fireweed tea in the treatment of peptic ulcer and other diseases of the gastrointestinal tract. But I just like this tea
Actually the process of collecting is quite simple. Just gently, one movement of the hand on the stem from the top-down tear the leaves from the stem. Top with flowers must remain untouched.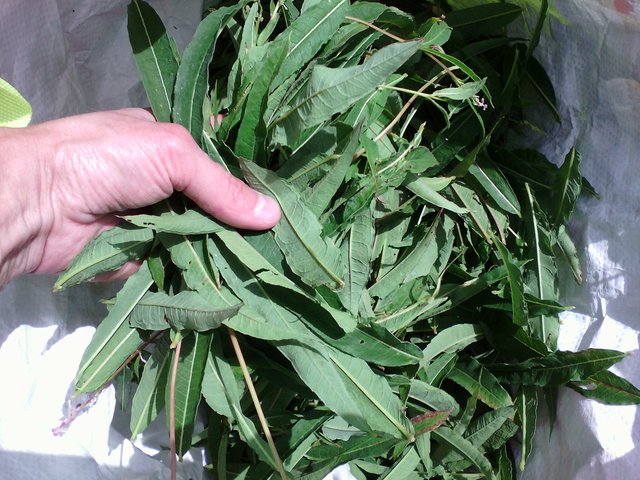 Well, next is sorting. Since I was late with the collection, the leaves were already elderly, somewhere with traces of slugs, somewhere eaten by caterpillars. Of course I could leave all as there is, my friend so and makes, but to drink tea with snails not very pleased.
In my case, after sorting left exactly half of the crop.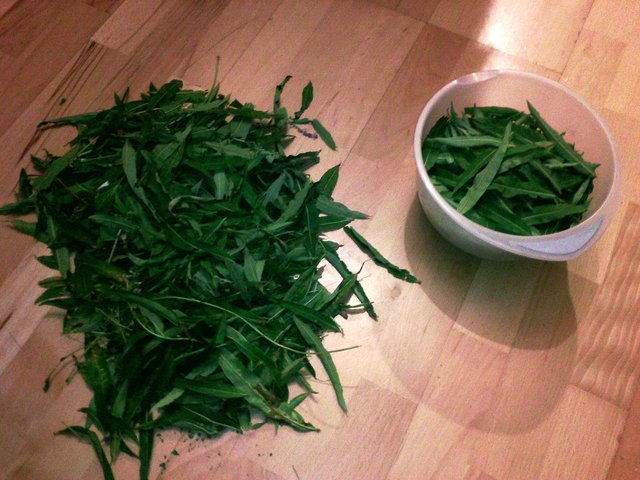 The next step is kneading the leaves. If you want the tea to be black, you can not do without it. I use the lazy option. I'm wrinkling mass of leaves as dough. After that, I covered the container with a damp cloth and leave for fermentation for about a day. The finished mixture smells of fruits :)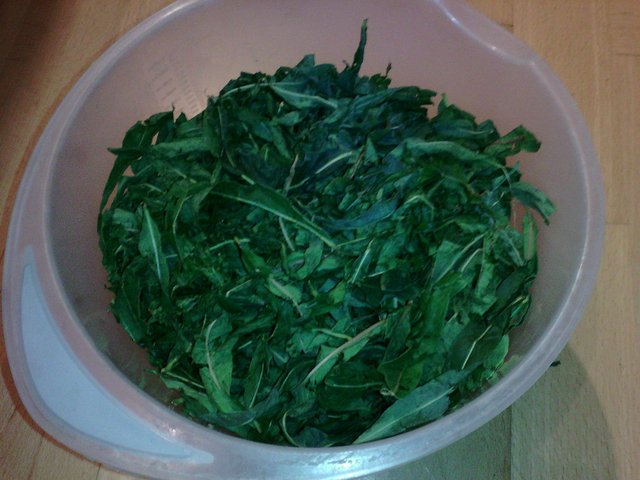 And then I just dry the leaves.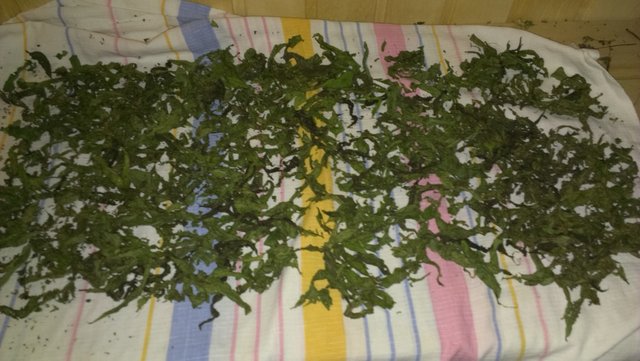 And I'm packing them in storage tanks.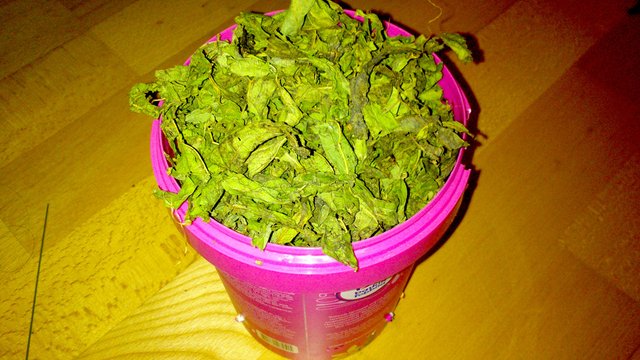 There are many options for making tea from this plant. I tried different variants, but stopped there. Perhaps it is not the best, but quite simple and fast, except for the sorting procedure.
My tea turns out to be something in between black and green and I like it. But my children not in delight from this tea, but what to do - they will get used to it :)