Story of My Life on DTube, Part Four. La Vida de Juancito
How did you end up on the streets?
You saw where I was one month ago. Many comments asked how this happened. I told this story to my closest friends and now to you. This is not easy to talk about but I choose to stay with the good times in my mind and not to think about the bad times.
We continue the story of my life. I am talking about staying with friends when I could. Then I stayed in the hospital emergency room sleeping at night only sitting, so hard to sleep sitting. That was from 2005 to 2011. After that I sdept in the street for the first time. Like today they rob me many times.
The video was stopped when I see my friend Alejandro coming. Sorry for noise and wind but I was robbed last night by a gang and them stealing my radio. so Alejandro visited and buy me a new radio today. If you stay for the second part in spanish you can meet Alejandro to in this d tube 4 video
Here is the video in English at the beginning and Spanish at the end.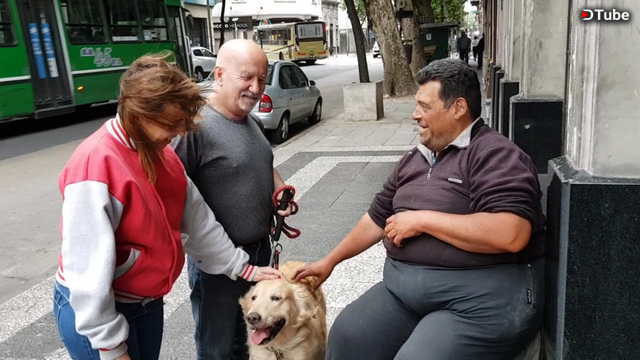 ---
---
▶️ DTube
▶️ IPFS
Hola amigos. Voy a hablar de un de tema mas levantado en los comentarios. No es facil hablar de ese tema pero ustedes me escuchan y veo que merecen saber a quien estan apoyando y como llegue al punto en donde estaba hace un mes. Por fin tengo la esperanza de tener una cama y techo, gracias a Dios. Aun no, pero esperanza.
Estamos filmando en donde duermo por ahora. Me robaron anoche y me sacaron la radio. Por suerte Alejandro mi amigo me compro una nueva. El quedo para escuchar este d tube 4
Gracias por tomar el tiempo de mirar, leer, comentar y votar a mi post.
Thank you so much - Mil gracias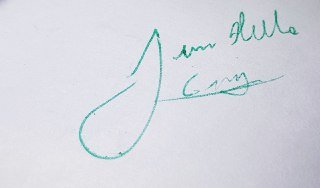 You can also read the story from September 2018 about how I met Steemit.