Story of My Life on DTube, Part Five. La Vida de Juancito
How did you end up on the streets?
You saw where I was six weeks ago. Many comments asked how this happened. I told this story to my closest friends and now to you. This is not easy to talk about but I choose to stay with the good times in my mind and not to think about the bad times.
This is d tube 5 video and telling you how I learned to sleep sitting in the waiting room of the hospital for 6 years. I have my new blue shirt on and I stand where you can see the apartments where I used to live. The 5 of December is my birthday and will be 46 so congratulations for me and Happy Christmas.
Here is the video in Spanish at the beginning and English at the end.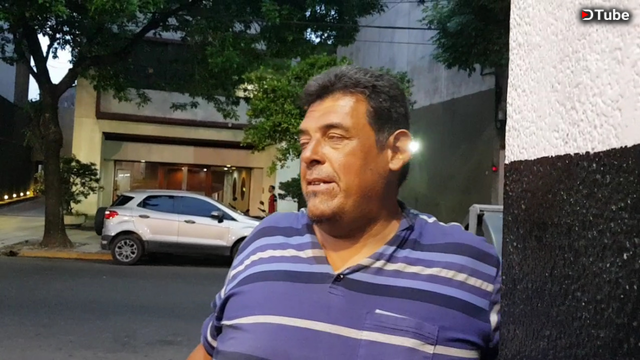 ---
---
▶️ DTube
▶️ IPFS
Hola amigos. Voy a hablar de un de tema mas levantado en los comentarios. No es facil hablar de ese tema pero ustedes me escuchan y veo que merecen saber a quien estan apoyando y como llegue al punto en donde estaba hace seis semanas. Por fin tengo la esperanza de tener una cama y techo, gracias a Dios. Aun no, pero esperanza.
Aca tras mio es el edificio en donde vivi antes. Hoy hablo del hospital y como aprendi dormir en la guardia para evitar vivirme en la calle. El 5 de diciembre cumplo 46 y te comente eso. Estoy contento porque a mi me gusta el dia y es grande para mi.
Gracias por tomar el tiempo de mirar, leer, comentar y votar a mi post.
Thank you so much - Mil gracias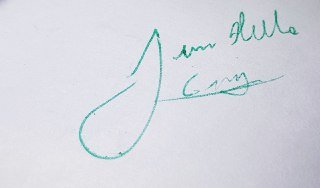 You can also read the story from September 2018 about how I met Steemit.