Hello Steem friends. There is something unique about Oklahoma most people do not know. We have the most inland seaport in America. It sits 600 miles inland from the Gulf of Mexico at Catoosa Oklahoma. Catoosa is a town that sits on the historic Rt 66. If your not from USA rt 66 is the mother road here and was the first highway that went from Chicago to Los Angeles . It has lots if land marks to visit along the road. The landmark in Catoosa on Rt 66 is this big whale that I thought Steemers would like .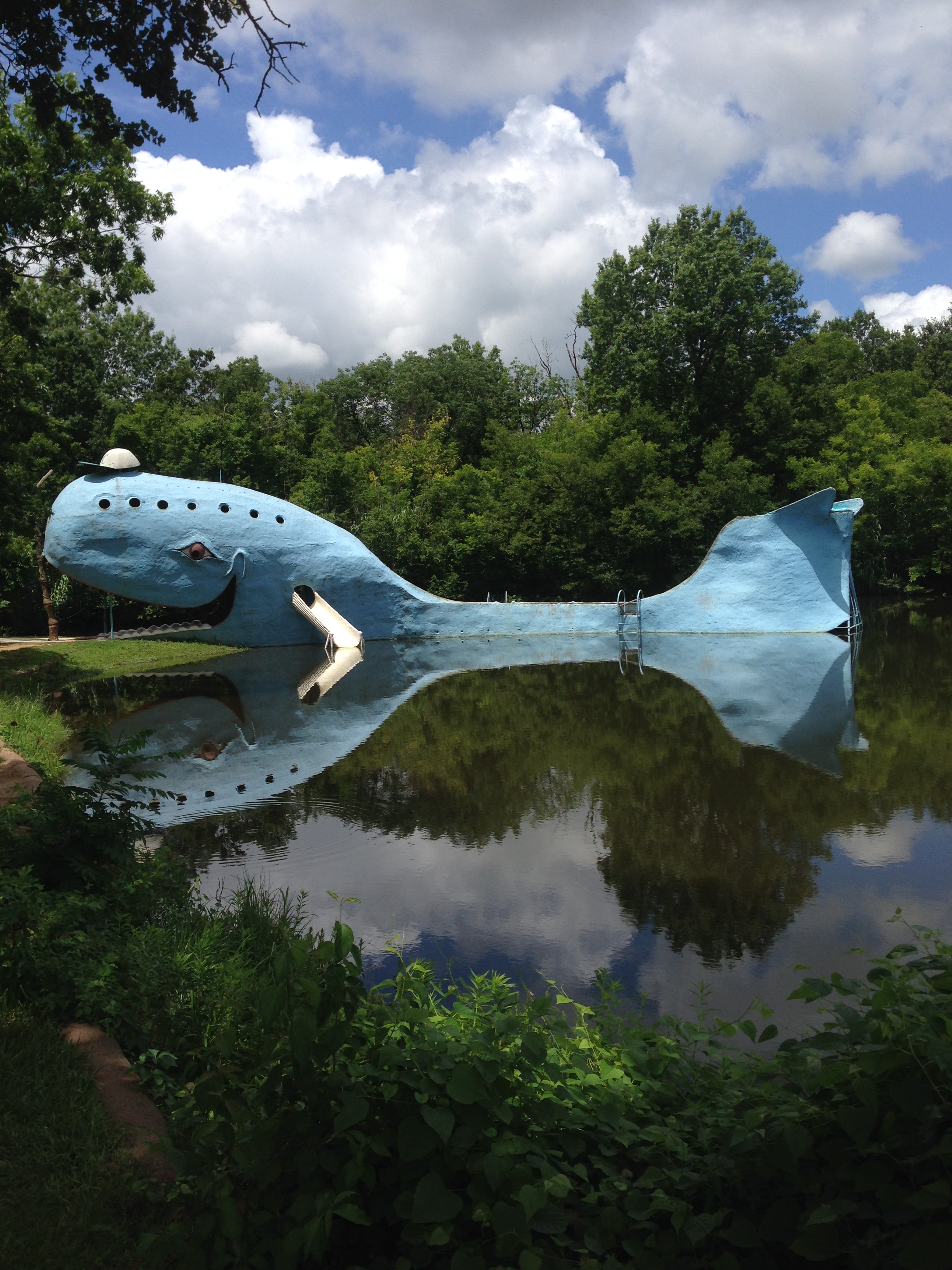 When I was a teenager in the 1970s this was one of our swimming holes. Back then it had sandy beaches.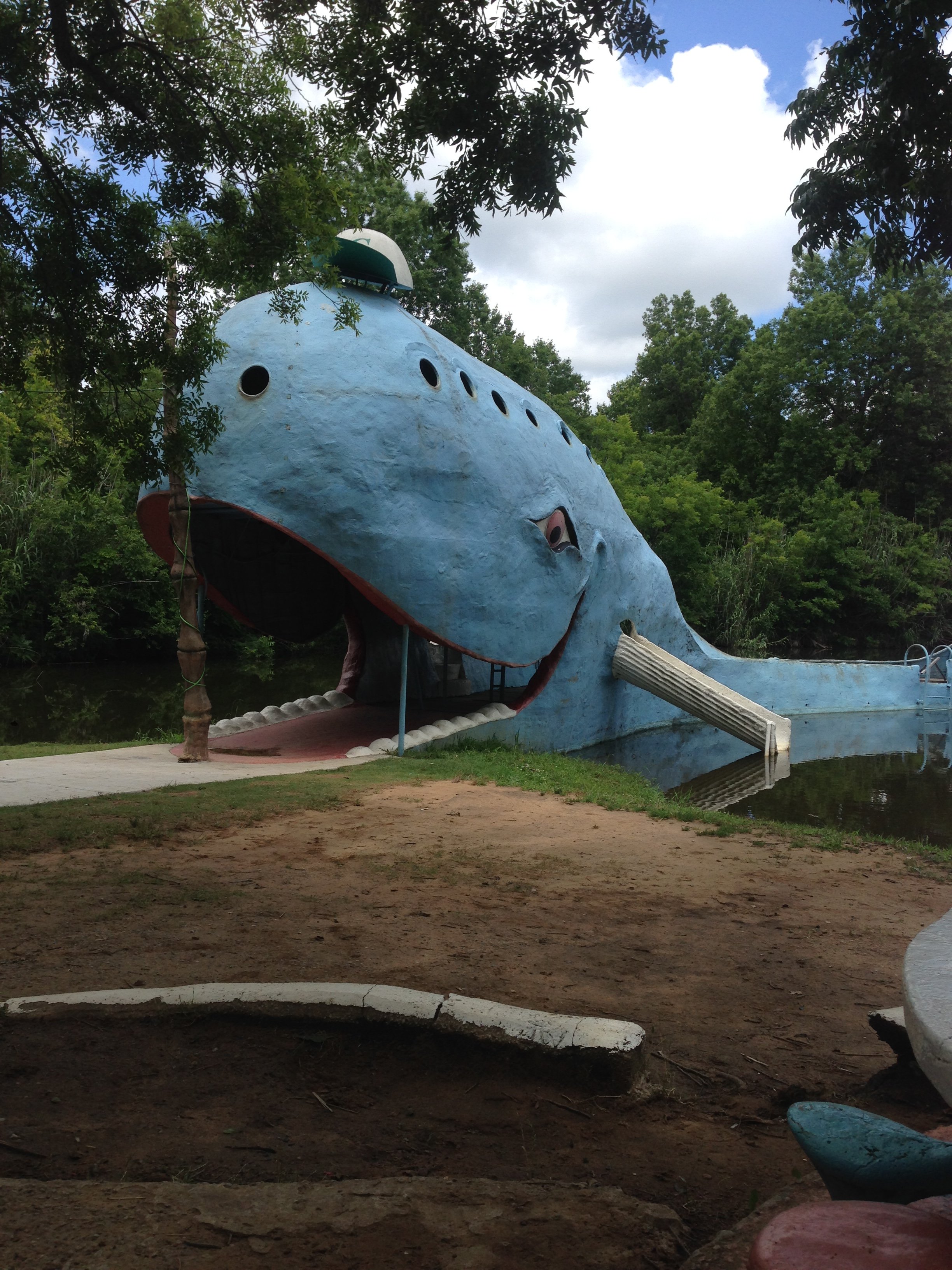 ![scotts 126.jpg] (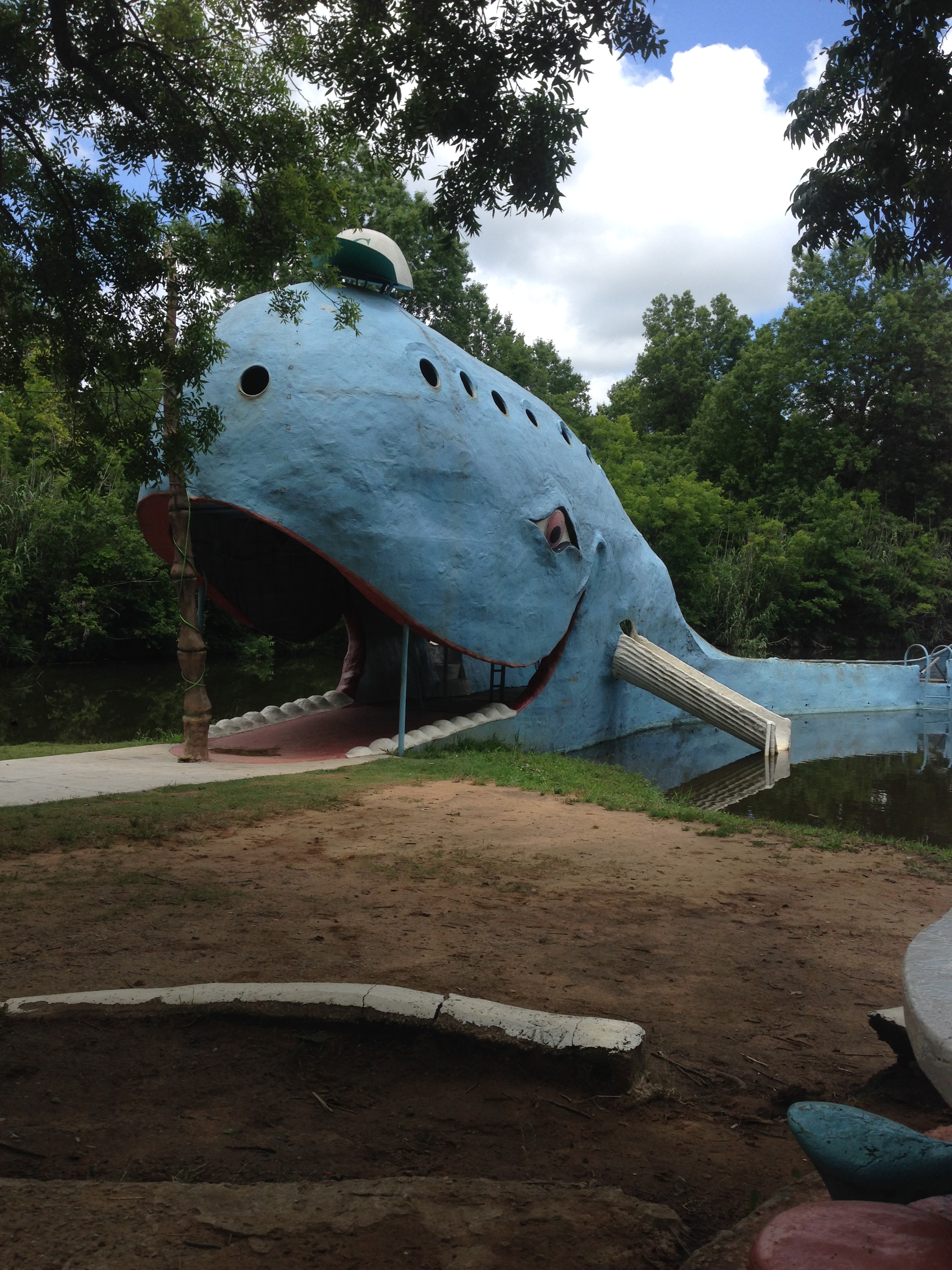 ) We also have so many lakes and rivers in Oklahoma that we have more shoreline than the Gulf coast and the Pacific coast combined.