A mini tour to a awesome place:
Click here to go through the awesome contest of @sweetpea
When ever we getting holidays of my children, we are preparing for going to a mini tour somewhere. Our entertainment is to see new places. this year after completing theirs quarterly examination, I and my son age is 10 years were went to a oldest gold mined area at Karnataka state KGF of India.Now the mine is closed for last few years due to non profitable,that means the getting golden ore (output) was not making high profit to the Indian Government while compering to the total expenses of mining process so now the mined area is idle for the people who want to visit.We went to there for the first time to visit that place, there is no more people there, somebody were there but in some distance. that time was very shiny and cloudy because of mid noon so we were took some little risk for enjoying there.it will be five hundred meters above sea level.
There is no equipment or machines, Everywhere it appears mound...!Here is some photos taken from there.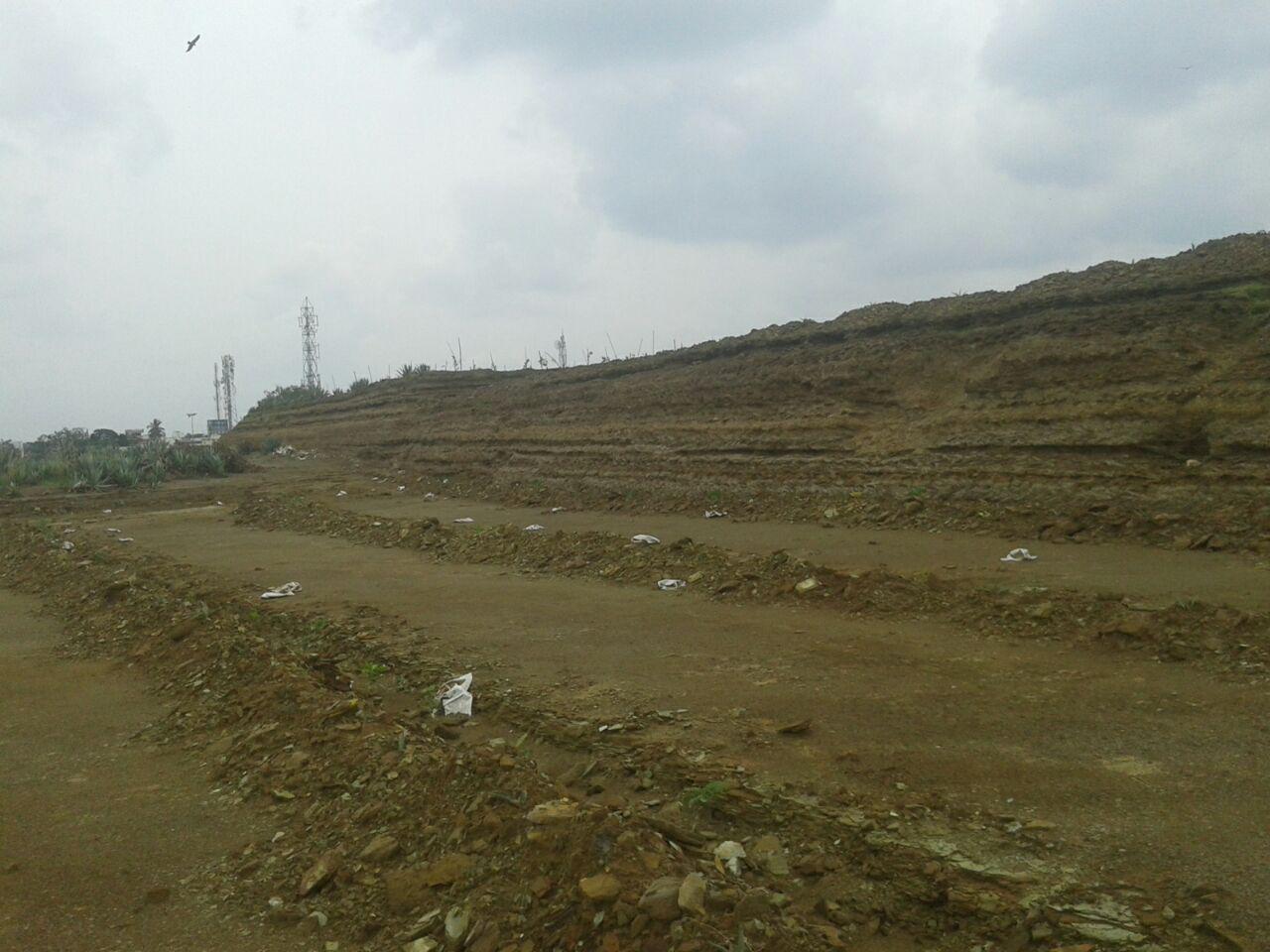 Looking like Natural Arts!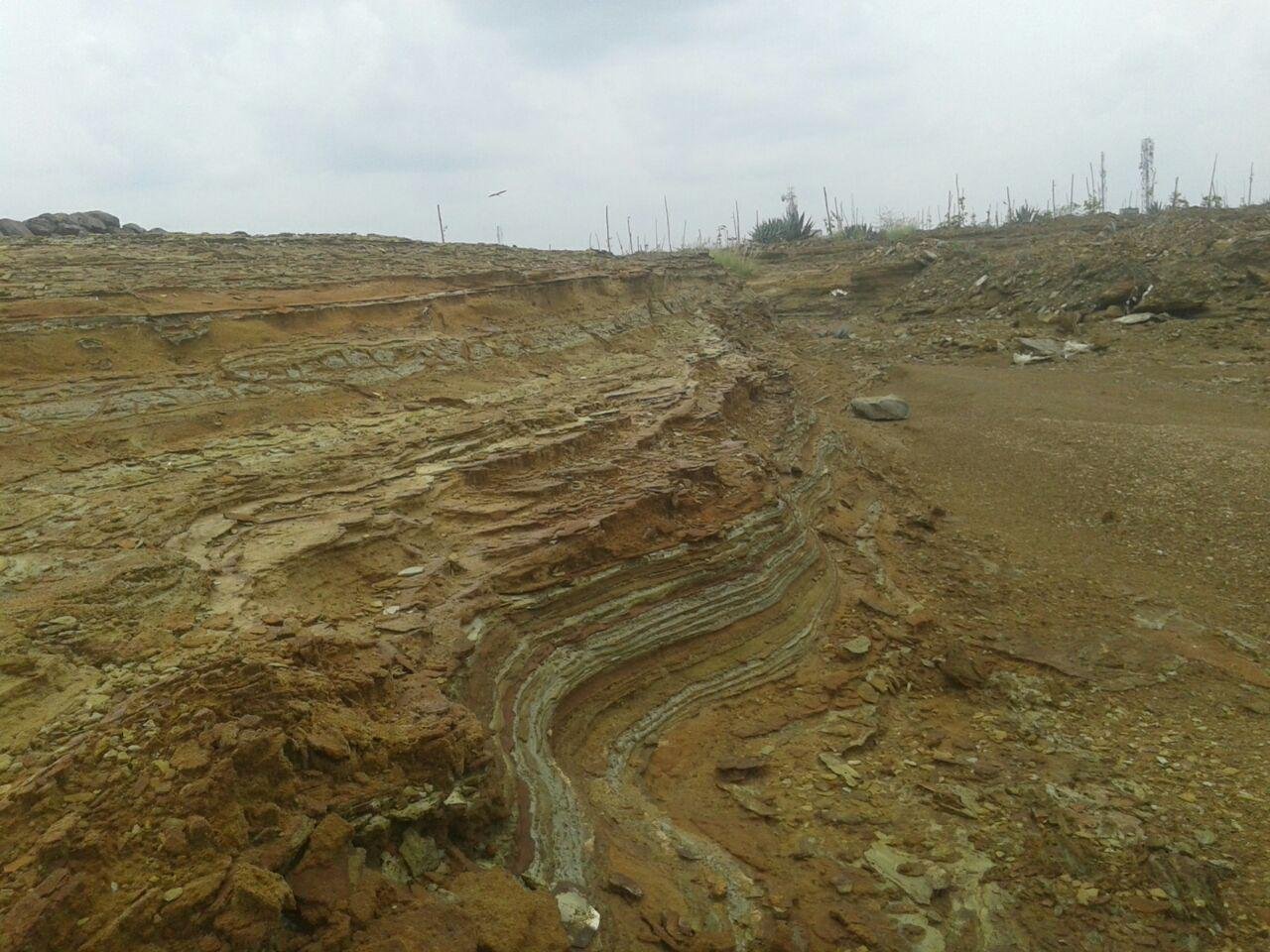 Trying to little Hero!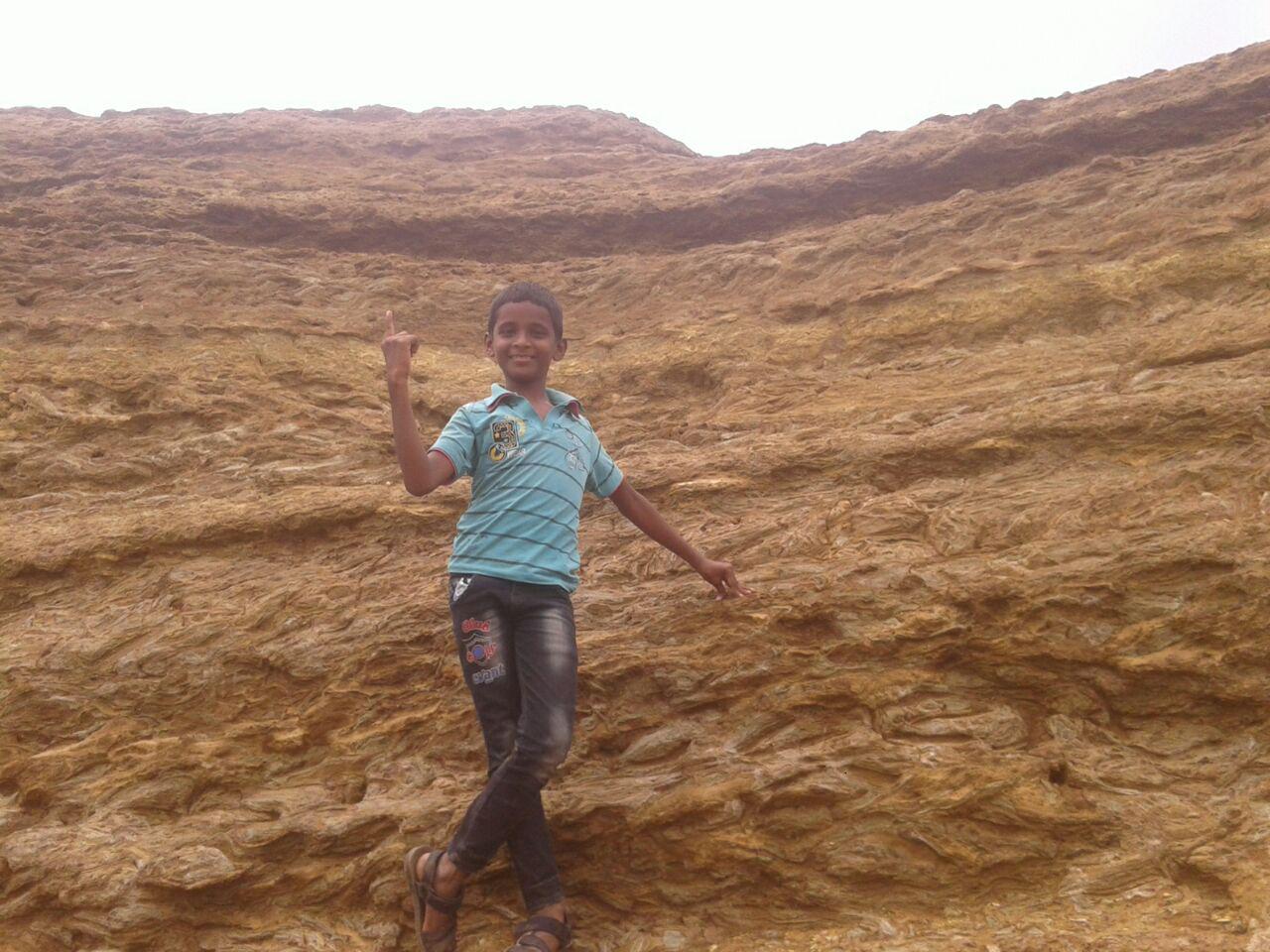 Tasting Kiwi fruit!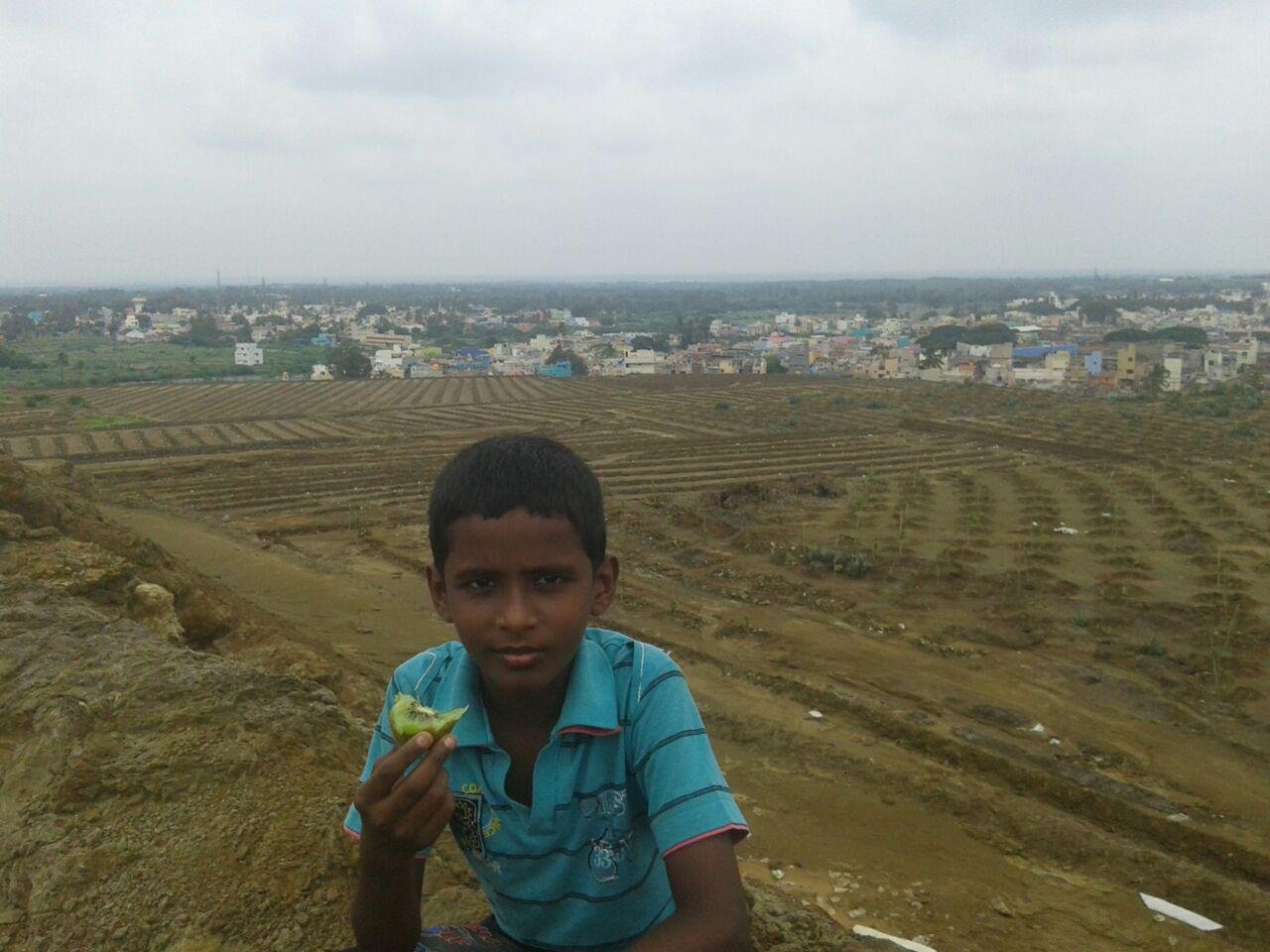 Preparing for cultivation of fruits and flowers!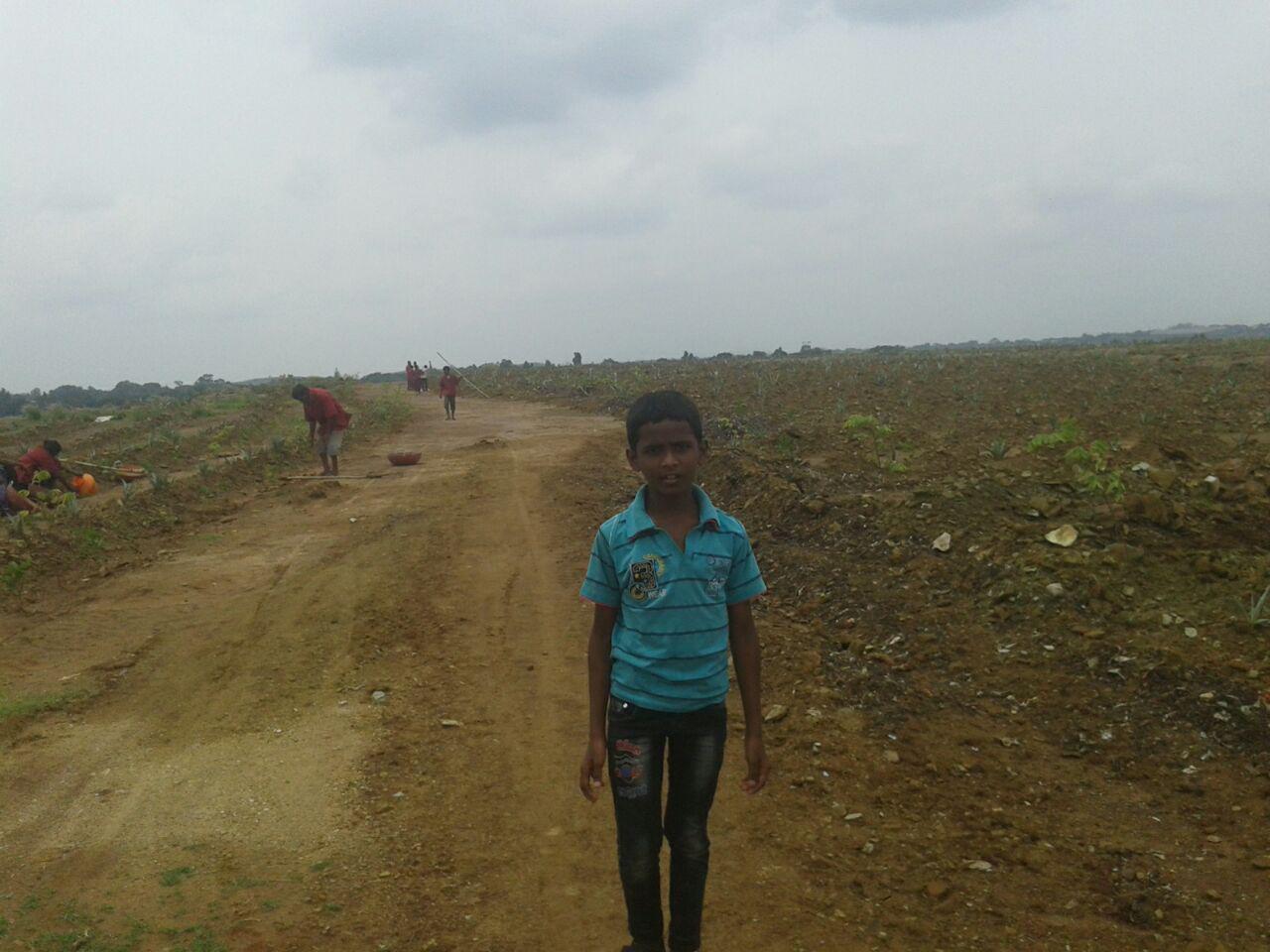 *Photos are original from Samsung galaxy mobile
WELCOME and THANKS FOR VISITING MY BLOG!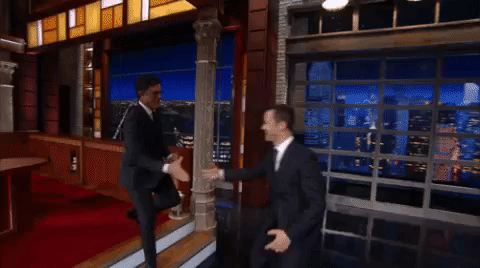 DONATE: SBD/SB @kunani
DONATE: POCKET TOKENS @kunani