My Hobby - Growing Mushrooms
I'm obsessed with mushrooms. It's no secret!
During the summer, fall and spring seasons, I spend most of my weekends hiking and looking for mushrooms to identify. But once fall is over, I tend to suffer a severe case of PMSD (Post Mushroom Season Depression).
In order to cope with my PMSD, I have to develop alternative hobbies.
I tend to accumulate too many mushroom books, and winter is the best season to read them. I also enjoy quizzing myself on MycoQuebec website. But my favorite hobby is growing mushrooms.
If you read my intro post, you probably know the whole story, but for those of you who haven't read it, I'll give you a quick summary.
I had a beautiful experience with Psilocybe cubensis ("magic mushrooms") when I was 17 and I started growing my own. And as many other people, I started growing magic mushrooms only but I quickly developed an interest for all kinds of fungi.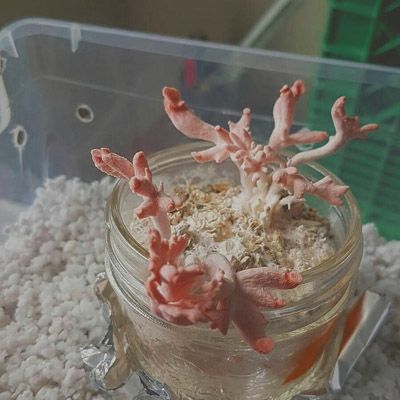 It has been a long and painful process.
When growing mushrooms you have to be very clean and precise. Mold and bacteria will try to compete with your mushroom, and at first, those little bastards will always win. It takes a lot of patience to overcome your defeat over and over, but it will only make it more gratifying when you finally succeed.




I've been growing mushrooms for over 10 years and just recently, I've been teaching mushroom growing classes and writing small zines about my hobby. In fact, I've published a couple on Steemit, here's one, and another one.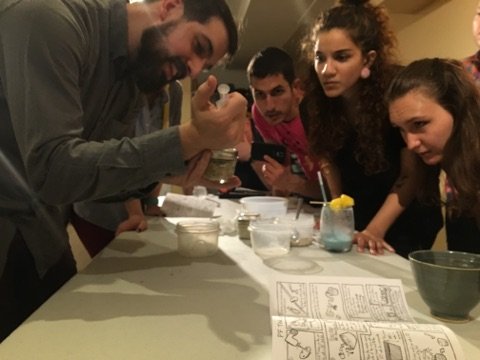 And here are some pics of my beautiful successful attempts.
These are my beautiful Pink Oysters (Pleurotus djamor).
The picture on the left is how they look when they're pinning, and the pic on the right shows their mature state.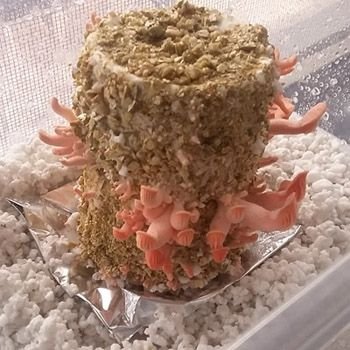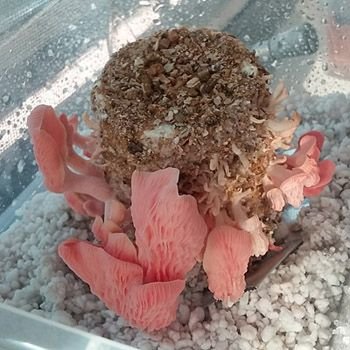 ---
And here are some pics of my Grey Oysters (Pleurotus ostreatus).
I have been growing them using the PF tek (pic on the left), and using straw bags (pic on the right).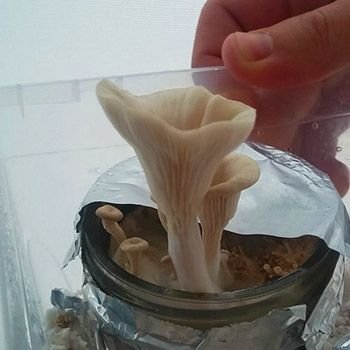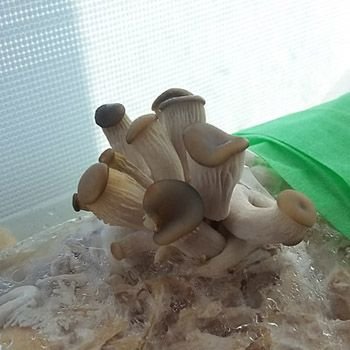 ---
Right now, I have several projects going on. I've been trying to grow Cordyceps militaris but I'm having some problems getting them to fruit. I'm also trying to scale-up my mushroom growing operation and I've included a new species to my mushroom minifarm, Grifola frondosa (Hen of the Woods).
I'll post more pictures soon.
In the meantime, I'd be glad to answer any questions that you might have. And if you like it, follow me for more mushroom related content.
The Future is Fungal!!
---
Minnowsupportproject
Proud member and supporter of the minnowsupportproject - brought to you by @aggroed, @ausbitbank, @teamsteem, and @canadian-coconut
Click the logo below to learn more