4:20 on 4/20/2020 Mt. Tabor Cannabis Celebration Gathering in PORTLAND OREGON - Erupting the Volcano
As expected, this year's 420 Mt. Tabor Cannabis Celebration Gathering went off without a hitch. Not as many people showed up as in previous years, however about as many people participated as expected considering the pandemic - if not a few more than that.
Like all years, the drum circle formed, the chants were rung, and the people peacefully assembled to protest the infringement of our right to gather responsibly - and that we did. We even had the pleasure of meeting the couple that was married the year before, and another couple that said they have been going to this cannabis celebration for over 20 years!
That last note came as a bit of a surprise since it was my understanding that this event has only been going on for a little over a decade. When I asked them about this, they said it has been going on at the Mt. Tabor location for ten years, but was also being held downtown at waterfront park for many years before that. Another cool piece of Portland history for you.
All in all it was a very nice, relaxing day with friends and new acquaintances, and a hugely successful form of civil disobedience. This is one cultural gem of Portland that the citizens and police respect enough to leave alone, and allow to continue without being challenged. I would like to thank each and every one of you that attended and everyone who supports our cause. Thank you!
420 Mt. Tabor Cannabis Celebration Gathering LINKS:
2018 Event Publication
2019 Event Publication
Exercising Civil Disobedience & the Right to Peacefully Assemble 2020 Publication
A Scouting Mission Hike to the Summit of Mt. Tabor on 4/19/2020
Please enjoy the following short video compilation of 2020's event - & SEE YOU NEXT YEAR!
Click link or pic below to play video
From 4/20/2020 @ 4:20 PM
▶️ DTube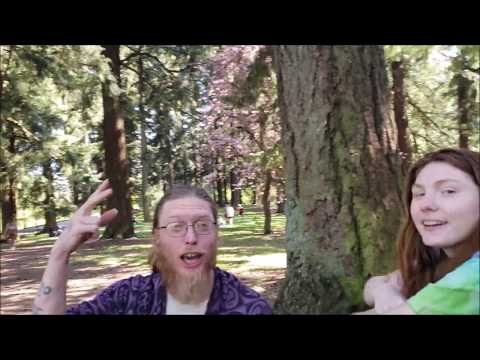 Enchanted blessings - with love, truth, & honor - @ELAmental.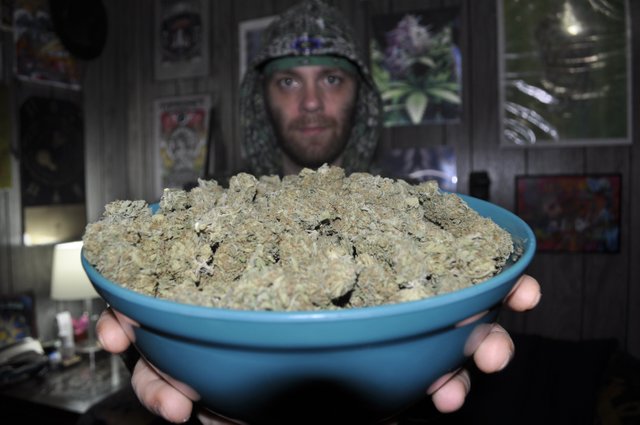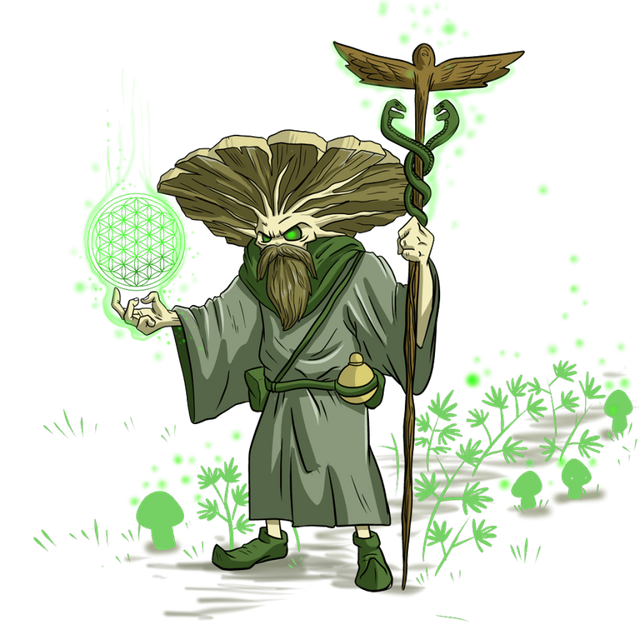 Stay tuned - into the right frequencies

(Link to new album title claim)
My debut conscious Hip-Hop album The Hex Wrecker is completely free for download on Bandcamp & Soundcloud (click the links to go to my music on those platforms), or CLICK HERE for download instructions.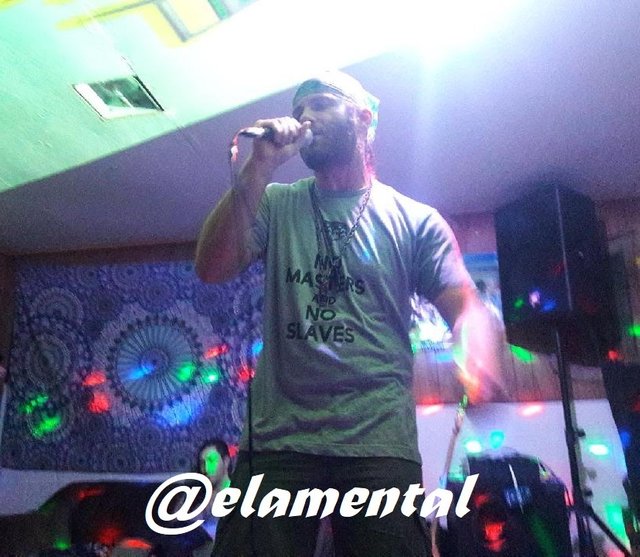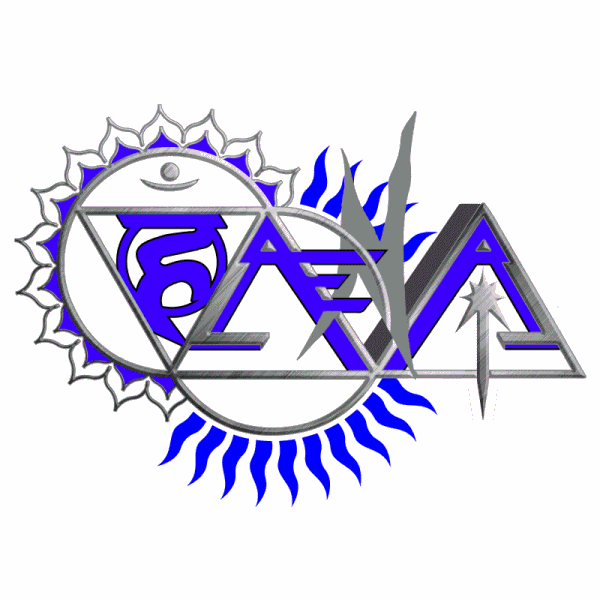 ---
▶️ DTube