The What If Game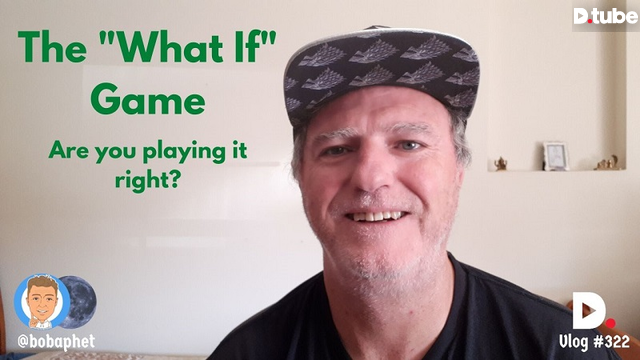 ---
Yo Yo Yo, Wattup?
Who can remember playing the What If? game, as a young child?
and what kind of scenarios did that usually involve? Usually something wondrous, or magical, right?
Did you know though, that you still play that game today? Usually though now, it's about devastatingly negative consequences.
In this video, I talk about turning that back around, and using it to your advantage.
Riding the load downhill, instead of pushing it uphill.
Please enjoy.
Peace.
...
As always, please let me know your thoughts, in the comments below, or as a video, and link it, in the comments below.
If you would like to do a collab with me, or be a guest on, Meet The Steemians, then let me know in the comments below, or hit me up on discord Bobaphet#5613
Think, Believe, Achieve.

Video outro clip made by @steemersayu907
Click Thumbnails to view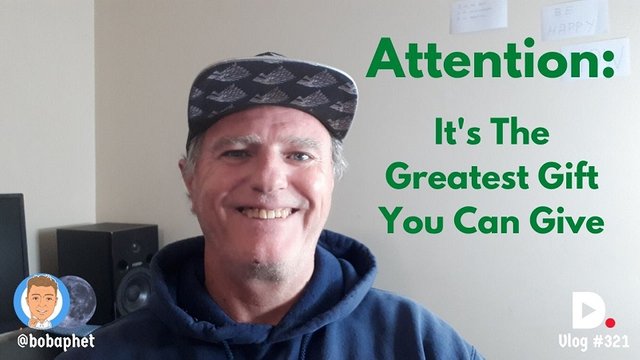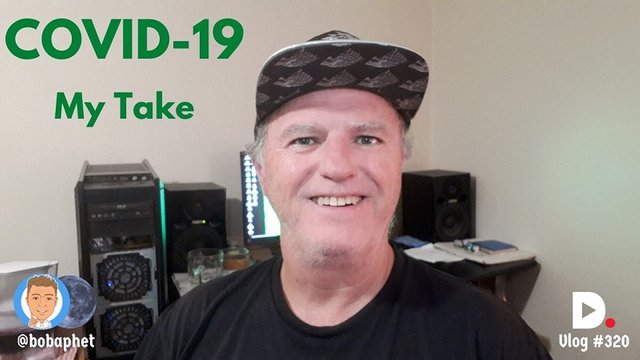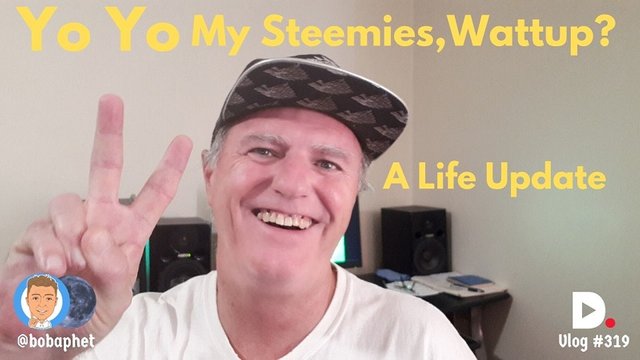 ---
▶️ DTube
▶️ BTFS