Cameroon Steemit Njangi Beneficiary Post | New phone loading ...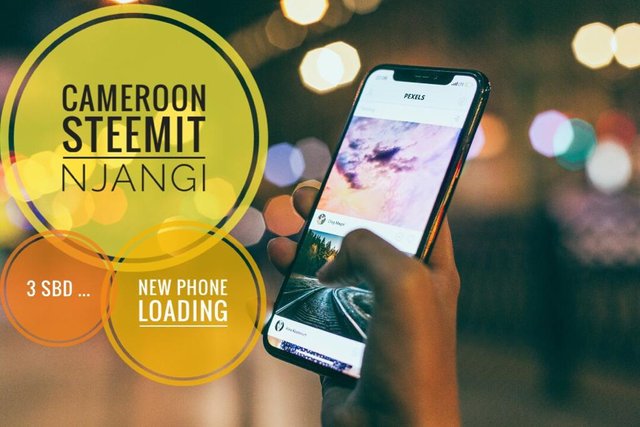 Cameroon Steemit Njangi
The Cameroon steemit Njangi is a steem socio-economic activity that aims at empowering Cameroonian steemians while powering up the @steem-cameroon community account.
The njangi is comprised of 31 members who own over 71 shares. The 31 members have as target, to contribute 1K Steem each per share within a maximum period of 02 years. Meaning, they look forward to powering up the @steem-cameroon community account with 35.5K SP for the first year and 35.5k SP for the second year; making a total of 70K SP.
Members o f the Cameroon Steemit Njangi include;
Every week, they contribute 1SBD per share and hand over 52SBD to one beneficiary automatically hands over 26SBD to @steem-cameroon as part of his/her share and then use the remaining 26SBD for personal use. The 26SBD that goes to @steem-cameroon is used for power-up of the community account.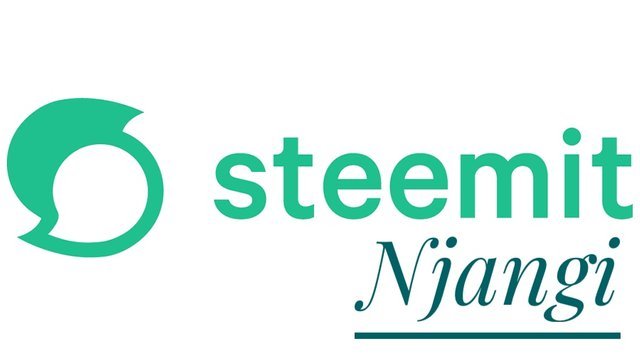 So far, 04 Steemians have already benefited from the Njangi giving our community account 104SBD to be used for power-up.
The 04 beneficiaries of Cameroon Steemit Njangi are;
This week, @thegreens will be receiving 52SBD as Njangi benefit to cover for last week plus this week i.e. 26SBD is from last week and 26 SBD from this week and the 52 SBD to be received by @thegreens is going to be used to acquire a new Phone.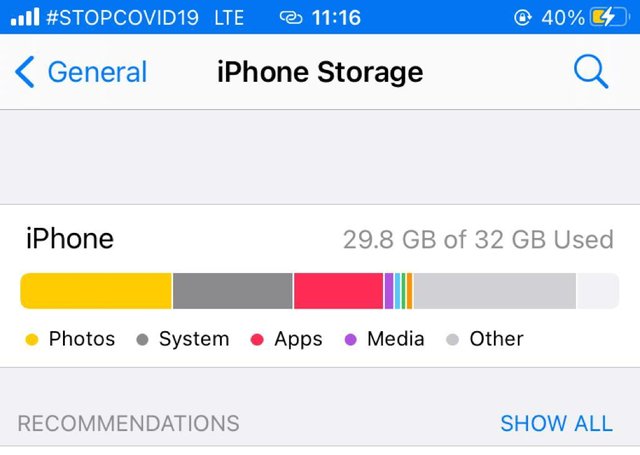 For some time now, working with my phone has been a major challenge because my phone storage get's full as soon as i take a few shots and videos. This is really limiting my ability to cover my community service events as well as effectively blog on Steemit.
I used to do a lot of editing on my phone but this is no longer possible because I have very limited storage. As such, I have been saving for a new phone and hope to add my savings to the Steemit Njangi rewards to purchase a new phone.
The only thing I know for now is that I need a phone with a minimum of 256GB but most preferably a phone with 512GB and excellent Camera.
With an excellent phone, I can better serve Cameroonian steemians and also feed the Steemit Community with free-to-use high quality images.
I haven't decided on the kind of phone I want to and will be happy if you can make some recommendations.
Have a steem green weekend and remember to participate in the following contests organized by @thegreens;


The Greens is a grassroots environmental organization that strives to educate, inspire and engage young people to take action to combat climate change and be at the forefront of biodiversity conservation and waste management.