ACT OF KINDNESS CONTEST WINNERS
Some few days back, we came out with a contest #actofkindness so people could show love to their love once, friend, family etc... in one way or the other since we are in a festive season. We expected participant to value this season and do something kind even though the price we are giving to the contest winners might be as what they want it to be.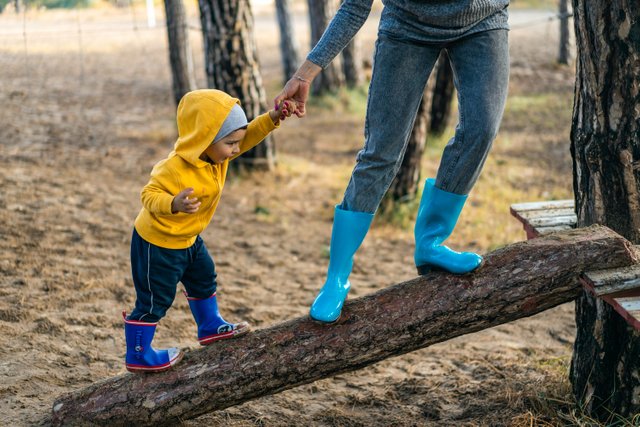 image source
We want to also thank all those who took part and since the contest didn't go as planned, as in the number of entries/participants, we are going to give 5 steem to everyone who took part in this contest.
We had 6 entries as shown below:
@jadnven who in her diary game talked about her niece who was operated upon and the operation was a succes.
@saxopedia who in his diary game visited @peacemakers who was sick, @fombae whose daughter was not feeling fine and as well taught his friend how to play the saxophone.
@chant who organized a team and we bought detergents, buckets and other cleaning equipments to clean an orphanage.
@loloy2020 Who went out with his cousin who is a Pastor on a Feeding Mission for children
@monjuapollonia A Primary school teacher helping a kid in school who has little or no parental concern.
@gracellagift showing love to people in her church
for those who took part, kindly drop a comment on this post upon confirming the 5 steem sent to your account.
---
We are happy to announce to you that the contest continuous up to the end of December and winners shall be selected 4 to 5 days to the end of every week so the lucky once might gain additional upvote from the steemit team (
@steemcurator01
and
@steemcurator02
)
Link to the contest below