THE DIARY GAME: 4TH AUGUST, 2020 : ALMOST A TYPICAL DAY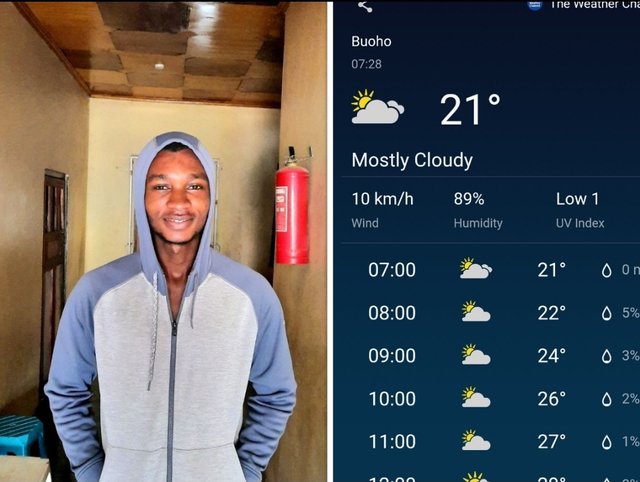 After a cold morning run
The day is Tuesday in Ghana and I woke up to a weather of 21 degrees Celcius. Yeah, it just keeps getting colder and colder. I immediately grabbed my jacket, said my prayers and started my day. I head out for my early morning run on the same route I took yesterday, the Buoho-Kodee road. As the saying goes practise leads to perfection, today's run on this undulating road felt easier. I then returned home at around 7:30 a.m since my run started a little late, took my shower and decided to sleep for a quick hour.
If you're a ghanaian, then you probably know today is founder's day. It is to mark the birthday of the first president, Dr. Kwame Nkrumah after the country's independence. Not that it had an impact on my daily activities, I just wanted to acknowledge this special day.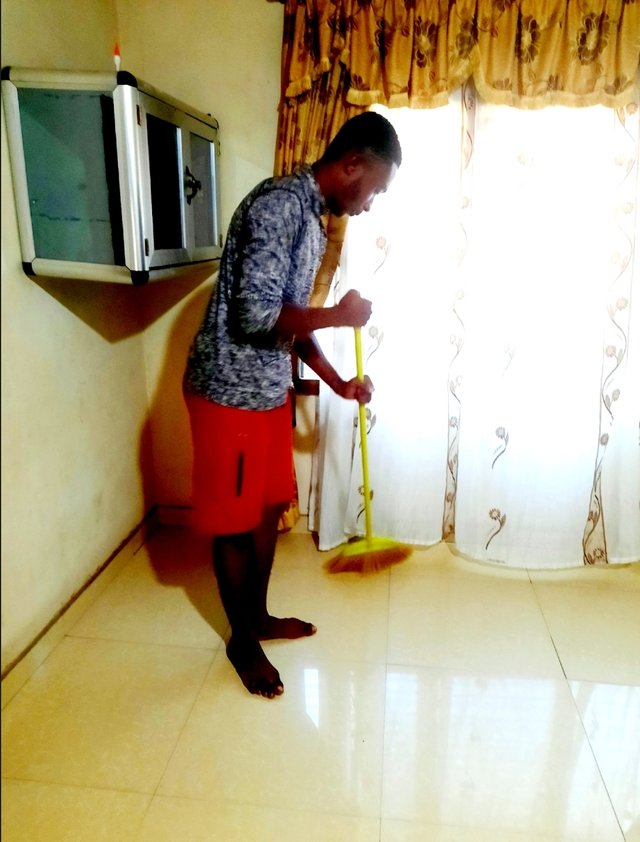 Tidying up
I finally woke up around 8:45 a.m. and started with some chores. I tidied up the dinning area as well as the hall and left the compound to my little sister to tidy up. I don't know why older brothers always leave the difficult jobs for their younger siblings but that's what we call the children disease here.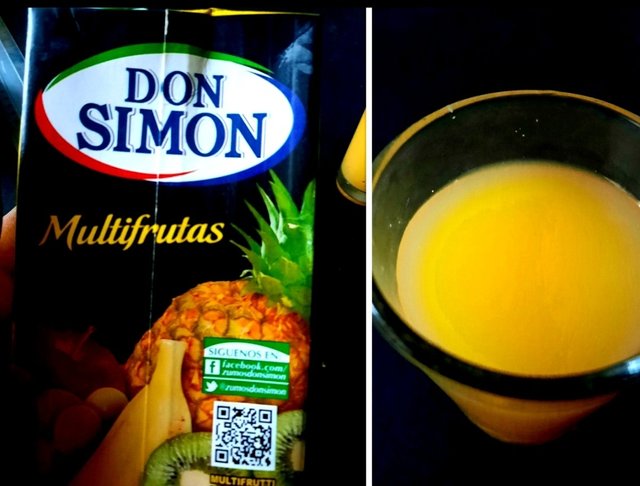 Bought a drink from a nearby grocery store
In the afternoon, I went to the store and bought myself a drink. Water is life but at times, we all need some extra ingredients in it. I bought myself the Don Simon juice. It is very popular in the country and it cost me 11 cedis. This is equivalent to 8.8 steem. Once I quenched my thirst, I went to the living room to watch the midday news.

Buying medicine from Dady Cos
Upon reaching the living room, I learnt that my mom was unwell. She was experiencing quite a headache so I rushed to the nearest pharmacy, 'Dady Cos Pharmacy' and spoke to the pharmacist about her condition. He gave me some drugs and wrote the specific instructions which she heeded to upon reaching home. Its safe to say she's already feeling better.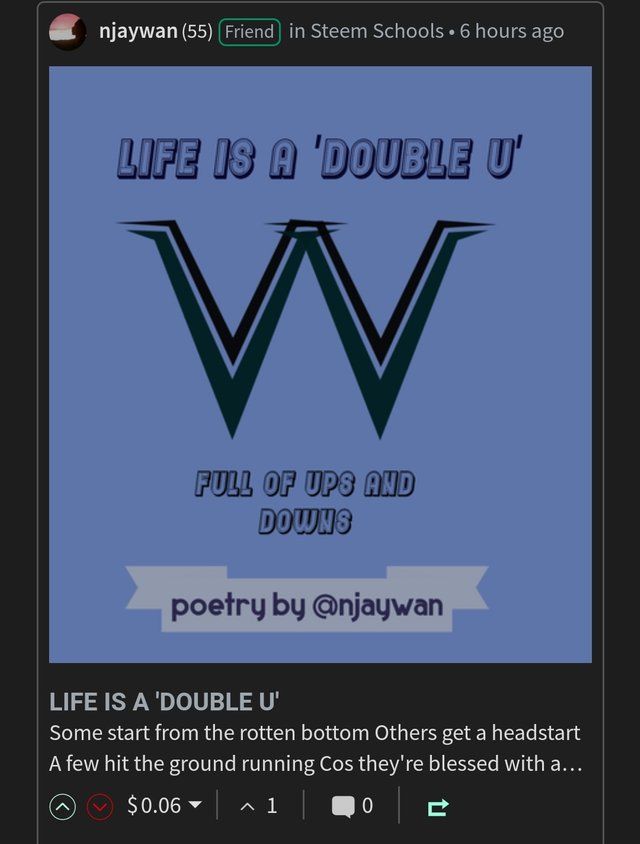 Published a poem on steemit
I then logged onto my steemit account later in the afternoon and wrote a poem. I wanted to encourage people since most of us need a little motivation at times to go through hard times. It costs zero cents to be kind and a smile can even brighten up someone's day. I then engaged some fellow diarist in the comment section. After all, that's what the game is about.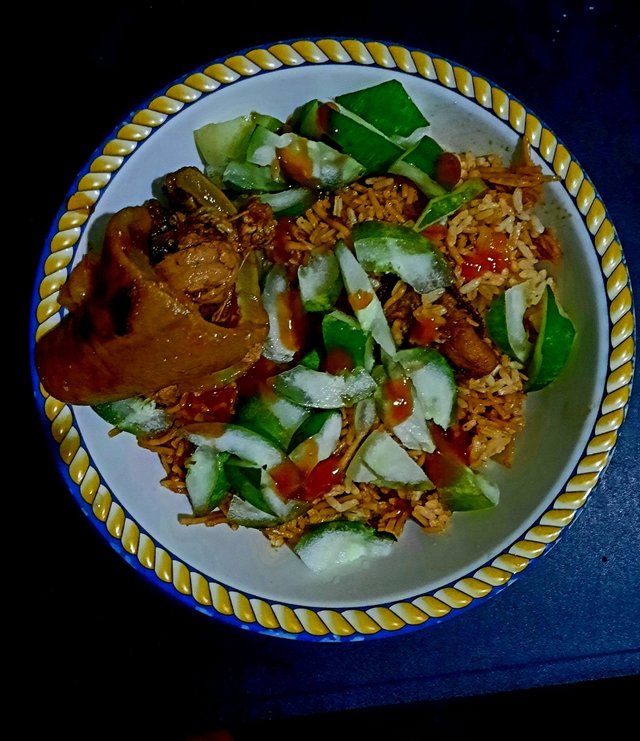 Prepared some jollof rice
Later in the evening, I prepared supper for the entire family. It was jollof rice with beef. Jollof can be found in other african countries as well. I like mine really spicy and with lots of vegetables such as cucumbers. They really add an incredible value to the food. I watch the 7 news afterwards and that's how my day ended.
This concludes my diary for today. Thank you for reading.
I am a member of @steemghana-team
This is me
Rewards: 100% Power Up
#thediarygame #ghana #steemghana-team #the1000daysofsteem #steemingcurators
#steemexclusive