S-V Desafió fotográfico #55 | My most favorite photos
Hello my dear friends. Once again, I want to thank the Steem Venezuela community for an interesting photo contest.
I am happy to participate in the contest organized by @hive-193637.
I'm calling to join my friends' contest @vicent21, @elsembradoran, @eto-ka.
This time the theme of the contest is complicated, because there are many photos of my most beloved. I like to photograph anything. Let's make you a combined hodgepodge of my most favorite photos, I'll tell you a little bit about each photo separately.
Of course I like to photograph my children. They are the dearest, my little bloodlings! I have a great many photos of them. I took this photo myself at a photo shoot, we were invited there by the dance academy where my daughter studied. It was a whole hour of immersion in the world of magic. Just look at what lovely scenery I managed to photograph that day.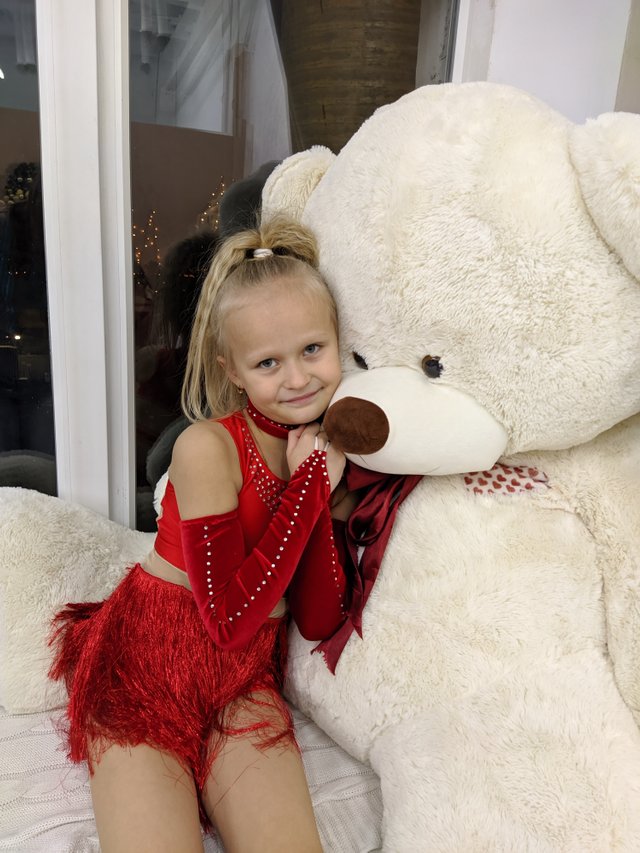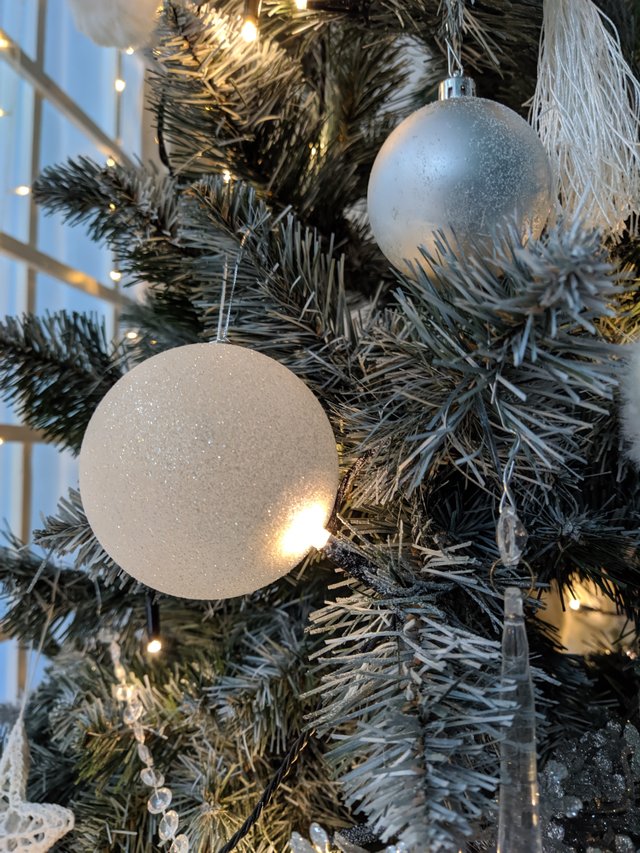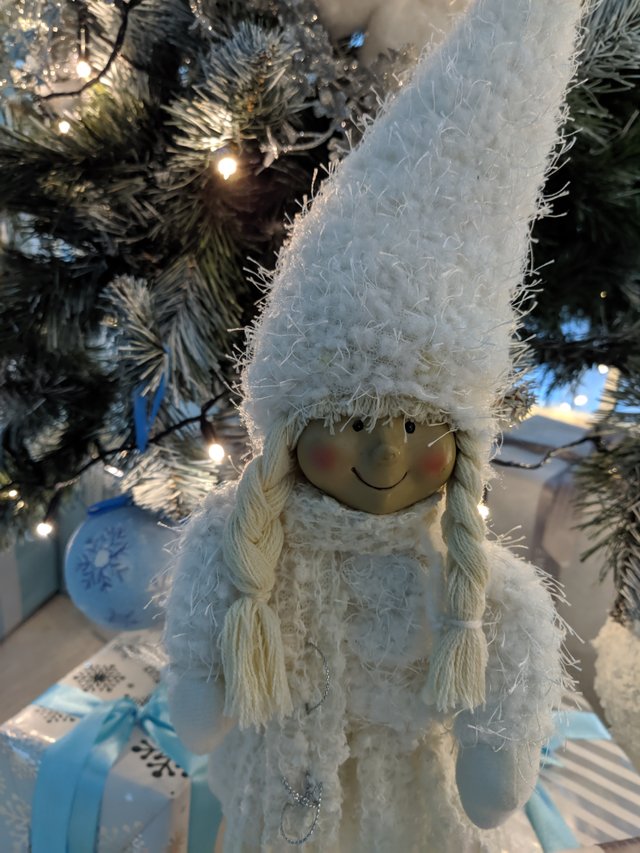 Nature! This is my love at first sight! How can you not love nature, the sun, water, wind. Yes, even the wind can be photographed. When we go out into nature, my phone or camera is always discharged from the number of photos I take for the soul. Because I love it all.
At the same time, I love any time of the year, whether it's summer or winter. And look at the spring when everything blooms, turns green, streams run from melting snows. Nature is waking up.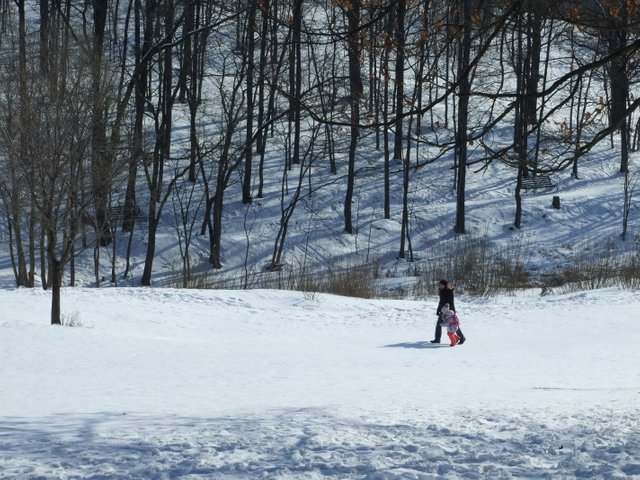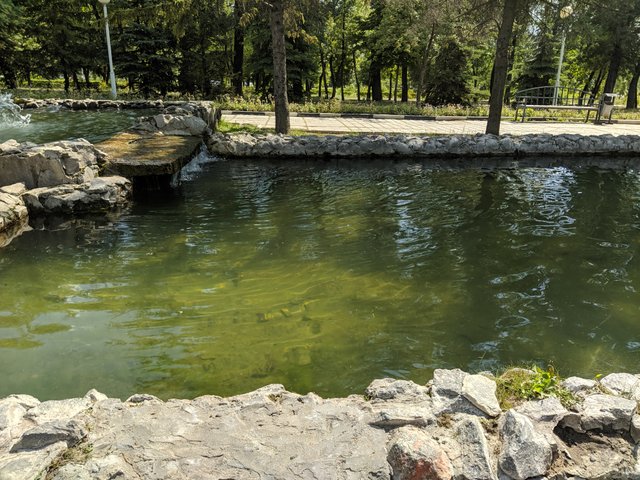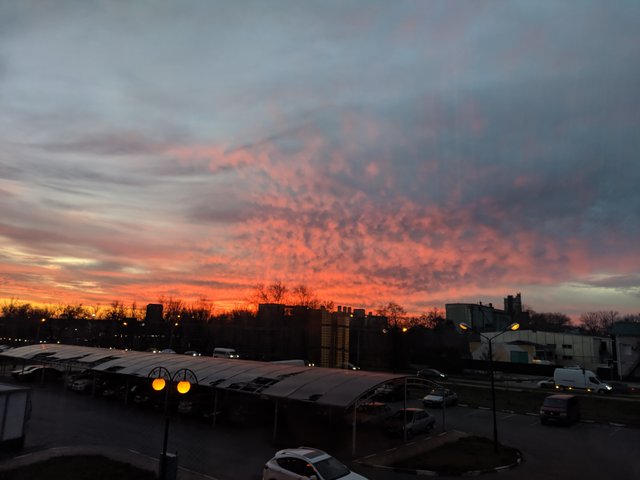 I have never studied photography specifically, I do not know the correct setting of the frame, which should be. Just taking pictures for the soul. I think it's not bad for me) Although a professional is still far, very far away. I never use photo processing, I don't know how. Although if you deal with this issue after processing the photos, it acquires a new life.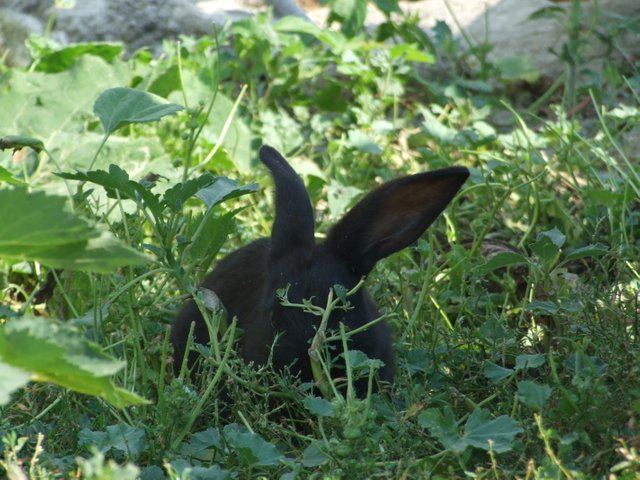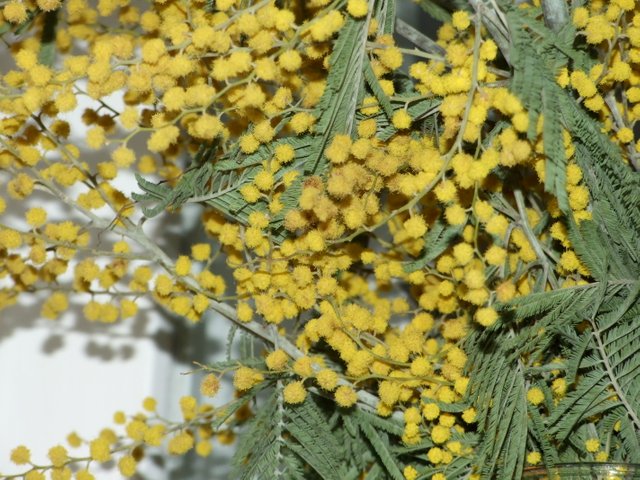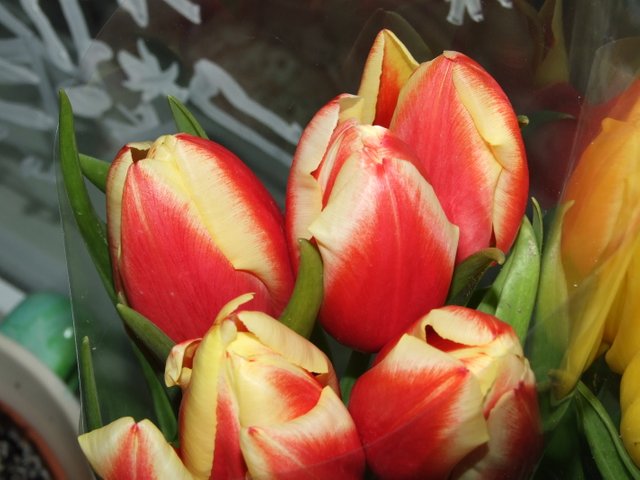 These flowers were given by my husband on the eighth of March. I'm always happy when there are fresh flowers at home. They represent a life full of strength and hope. And I photographed the bunny in the summer in the village with my husband, they walk freely on the grass. It is quite difficult to catch a hare in the photo, because they are timid. There were several of them running around, we managed to photograph only one.
I hope you liked my contest post and your favorite photos. Below is the link to participate in the contest.
https://steemit.com/hive-193637/@hive-193637/s-v-desafio-fotografico-55-y-anuncio-de-los-ganadores-de-la-semana-54