Online drinking party/オンライン飲み会/My Actifit Report Card: May 5 2020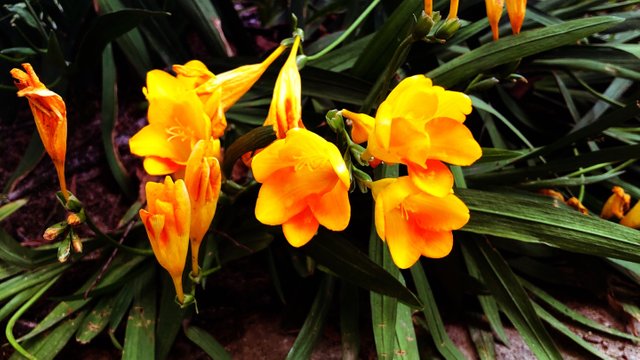 Today's story is, "The other day we had an online drinking party."
The photo has nothing to do with the article.
Japanese is below.
今日はオンライン飲み会をやったよ、というお話し。
写真は全く関係ありません。
日本語は下の方にあります。
---
Actually, I had an online drinking party with about 10 friends in the middle of April.
It was easy and very nice, and it was good to enjoy it very much.
I felt that if I were a friend I knew, I could feel the same even when I was away.
However, it seems that the news also says, "Be careful not to drink too much at an online drinking party!"
There is no such thing as "you have to go home after this" for online drinking parties.
So it seems that everyone feels relaxed and drinks too much.
But it was a very fun online drinking party, so I thought I would do it again.
This may be a "anywhere door" in a sense.
So what was interesting yesterday was a live broadcast on YouTube of an online drinking party.
People who have the same interests as people on YouTube watch the drinking party while making comments.
It was a completely new shape.
They looked very happy.
I think it's great that you can afford to enjoy various things even in such an environment.
---
実は4月の中旬に、友人10人くらいでオンライン飲み会をしました。
はっきり言って気楽でとても良かったし、とても楽しめて良かったです。
気心知れた友人となら、離れていても気持ちは通じてるんだなぁって感じました。
ただ、ニュースでも言われてるらしいんですが、オンライン飲み会は飲み過ぎに注意!ということです。
なんせ「この後帰宅しなければならない」ということがありません。
だからどうしても気が緩んで飲みすぎちゃう、ということみたいです。
でもとても楽しいオンライン飲み会だったのでまたやりたいな、と思いました。
これってある意味、どこでもドアなのかも知れない。
それで、昨日面白かったのが、オンライン飲み会をやってる様子をYouTubeでライブ放送してたんです。
YouTubeを通じて知り合った、同じ趣味の人たちがコメントを入れながら、飲み会を視聴するものです。
全く新しい形でしたね。
彼らはとても楽しそうでした。
このような環境におかれても色々なことを楽しむ心の余裕があるって素晴らしいことだなと思いました。




今日はテレワークではなく出勤の日でした。
7,100歩ほど歩くことができました。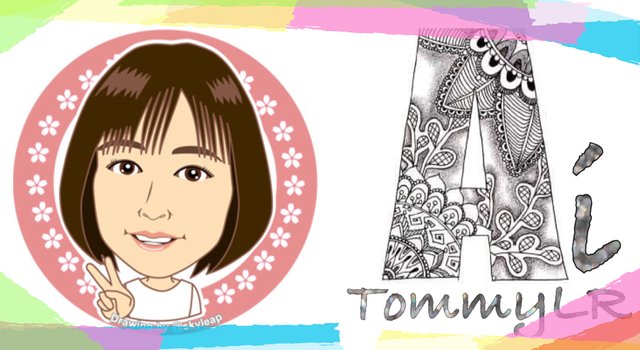 I am glad that you read it :-)
今日も読んでくださってありがとうございます😊



7114

Daily Activity,Moving Around Office,Walking