Menghadiri Acara PADU Futsal Cup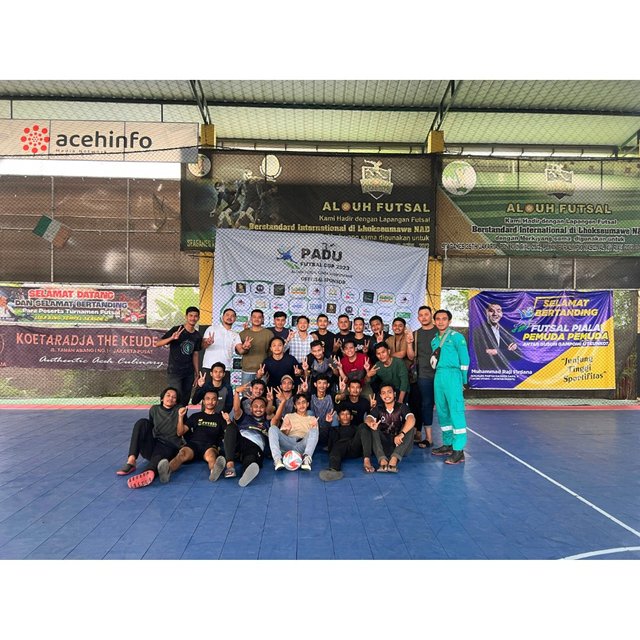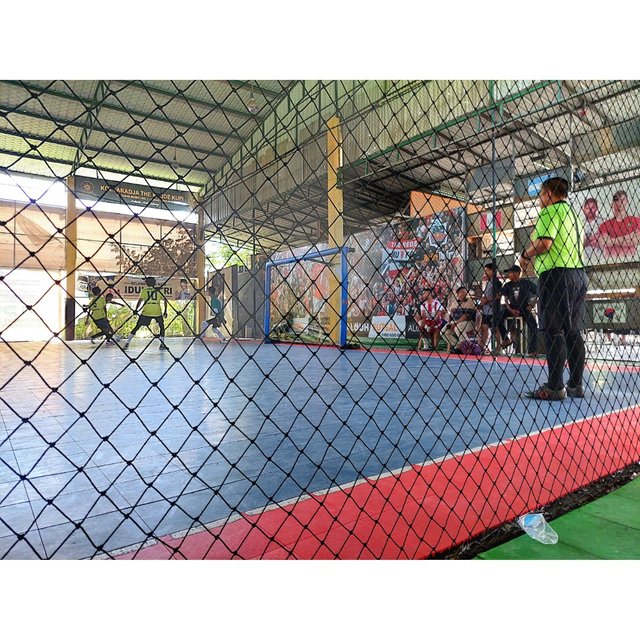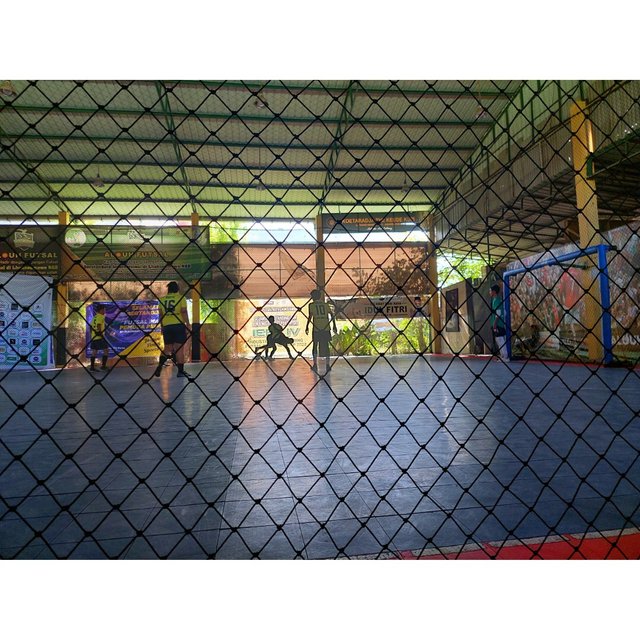 Hai Sahabat WhereIn Indonesia
Pada kesempatan Kali ini saya ingin membagikan beberapa momen saat saya menghadiri Acara PADU Futsal Cup.
Acara tersebut berlangsung rutin setiap tahunnya untuk menjalin silaturrahmi antar sesama Alumni PADU.
Alhamdulillah kami menjadi salah satu semifinalis di tahun ini, karena hanya ada juara 1 dan 2 saja.
Sekian untuk hari ini !
---
WhereIN Community
Scan the QR code to join the WhereIN Community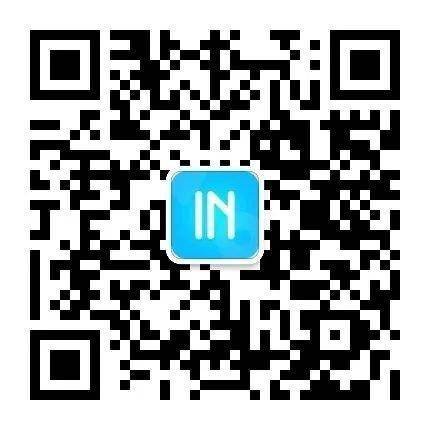 @smt-wherein is a Witness to our run, Welcome to Vote for Us !

Link for Vote : https://steemlogin.com/sign/account-witness-vote?witness=smt-wherein&approve=1
Witness Post :《WhereIN Witness is Live - We fight for the future of SMT》