Congratulations to week 3 photography contest|| Welcome to week 4 contest "Favourite food"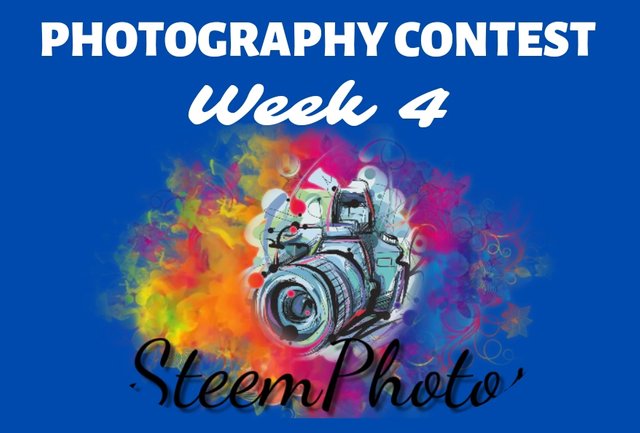 Hello welcome to our week 4 contest but before I introduce the new contest, let me announce the winners of last week contest. Last week we were to show a beautiful yellow flower and it's benefits, many people participated in the contest and gives us an educative benefits of some yellow flowers, it was amazing.
Review
6 people participated and 4 abide by the rules of the contest and therefore after my review 3 best post was selected as the winners
congratulations to you all your reward has been sent to you 👏💐🎉🎉🎉🎉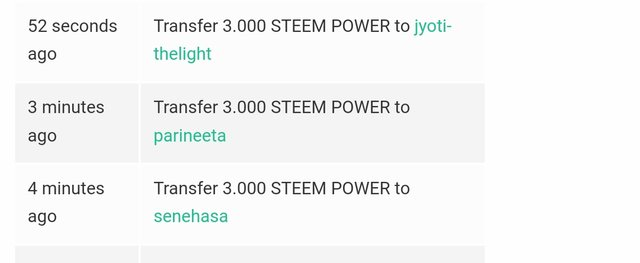 Photography contest week 4, show us your favourite food photography
ABOUT CONTEST
This community is for photography, so I decided to run a photography contest, I want to see photography of your favourite food, free from plagiarism. So we want to know your town, you will be telling us about your town with photographs and explain them within your knowledge. We want to avoid plagiarism, make your post quality enough to be supported, it's a pity that some post do not even have words just photographs NO this contest is meant to be educative photography please.
CONTEST TIPS
What is the name of your favourite food, tell us all you know about the food.

How is this food prepared, show us a good step by step photographs of how to prepare the food?

Does it have any health benefits? if any mention them and how it can be eaten.

Is the food commonly known in your environment, how often do you eat it?
CONTEST RULES
Post in steemphotos community

Avoid plagiarism of any kind, use your own pictures

Take a photograph of you and the meal you prepare

Please no internet pictures, you will be disqualified if you use internet pictures all photos should be taken by you

Title should be My favourite food photography (name of the meal) by @user.

Please note all your photographs should be in landscape.
Use the tags in this order, #sphotos #photography #steemexclusive #yourcountry and #club5050, #club75 or #club100, only if eligible. Mention me so I don't miss your entry.
Invite 3 friends to participate and leave a link to your entry in the comment box.

Your post must contain at least 300 words.

Upvote and resteem to this post.
---
CONTEST REWARD
9 steem power will be shared to 3 best post, for the sake of club status, let's start with 9 steempower as times goes it will increase. Although upvote is not a guarantee but if you use the correct tags in its order you will be fortunate to be supported by the curator team for #photography
Duration
The contest will run for 1 week August 16 to 22, winners will be announced on August 23
We are very much eager to see your favourite yellow flower, comment and upvote other entries too.
---