BDCommunity Highlights of The Last Week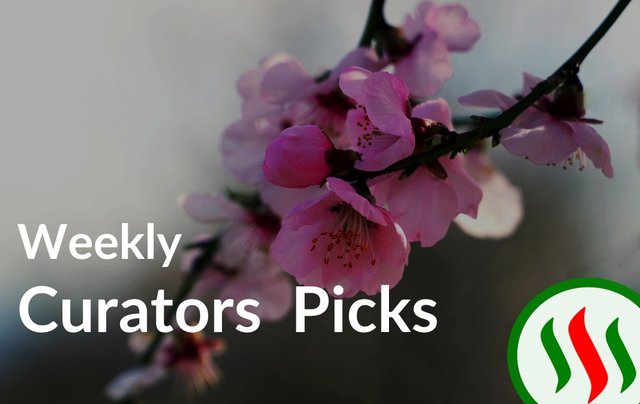 The goal of the BDCommunity is to establish a strong bond in the Steem Blockchain and to support especially Bangladeshi steemians. BDCommunity rewards members for the wonderful contents they produce. The community always addresses important complexion regarding the overall quality of a post that goes beyond any informative content, and also exhibit how to maintain the standard.
In order to achieve better results regarding the quality of the content, our team members read many posts every day. We believe that the curation of content, adding the greatest value on Steem. To inspire and support those authors for putting their effort we support over 12 content daily and approximate 84 plus quality contents per week.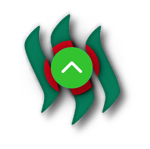 A few words about the nomination:
We curate only original content. Articles, art, poetry, videos, recipes, religious etc. We prefer Bangla and English language. Good and quality content is relatively easy to create. A low quality and plagiarized article fall flat. A strong article develops the chance of getting support, changes minds, gains followers, carries weight. Of course, everybody has something interesting to say. So go and create some!
We release every week the list of authors who have caught the attention of the curation team.
---
---
What is the 30 day Yoga Challenge? This is a challenge I started for myself. Doing yoga every single day for 30 days. It doesn't matter how many...
---
---
From April 05, 2020 to April 12, 2020, we rewarded 63 unique authors who have produced quality content. The 63 authors who received votes from @bdcommunity and the trail are:
@tussar11, @blessed-girl, @funtraveller, @themanualbot, @maxwellmarcusart, @uadigger, @blind-spot, @rehan12, @k-banti, @deepu7, @d-pend, @nuthman, @cranium, @txatxy, @nextgen622, @macchiata, @lucky-guy, @anggreklestari, @garrybobidson, @yiobri, @dfacademy, @strawhat, @madushanka, @acesontop, @tattoodjay, @sarakey, @razu788, @simplifylife, @mraggaj, @thekittygirl, @galenkp, @juancar347, @sultan-aceh, @wira8788, @sofathana, @for91days, @the01crow, @cryptopie, @davidad, @amikphoto, @barski, @phortun, @yashny, @rezoanulvibes, @silversaver888, @fmbs25, @dswigle, @ninahaskin, @syuhada73, @prostosun, @magicmonk, @rana2423, @steem-venera, @fionasfavourites, @hafizullah, @wendyth16, @gulia.peito, @unlonely-soul, @syedumair, @elsiekjay, @steemer-sayu907, @miroslavrc, @marcybetancourt
Cover photo is from Pixabay.com
---
If you want to support us, please consider following our curation trail on SteemAuto.com or delegating STEEM POWER to us.
---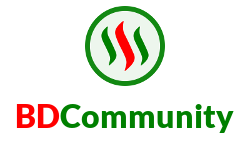 JOIN US ON